Business Appointments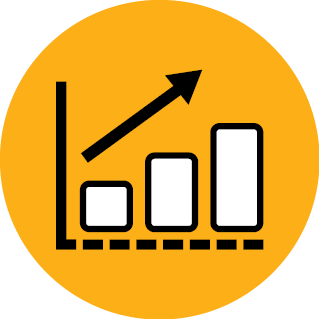 We offer a variety of free 1:1 appointments to provide personalized assistance with your business and nonprofit questions. This includes appointments with librarians trained in business and nonprofit research, consults with volunteer attorneys co-hosted by the UW Entrepreneurial Law Clinic and more.
Business Appointments
All business appointments take place virtually in an online meeting with screen sharing options or on the phone.
Registration for each appointment closes 24 hours prior to the appointment time so we can best prepare for your meeting.
Select from the following options to schedule an appointment:
Business Information Appointments
Whether you have a long-established business or are planning a new business, we have resources you can use for free through our Library to Business program. We will help you find data about your customers, competitors, and industry or market trends. You'll discover other business assistance organizations and learning opportunities to improve your business skills.
Nonprofit Information Appointments
If you are seeking grants for a nonprofit organization, book time with a librarian for help getting started with the grant prospecting database, Foundation Directory Online. We can also help you conduct planning and proposal research, find free resources for building nonprofit skills, and connect with local experts.
Legal Consults
Together with the UW School of Law Entrepreneurial Law Clinic and volunteer attorneys, we are hosting free legal consults on topics like corporate law and intellectual property law to answer questions from small business owners and nonprofits. Come with questions and consult with a volunteer attorney, who will share legal information and advice specific to your situation.
Personal Credit Consults
If you have any questions related to credit scores, credit reports, or credit repair, sign up for a 30-minute consult to have your questions answered. Together with local financial experts, we are hosting free personal credit consults to help small business and nonprofit owners and individuals improve their credit. Come with questions and consult with a credit repair expert who will offer advice specific to your situation.
All Business Appointments
View all of the above appointment options combined in one list.