Application Instructions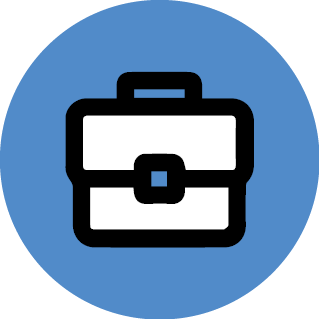 Job opportunities at the Library change regularly. We suggest monitoring the vacancies posted on Library Careers and the City of Seattle's Job Opportunities sites.
Apply for a Library Job
To apply for a posted position:
Click on the position listed on Library Careers.
The link will take you to the job bulletin in NEOGOV, which is the City of Seattle's online system for employment applications.
Read the bulletin to learn about the job responsibilities, qualifications and application instructions. If interested, click "Apply."
If this is your first time using NEOGOV, create an applicant profile for the City of Seattle (or log into your NEOGOV profile).
Upload the required materials (cover letter, resume, etc.) to your NEOGOV profile so they are ready to attach to your application.
Complete the application for the position, attach the required materials, and submit your application before the deadline.
Information requested in the application:
Education: Names and addresses of the educational institutions with dates of attendance and completed degree(s).
Employment history: Names, addresses and telephone numbers for current and past employers, and dates of employment.
Cover letter: The letter should describe how your experience and skills align with the job responsibilities and qualifications. Please let us know why you are interested in the position.
Current resume: Summarize relevant education, professional experience, training and skills.

Application process:
We only accept online applications that have been submitted in NEOGOV.
Each posted position has a closing date, which is the application deadline. We are unable to accept application materials after the closing date.
We will review the completed applications and contact the people that we would like to interview.
You can check the status of your application by logging in to your NEOGOV profile.
If you have questions, please send an email to our Human Resources team at job.applications@spl.org for assistance.