Student Assistant Program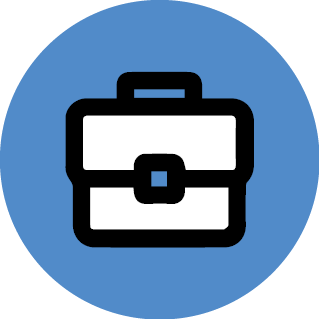 Gain job skills at your Library.
The Student Assistant Program provides jobs for high school, G.E.D., undergraduate and vocational school students to gain work experience in a public library. Student Assistant positions are available at the Central Library and branches throughout Seattle.
Who can participate
To be eligible for the Student Assistant Program, you must be at least 16 years old, currently enrolled in high school, college (undergraduate), vocational school, or a G.E.D. program.
Student Assistants work at the Library from 12 to 15 hours per week. Their positions are temporary and can be held for up to two years (if they are enrolled in school). High school students must be available to work for at least four months. Undergraduate students must be available to work for at least three academic quarters.
If you would like to learn more about the Student Assistant Program, watch the 'Hacks for Getting a Student Job at the Library' video on our YouTube page. This information session took place on January 5, 2022.
How you can apply
Thank you for your interest in the Student Assistant Program. We are not accepting applications at this time. The next application period is tentatively scheduled for Fall 2023. This page will be updated when more information is available. Please contact Human Resources at job.applications@spl.org with any questions.