Volunteer Opportunities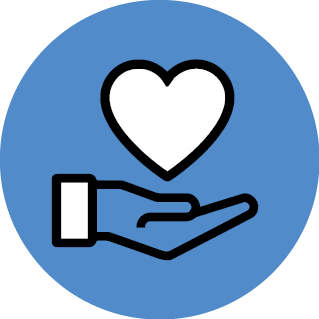 Volunteering is a great way to provide meaningful service to our community and to meet people from all walks of life.
Volunteer opportunities in 2023
The Library is currently assessing the post-pandemic needs of our patrons while working to increase staff capacity to support volunteer opportunities. We are offering the Adult Tutor, Homework Helper and a limited number of Library Support Volunteer roles at this time.
If you are interested in one of these volunteer roles, contact our Volunteer Services Coordinator at volunteer@spl.org.
Visit the following websites to learn about other volunteer opportunities that are available in Seattle.
How You Can Volunteer at the Library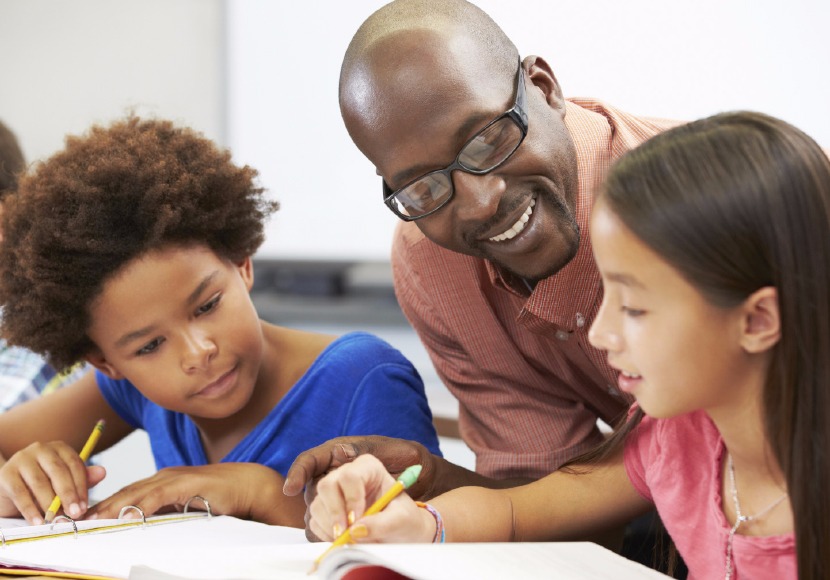 Volunteers must be at least 18 years old for the following volunteer opportunities. Contact our Volunteer Services Coordinator or call 206-386-4664 to ask about volunteer openings and request an application.
Volunteer Roles
Adult Tutor
Volunteers in the Adult Education Tutoring Program provide tutoring for English language and adult basic education learners who are developing skills in conversational English, reading comprehension, writing and preparing for the U.S. Naturalization and GED tests. Volunteers are asked to tutor learners for at least six months. The program is currently offered at the Broadview Branch and will be offered at the Lake City and Rainier Beach Branches in the future.
Homework Helper
Volunteers support students with their homework assignments and with developing literacy, mathematics and social emotional learning skills during the school year. The Homework Help program primarily serves elementary school students but is available for students in grades K-12. We ask prospective volunteers to submit their application in the summer for the upcoming school year's Homework Help Program. However, we do accept applications throughout the school year as we continue to place volunteers.
Library Support Volunteer
A few Library branches offer opportunities for volunteers to assist librarians during weekday hours. The responsibilities of each volunteer will vary, depending on their interests, skills and availability. Examples of volunteer services include: place labels on books, clean and organize materials for community programs, and welcome families at Story Time events. We ask for a four-month commitment.
Volunteer: Frequently Asked Questions