Volunteer Opportunities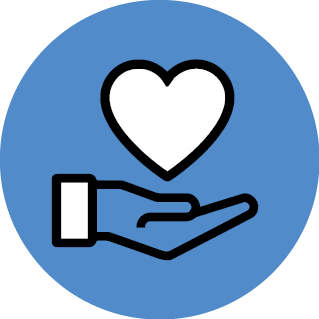 Develop skills, share your talents and make a difference in your community. Library volunteers help kids and teens with homework, tutor adult English learners, assist librarians with programs and events, facilitate book discussion groups and more. Volunteering is a great way to provide meaningful service to our community and to meet people from all walks of life.
Volunteering during the COVID pandemic
Because of ongoing health, safety and operational challenges presented by the COVID-19 pandemic, The Seattle Public Library is currently unable to provide volunteer opportunities and in-person programs for our patrons. To protect volunteers, patrons and Library staff, we will not be able to resume these activities until the pandemic outlook improves in our region. We remain in close contact with public health officials and, as always, will follow state and county public health guidance to keep our community safe. If you have questions about future volunteer opportunities, please contact our Volunteer Services Coordinator at volunteer@spl.org.
The following websites include community volunteer opportunities.
How You Can Volunteer at the Library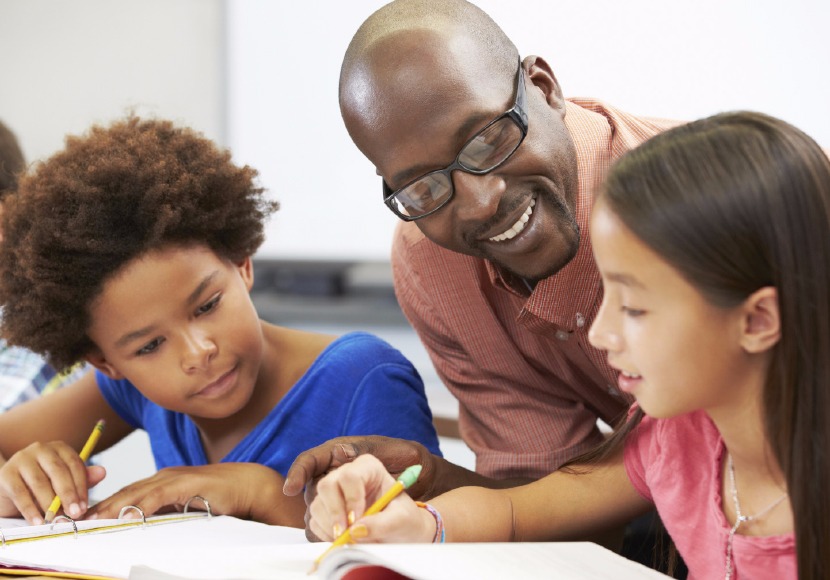 Volunteers must be at least 18 years old for the following volunteer opportunities. Contact our Volunteer Services Coordinator or call 206-386-4664 to ask about volunteer openings and request an application.
Volunteer Roles
Adult Tutor
Provide tutoring and encouragement for English language and adult basic education learners who are developing skills in conversational English, reading comprehension, writing and preparing for the U.S. Naturalization and GED tests. Volunteers tutor learners at the Central Library and the Broadview and Rainier Beach branches for at least six months.
Book Group Facilitator
We sponsor book discussion groups that meet once a month. Readers enjoy talking about books and their reading experiences. Volunteers prepare discussion questions, facilitate meetings and assist groups with selecting books. We ask for a six-month commitment.
Computer Instruction Assistant
Library staff instructors offer computer and tablet classes at the Central Library on weekdays. Volunteers help patrons who have with limited computer experience with learning activities during classes. We ask for a six-month commitment.
English Class Assistant
We offer English classes at the Central Library and the Beacon Hill, Northgate and South Park branches. Volunteers assist instructors with learning activities for English language learners. Activities are designed to help people develop speaking, listening, writing and reading skills. We ask for a six-month commitment.
Homework Helper
Homework Help volunteers support K-12 students' academic success by helping them develop literacy and math skills, understand homework assignments and prepare for college. Volunteers tutor students in all subjects and may also specialize in high school subjects.
Most of the students are first-generation Americans who speak a language other than English at home. Volunteers provide Homework Help once a week when Seattle's public schools are in session. Those volunteers who have variable job and/or school schedules can be scheduled as substitute Homework Helpers at least twice a month. We ask for a commitment for the entire school year, September - June.
We ask that prospective volunteers submit their application in July for the new school year's Homework Help program. However, we accept applications throughout the school year as we continue to place volunteers.
Library Support Volunteer
Assist staff with providing a welcoming environment for patrons at the Library's programs. Provide operational support and help staff maintain attractive collections and displays. The responsibilities of each volunteer will vary, depending on interests, skills and availability. We ask for a three-month commitment.
Spanish Circle Facilitator
Our Spanish Circle program at the Central Library provides intermediate- and advanced-level Spanish language learners with opportunities to enhance their conversational skills in a social setting. Volunteers who are fluent in Spanish collaborate to plan and facilitate small group discussions on various topics. We ask for a six-month commitment.
Special Event Volunteer
We host a variety of events at the Central Library throughout the year, including author readings, film screenings, cultural programs, the Global Reading Challenge for elementary school students and other events for children. Friendly volunteers welcome patrons, distribute surveys, manage book-signing lines and assist staff with event logistics. We ask for a three-month commitment.
Story Time Assistant
Help children's librarians provide a fun and enjoyable environment for children at Story Time at Library branches. Assist with librarians with room set up and take down, welcoming families, singing songs and making crafts. Most of the Story Time programs are offered on weekday mornings. We ask for a four-month commitment.
Visitor Center Volunteer
Volunteer ambassadors welcome people to the Central Library and provide information about classes, events, exhibits and meetings in the library. They also offer tourist information and directions to downtown locations. Successful volunteers have public service and communication skills, familiarity with the library and Seattle, and compassion for people from all walks of life. We ask for a six-month commitment.
Volunteer: Frequently Asked Questions