Access Video

Watch unlimited video on demand on any computer, tablet or smartphone, with no app or software download required.
About Access Video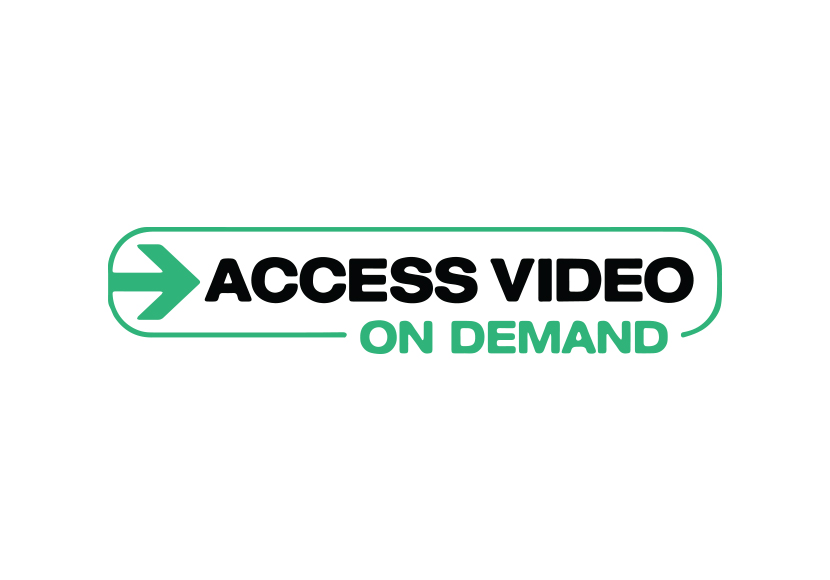 Documentary, Performance, How-To and Educational Videos
Access Video lets you watch video on demand from any computer or tablet.
You can stream videos in standard web browsers for Windows and Mac
No software or app is required
Stream unlimited videos to your computer or tablet for free with your Library card
Movies & TV Shows - Stream documentaries, independent films and network and cable content from channels including PBS, BBC, History Channel and A&E
Educational Videos - With content ranging from archival films and newsreels to video on science, engineering and technology, our collection has something for every curious mind
How-to & DIY - Want to find out about green home renovations, woodworking, painting, cooking, and more? Learn from a group of experts from all over the world
Just for Kids
Access Video offers free streaming of TV shows for kids of all ages, nature programs, homework help videos and more.