About Seattle Reads 2023
Our Seattle Reads 2023 selection is "The Swimmers" by Julie Otsuka (Alfred A. Knopf). Save the date! Julie Otsuka will visit Seattle May 19-20, 2023.
About "The Swimmers"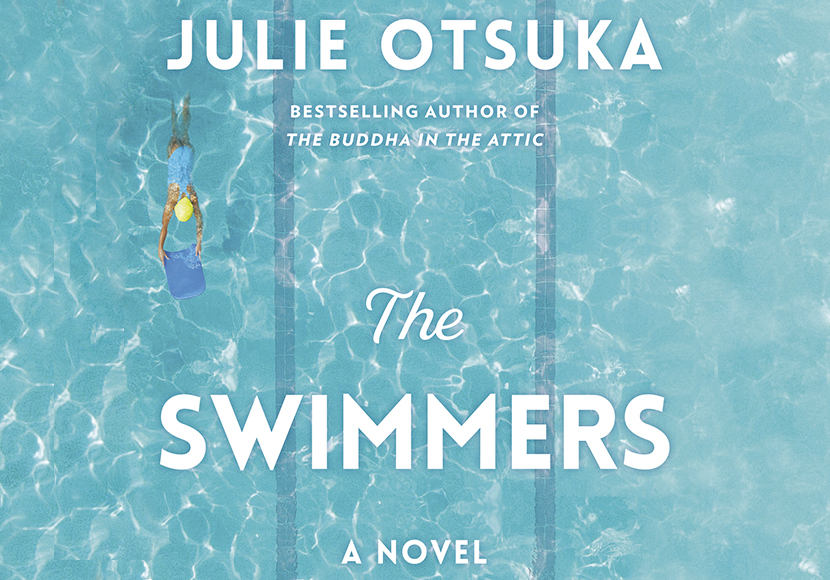 From the best-selling, award-winning author of "The Buddha in the Attic" and "When the Emperor Was Divine" comes a novel about what happens to a group of obsessed recreational swimmers when a crack appears at the bottom of their local pool. This searing, intimate story of mothers and daughters—and the sorrows of implacable loss—is the most commanding and unforgettable work yet from a modern master.
The swimmers are unknown to one another except through their private routines (slow lane, medium lane, fast lane) and the solace each takes in their morning or afternoon laps. But when a crack appears at the bottom of the pool, they are cast out into an unforgiving world without comfort or relief.

One of these swimmers is Alice, who is slowly losing her memory. For Alice, the pool was a final stand against the darkness of her encroaching dementia. Without the fellowship of other swimmers and the routine of her daily laps she is plunged into dislocation and chaos, swept into memories of her childhood and the Japanese American incarceration camp in which she spent the war. Alice's estranged daughter, reentering her mother's life too late, witnesses her stark and devastating decline.
Julie Otsuka Discusses "The Swimmers"
About Julie Otsuka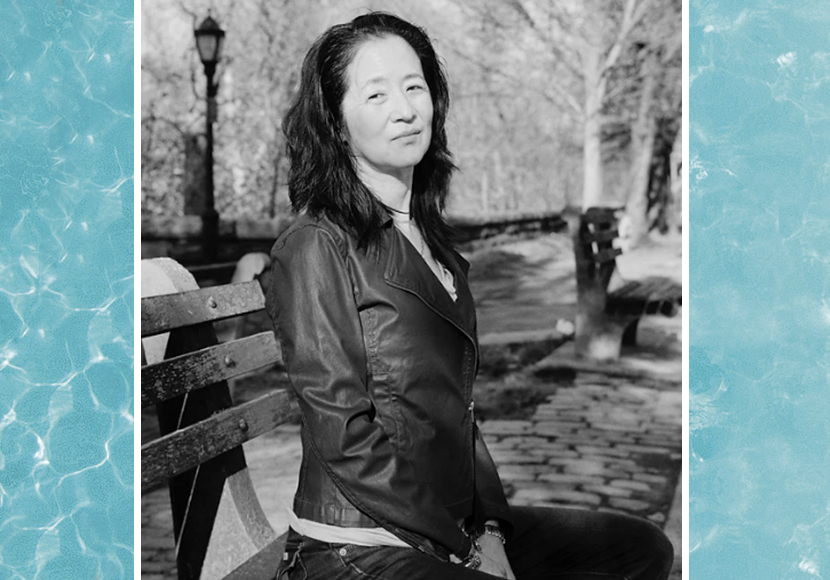 Julie Otsuka was born and raised in California. She is a recipient of a Guggenheim Fellowship, and her first novel, "When the Emperor Was Divine," won the 2003 Asian American Literary Award and the 2003 American Library Association Alex Award. Her second novel, "The Buddha in the Attic," was a finalist for the National Book Award 2011 and won the 2012 PEN/Faulkner Award for Fiction and the 2011 Langum Prize in American Historical Fiction. "The Buddha in the Attic" was an international bestseller and the winner of the prestigious Prix Femina étranger 2012, and the Albatros Literaturpreis 2013. She lives in New York City.
Seattle Reads Artwork and Artist Statement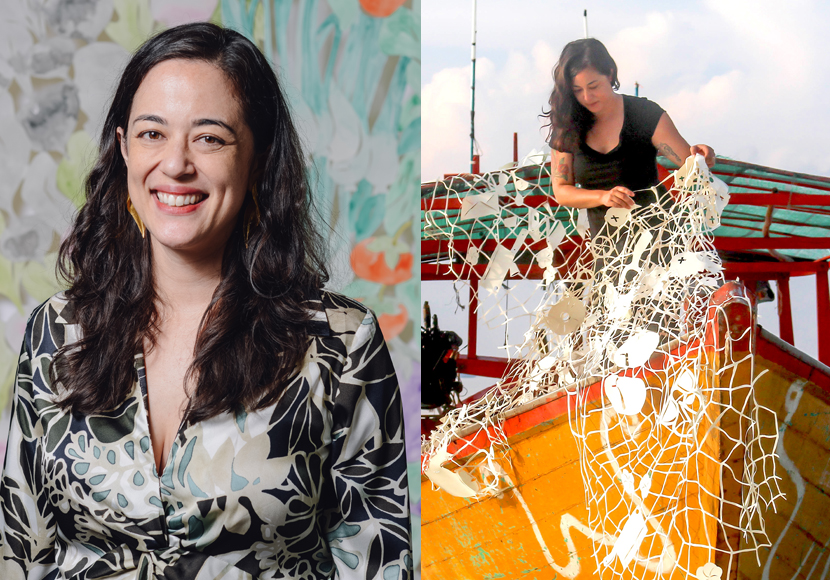 Each year, Seattle Reads invites a local artist or performer to consider the selected title and create a work of art in response. Lauren Iida was invited to create a work informed by "The Swimmers." Her "Memory Net" will be debuted on Friday May 19 at 7pm at Central Library as part of an event with Julie Otsuka. It will be on display in the Level 8 gallery as part of the Seattle Reads: 25 Years exhibit from May 24 - June 26 2023.

Lauren Iida was born in Seattle and holds a Bachelor of Fine Arts degree from Cornish College of the Arts (2014). Her main medium is intricately hand-cut paper, often incorporating layers of ink washed paper and focusing on negative space and shadow play. Her reoccurring 30-foot-long hand-cut paper temporary installation/performance piece, the "Memory Net" has traveled the world, taking on new meaning and engaging communities in each new context. She is a prolific public artist and has recently completed the new Seattle Convention Center main parking garage door, tile mosaic panels for Redmond Sound transit, and others. She is represented by Artxchange Gallery in Seattle, WA. View more of her work at www.laureniida.com.
Seattle Reads Books and Information for Book Groups
Copies of "The Swimmers" will be available at all Library locations for informal borrowing by community book groups and individuals.