Kanopy
About Kanopy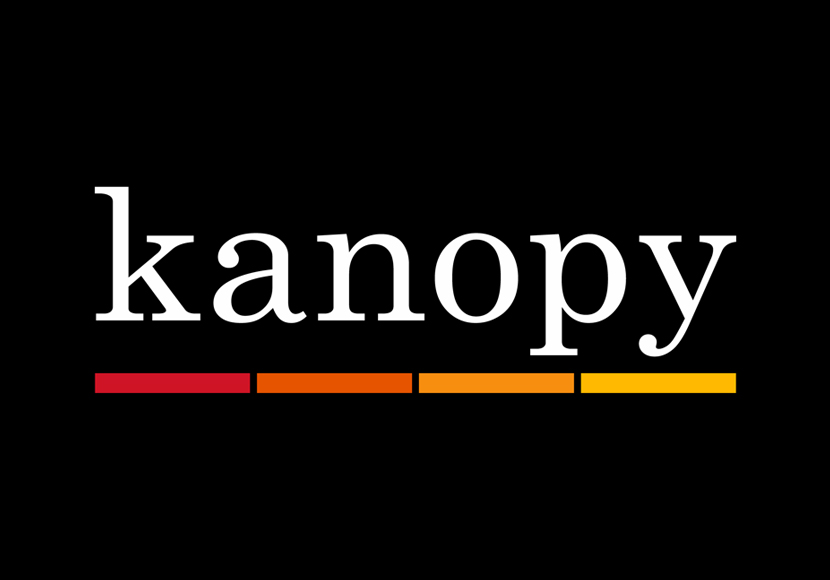 The Kanopy app is available for iOS, Android and Roku. The app can also be watched through Chromecast or Apple TV.
Films from Kanopy come with Public Performance Rights (PPR). Schools, nonprofits, events and businesses can stream movies in public, so long as the viewing isn't for commercial benefit (i.e. no admission costs are charged) and no profit is made from the screening.
Access For All: All films have closed captions, subtitles and transcripts that are fully ADA compliant. They can be watched using screen reader technologies like JAWS.
Kanopy for Kids
Kanopy offers children's programming with Kanopy Kids. Browse educational and engaging videos for children of all ages.