Seismic Retrofit Projects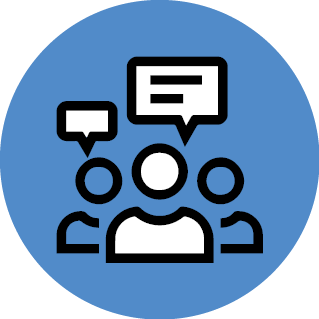 The 2019 voter-approved Library Levy provided $13.8 million in funding to seismically retrofit the historic Green Lake, University and Columbia branches.
About the Project
A survey identified the three unreinforced Carnegie buildings as high-risk for damage and loss of life in the event of a major earthquake. The 2016 survey was conducted by the city Department of Construction and Inspection, which advised these buildings be retrofitted in the next seven years.
The seismic upgrade to each of these landmarked buildings is estimated to take approximately 18 months to complete. The buildings will be closed during construction.
Detailed information on each project, including building closure dates and alternative services, will be shared as it becomes available.
Tentative schedule
2022 – Green Lake Branch
2023 - University Branch
2025 – Columbia Branch