Seismic Retrofit Projects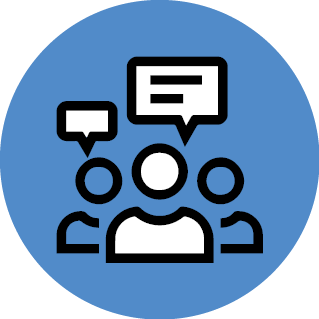 The 2019 voter-approved Library Levy provided $13.8 million in funding to seismically retrofit the historic Green Lake, University and Columbia branches.
About the Project
A survey identified the three unreinforced Carnegie buildings as high-risk for damage and loss of life in the event of a major earthquake. The 2016 survey was conducted by the city Department of Construction and Inspection, which advised these buildings be retrofitted in the next seven years.
The seismic upgrade to each of these landmarked buildings is estimated to take approximately 18 months to complete. The buildings will be closed during construction.
Detailed information on each project, including building closure dates and alternative services, will be shared as it becomes available.
Tentative schedule
2023 – Green Lake Branch
Project Overview
The Green Lake Branch, one of The Seattle Public Library's historically landmarked Carnegie buildings, will temporarily close from Feb.1, 2023 through early 2024 while undergoing a seismic retrofit and other major renovations, including the installation of a new HVAC system, accessibility improvements and interior modernization. This project, funded by the 2019 Library Levy, provides a unique opportunity to make the Green Lake Branch safer and better able to meet the needs of the community while preserving its important architectural legacy.
The improvements and renovations to the Green Lake Branch will include:
Seismic Retrofit: The Green Lake Branch will receive a comprehensive structural upgrade that will significantly increase the safety of the building during an earthquake.
Accessibility Improvements: The entire building will be made more accessible for patrons with a new ramp from the sidewalk, a new ADA parking stall, new restrooms and a new fully accessible, west side building entrance leading to a new elevator serving both floors.
HVAC System Replacement: The current gas-fired boiler system will be replaced with a new, highly efficient electric heat pump. The system will provide heating and air conditioning throughout the branch, allowing it to remain open and provide shelter and relief for the community on hot days.
Interior Renovations: Interior improvements include renovations to the auditorium, two new study rooms, remodeled staff work areas, a new circulation/service desk, new lighting and new furniture will allow more efficient and flexible use of building space.
Sustainability: The LEED-certified project is designed to meet the City of Seattle's goals for environmentally responsible design.
2023 - University Branch
2025 – Columbia Branch