World Languages Collection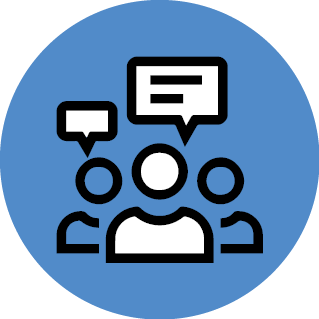 We offer materials in languages other than English at many of our branches, ranging from Amharic to Vietnamese. The Central Library holds the most complete collection of World Language materials and also contains the most complete Literacy and English as a Second Language Collections.
Literacy Collection
The Literacy Collection features materials for Adult Basic Skills, in non-fiction and fiction print, DVDs and CDs, for adults to improve their reading, writing and math skills.
Materials are selected for learners to use on their own, as well as resources that a tutor might use with an adult learner.
The collection includes materials on General Educational Development (GED) preparation, parenting, reading and writing skills enhancement, and basic life skills.
English as a Second Language (ESL) Collection
The ESL collection features materials serving all skills and language levels - Beginning, Intermediate, and Advanced. ESL materials are available at most branch libraries.
Materials are available in book, DVD, and CD formats.
We also have bilingual ESL materials.
World Languages Collection at Branches
Visit our branches listed below to browse and find materials in your language.
World Languages Collection in our Catalog
We offer materials in a variety of formats, including physical and digital books, magazines, newspapers, music CDs, DVDs and databases in World Languages.
Search our Catalog to find materials in your language. You can also place a hold to have them delivered to your neighborhood branch.