The Seattle Public Library Foundation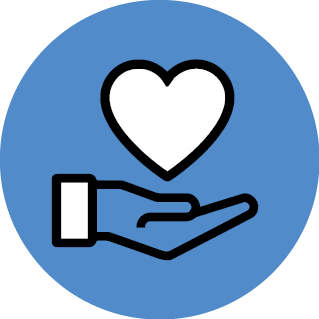 The Seattle Public Library Foundation is the official fundraising arm of the Library and raises money to support books, programs, and library improvements above what public dollars alone can provide.
The Seattle Public Library Foundation Mission
The Seattle Public Library Foundation is a nonprofit partner of the Library, providing a way for people who value libraries to contribute financial support and advocate for The Seattle Public Library, enhancing its impact on our community and ensuring its long-term vitality.
About the Foundation
Since 1980, the Foundation has generated $225 million in grants and endowments that help the Library expand its collections, offer innovative programs for people of all ages, and upgrade neighborhood libraries. Because of that support, donors provide the funding for roughly 1 in every 4 books in the Library's collection, and the Library is able to offer free programs and events that serve all ages and communities across Seattle. From the Bookmobile to education programs to new furniture at branches, generous individuals and community partners help the Library achieve its vision to inspire imagination and opportunity for everyone. In addition to its fundraising role, the Foundation helps advocate for the public funding necessary to ensure the Library can meet the needs of our Seattle neighbors.
The Foundation holds a 4-Star Rating with Charity Navigator and a GuideStar Platinum Seal of Transparency, the highest possible ratings for both accountability organizations.
Donate Now