Virtual Tutoring for Adults
Tutor.com has trained experts who can coach you in a variety of different subjects and also offer expert job application, resume and cover letter writing advice. Get free virtual tutoring from Tutor.com with a Library card number.
Tutor.com Adult Education Center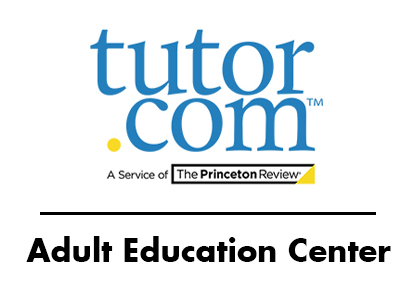 On-demand, online tutoring is free for adult learners with a Library card. Get help with core subjects including math, science, English, social studies, English as a Second Language, and Microsoft Office.
Improve your math skills
Review or edit a writing project
Study for an upcoming exam
Prepare for GED®/HiSET®/TASC® exams
Get ready for your Citizenship test
Tutor.com Career Center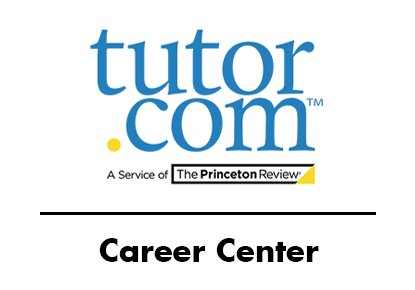 Get free job search and resume-writing assistance
Connect with an expert career tutor or access helpful job search resources.
Find job opportunities online
Get help completing an application
Have a cover letter & résumé reviewed by an expert
Practice & prepare for an interview