Summer of Learning
Join us this summer for online programs and activities for kids of all ages with the theme "Every Day is Earth Day."
About Summer of Learning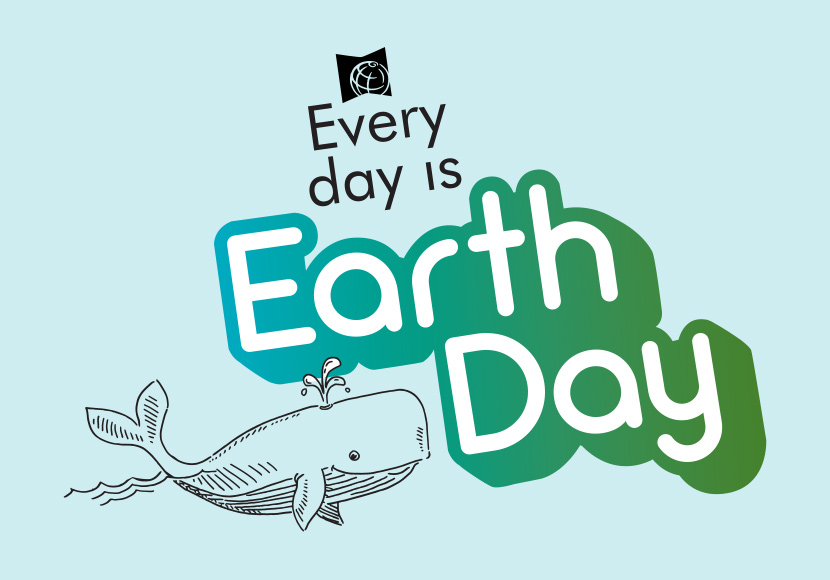 We have offered Summer of reading and learning programs for youth since 1919, but this year, Summer of Learning will look a little different. We are working with teaching artists to create and deliver action--oriented online programs. We are also partnering with Seattle Public Schools to provide virtual field trips to the Woodland Park Zoo and Creative Advantage/ARTS ​to help us make art every day. This summer may look different, but it will still be filled with fun, learning and reading!
Summer will begin early this year, as soon as you get your reading log--you can start reading! Download and print a copy or pick up a paper reading log at one of the 26 Seattle Public School Meal Sites.
Every Day is Earth Day

Video also available with subtitles in the following languages:

2020 Summer of Learning for Early Learners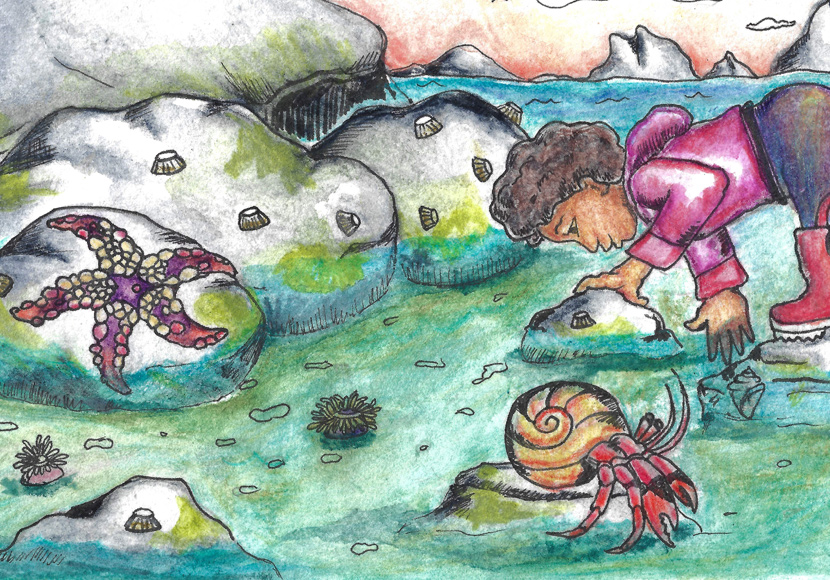 Find fun reading and learning activities to download and do at home with your little ones.
2020 Summer of Learning for Kids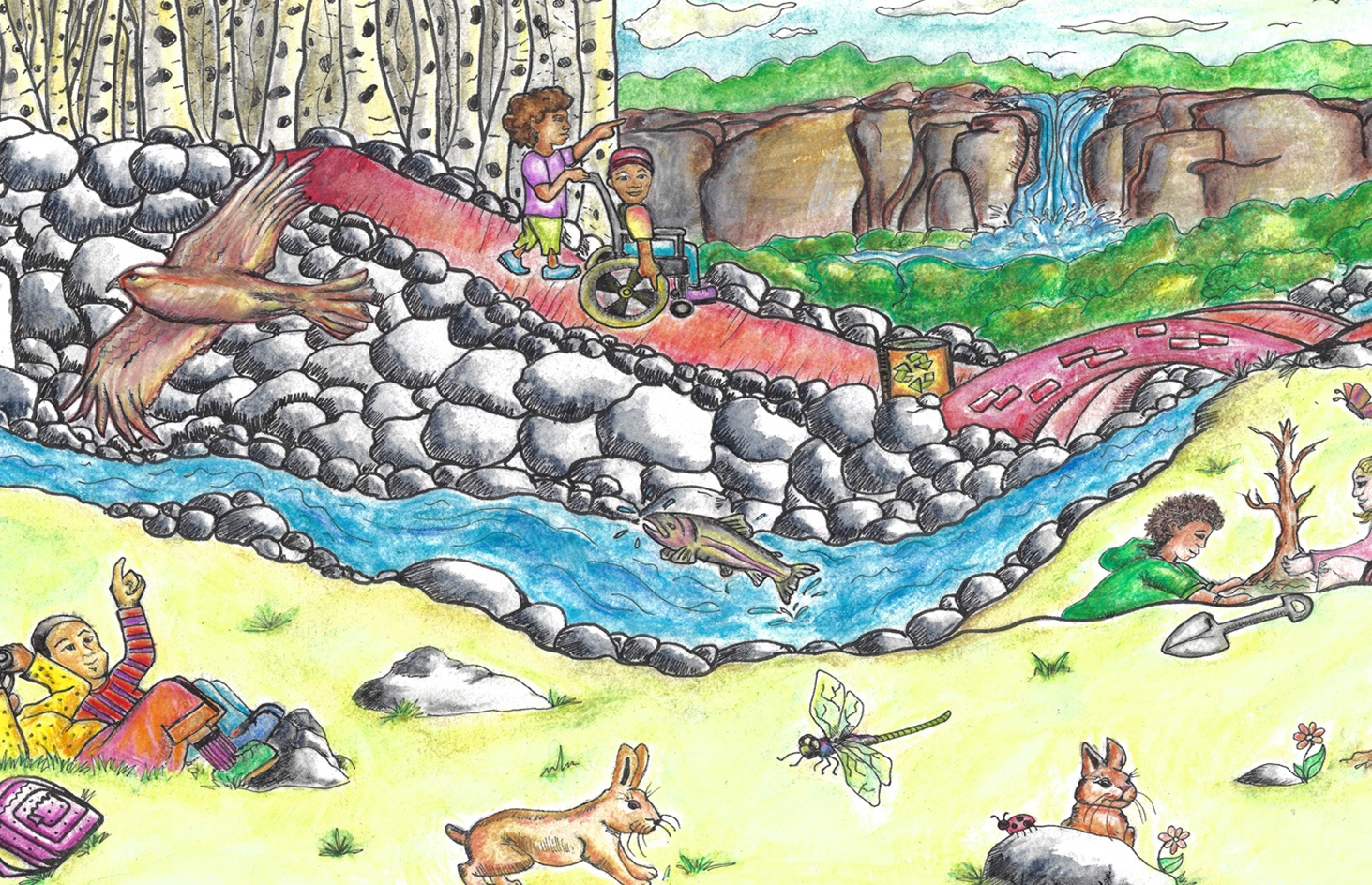 Download the summer reading log and find fun activities for kids to watch online and do at home.
2020 Teen Library Challenge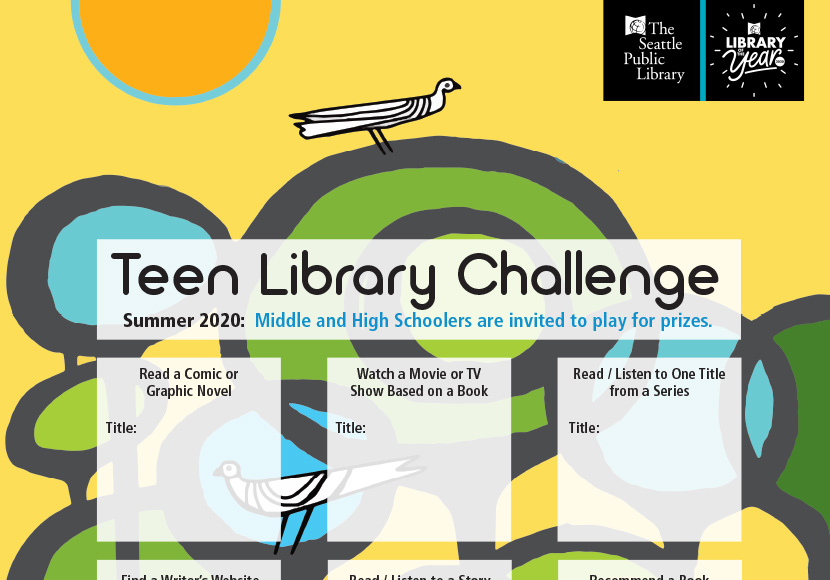 Read, watch, learn and play all summer long with our downloadable activity challenge for teens.
Adult Book Bingo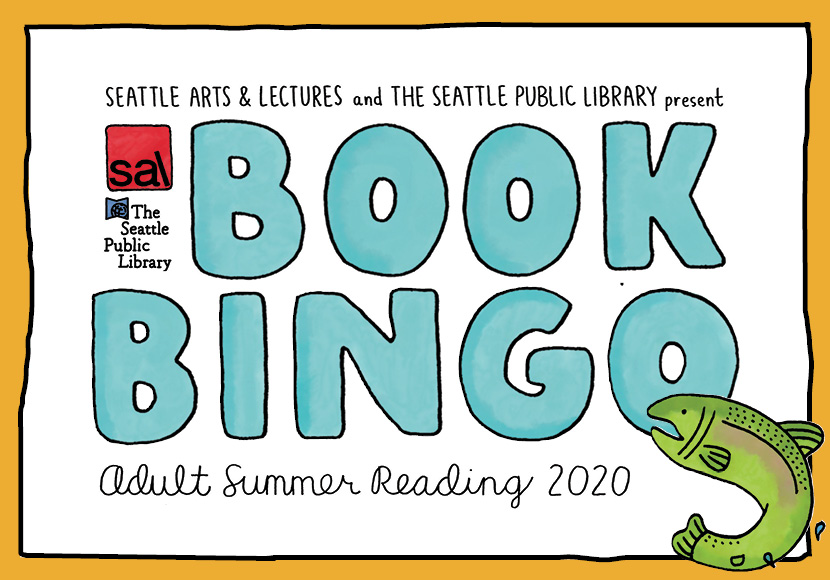 Every summer we partner with Seattle Arts & Lectures (SAL) to create a Summer Book Bingo card for adults. If you achieve bingo or blackout, you will be entered to win fabulous prizes!
About the Artists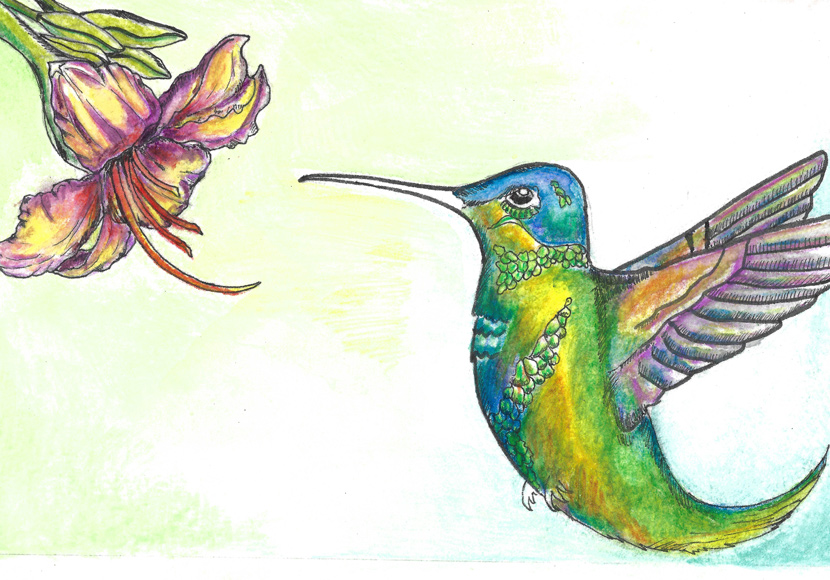 The Library and three local artists, Susanna Ryan, "Yeggy" Michael and Kimisha Turner, collaborated on artwork for the Summer of Learning.
Summer of Learning Past Years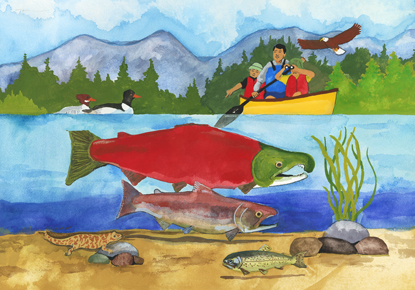 We have offered summer reading and learning programs for Seattle youth since 1919.
Our 2019 Summer of Learning theme was Explore Your World!
Our 2018 Summer of Learning theme was Make a Splash! Adventures with Water.