2023 Summer of Learning
Our 2023 Summer of Learning theme was Time Travel Summer!
Time Travel Summer!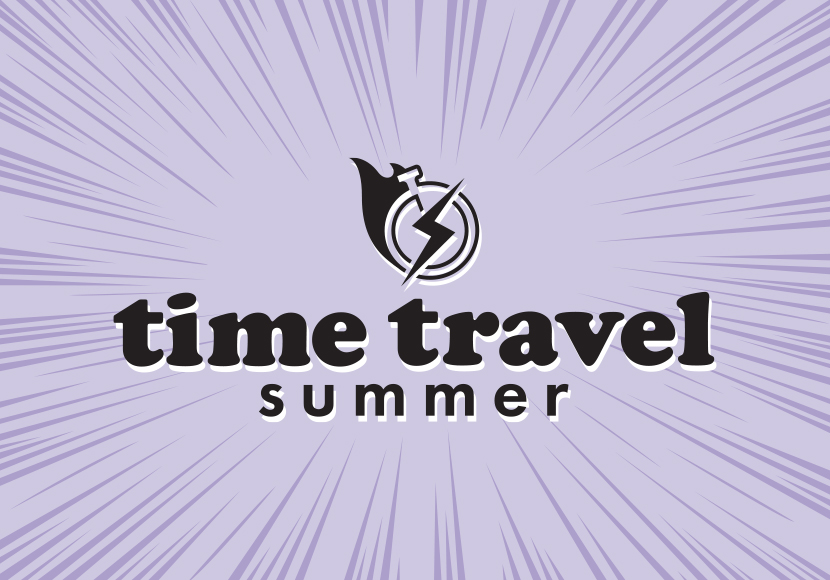 Explore your past, present, and future this summer! This year's Summer of Learning encouraged youth to explore where they've come from, where they are right now, and where they hope to be years from now.
Looking for something to read? Check out our Time Travel Summer reading lists!
Explore Your Heritage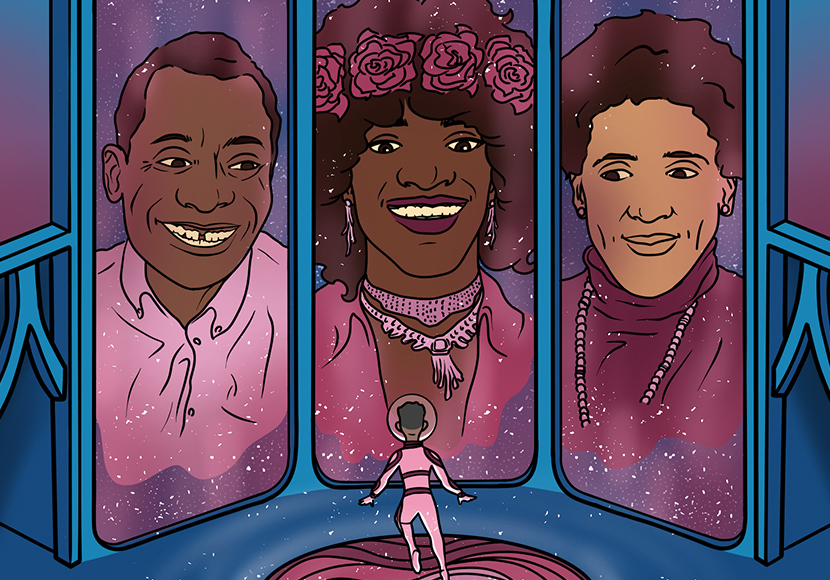 Write or draw about a favorite memory or experience that shaped who you are. What memories or stories are important to you? Share your memory with someone else.
Know Thyself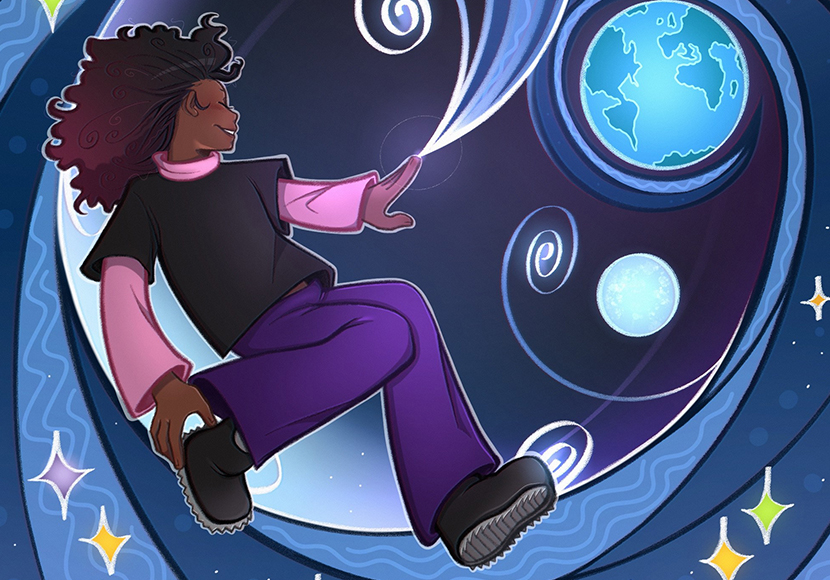 Who are your people? What groups do you belong to? Where do you call home? Are you a reader, soccer player, Black, poet, foodie, non-binary, DC comics fan, Seattleite?
The Future is Me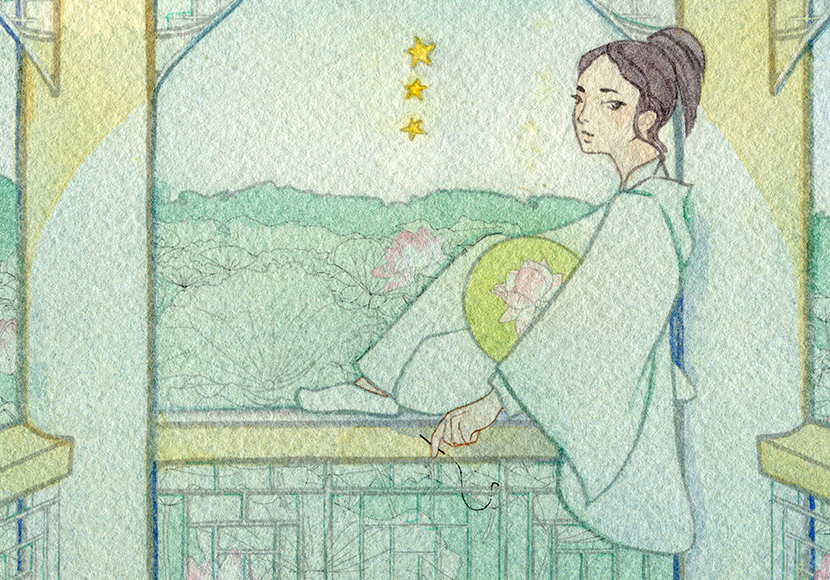 Write a letter to yourself in the future. What do you want your future-self to know about your present-self? Save your letter in a special place where you will find it in the future!
Visit the Burke Museum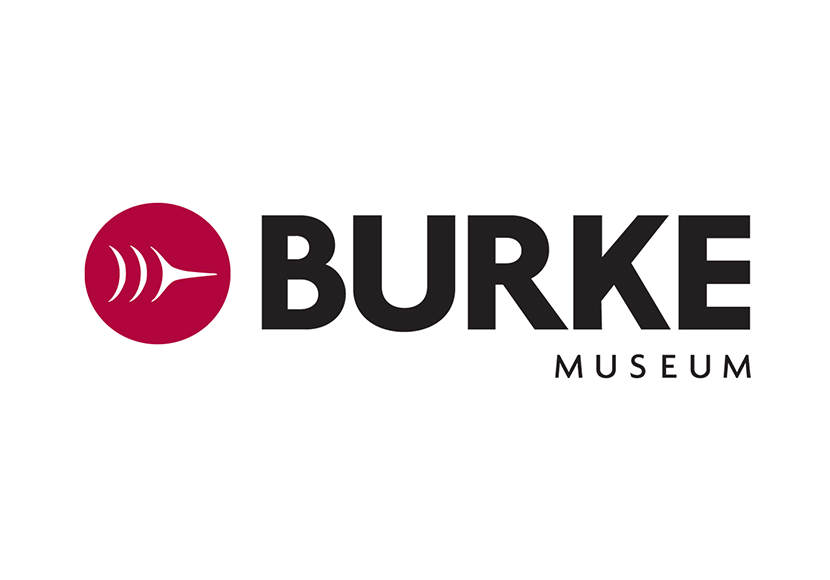 All Summer of Learning participants and their families were invited to join a free end-of-the summer celebration at the Burke Museum of Natural History and Culture on the University of Washington campus on Sunday, August 27, 2023.
About the Artists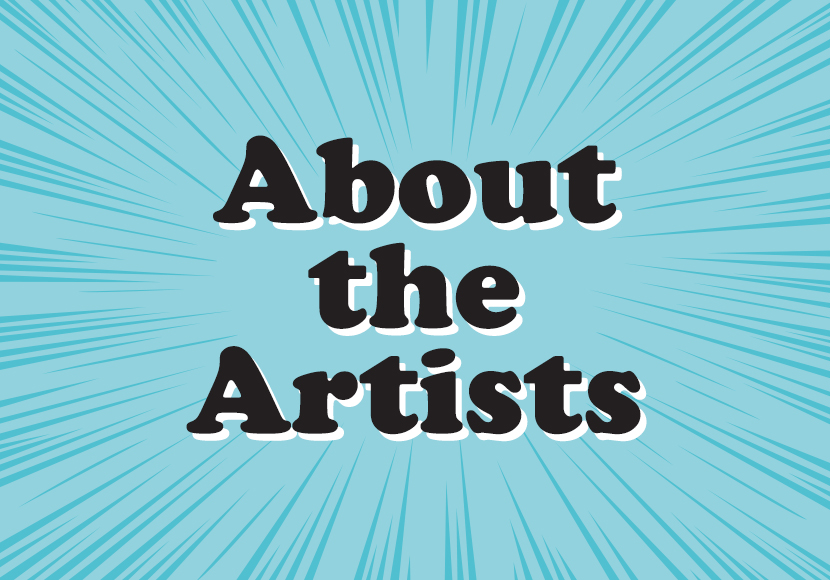 The Library and three local artists – Ines Rodriguez, Jeremy Goodie and Yi Du – collaborated on artwork for the Summer of Learning.