Guest Curated Series
Our community-responsive programming is guest-curated by Seattle-area artists, to increase opportunities where Seattle's community voices can be seen and heard.
About the Fall 2023 Series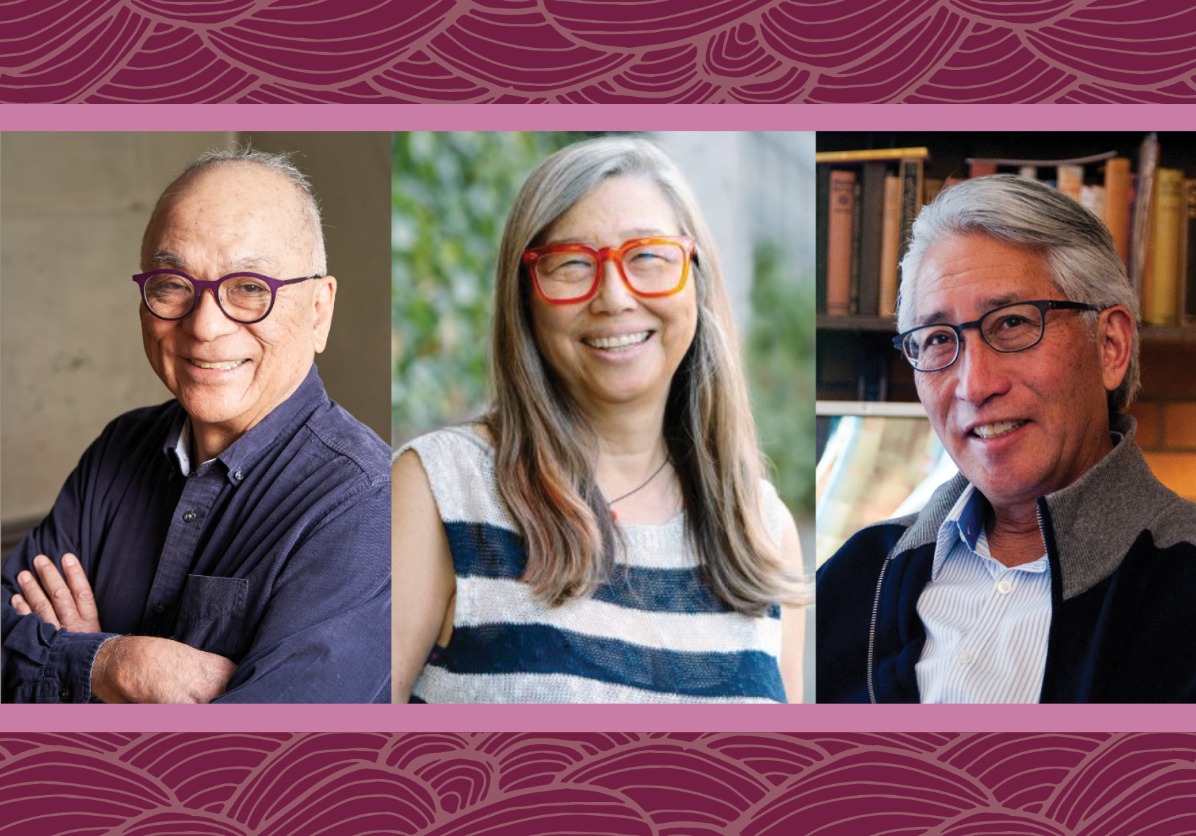 In this three-part series, we celebrate the centennial of Japanese American novelist John Okada through an exploration of his life, legacy, and work with curator Frank Abe.
John Okada (1923-1971) was born in Seattle. He served in the U.S. Army in World War II, attended the University of Washington and Columbia University, and died of a heart attack at the age of 47. "No-No Boy" is his only published novel.
About the Curator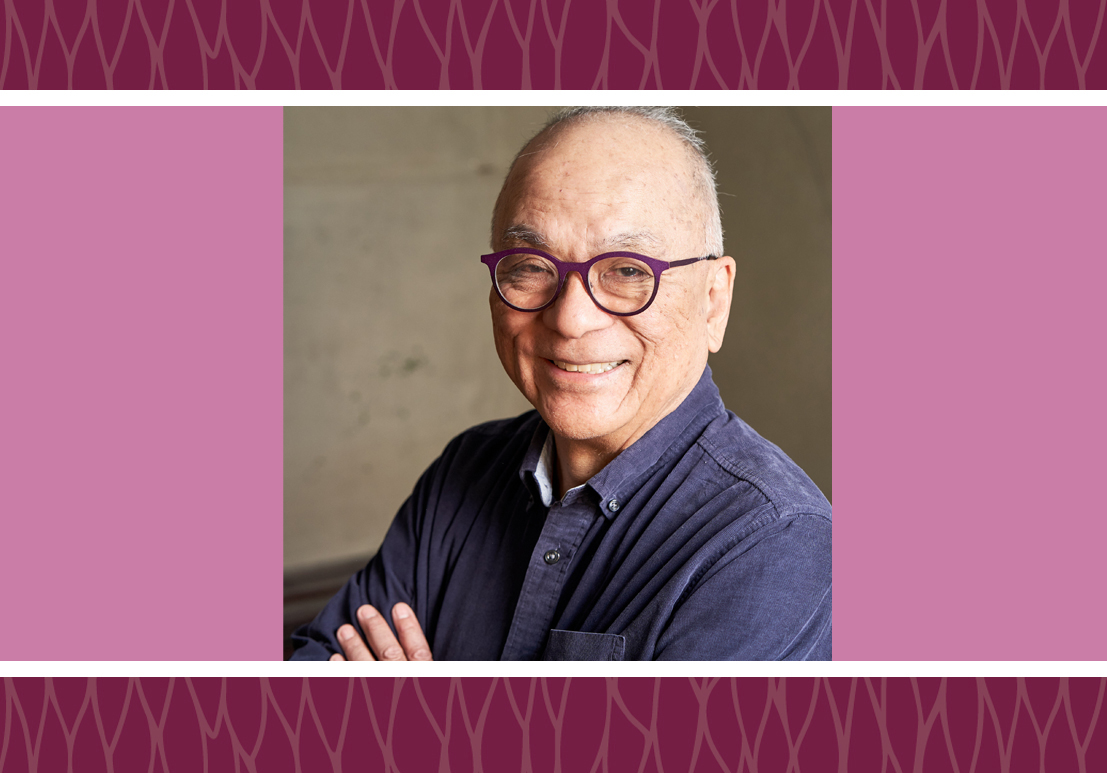 Frank Abe is lead author of a graphic novel, "We Hereby Refuse: Japanese American Resistance to Wartime Incarceration" (Chin Music Press, 2021), named a Finalist in Creative Nonfiction for the Washington State Book Award. He wrote, produced, and directed the award-winning PBS documentary "Conscience and the Constitution" on the largest organized resistance to the camps.
He won an American Book Award as co-editor of "John Okada: The Life & Rediscovered Work of the Author of No-No Boy" (University of Washington Press), in which he authored the first-ever biography of Okada and traced the origins of his novel. He is currently co-editing "The Penguin Book of the Literature of Japanese American Incarceration" (Penguin Classics, spring 2024).
Abe helped produce the first-ever "Day of Remembrance" in Seattle in 1978 with Frank Chin and Lawson Inada, and together they invented a new Japanese American tradition to reclaim the history of wartime imprisonment and publicly dramatize the campaign for redress. He was an original member of Chin's Asian American Theater Workshop in San Francisco and studied at the American Conservatory Theater.
Abe worked as a reporter for KIRO Newsradio in Seattle, and as communications director for King County Executives Gary Locke and Dow Constantine, and the Metropolitan King County Council.