Guest Curated Series
Our community-responsive programming is guest-curated by Seattle-area artists, to increase opportunities where Seattle's community voices can be seen and heard.
About the Fall 2022 Series: Public Engagement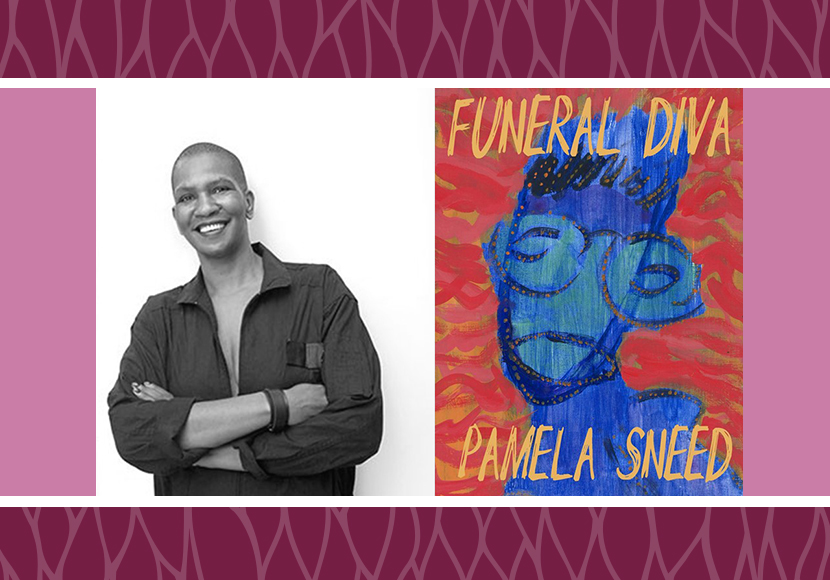 About the Curator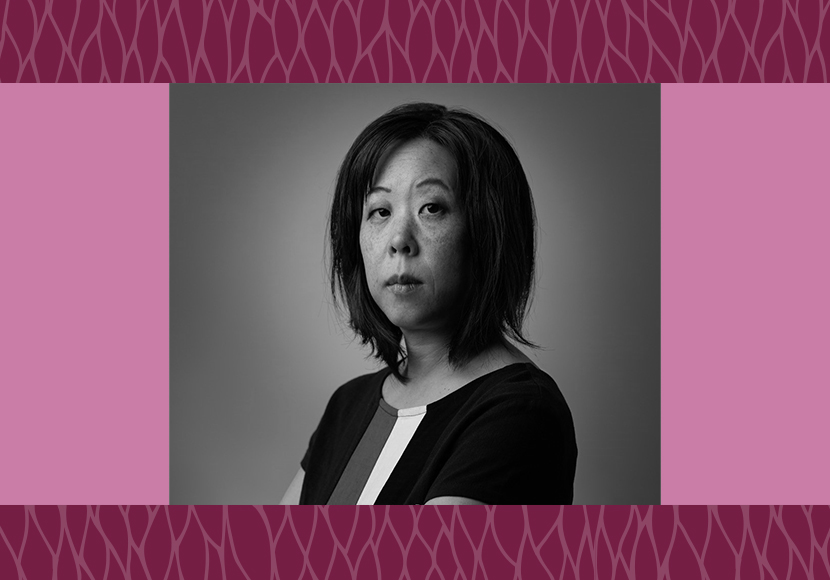 About the Curator:
Shin Yu Pai is former program director of Town Hall Seattle and curated and produced events for Atlas Obscura, while leading public programs for Atlas Obscura Society in Seattle for five years. She is the author of 11 books of poetry and a 2022 Artist Trust Fellow. She is host and creator of The Blue Suit, a podcast on Asian American stories produced by KUOW Public Radio, Seattle's NPR affiliate.
About the Fall 2022 Series: Bibliophilia!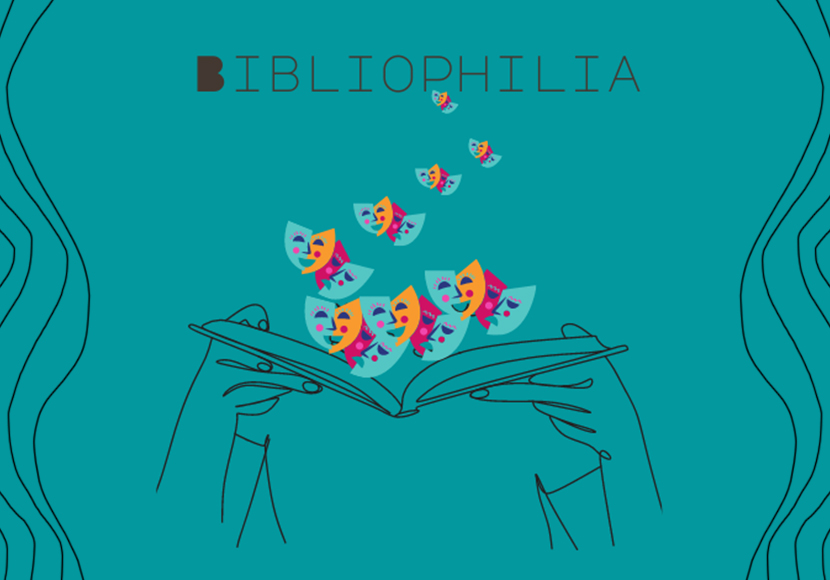 About the Curator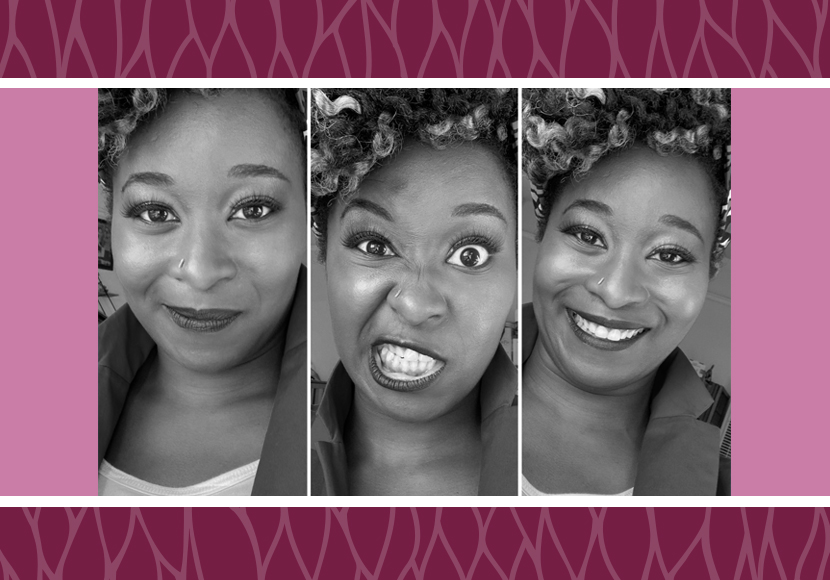 Jekeva Phillips does a lot of things, mostly because she doesn't want to get old and regret stuff. She is a writer, producer, actor and voice artist, events host, flies through the air on aerial fabrics, performs improv... you get the picture. Jekeva loves to create and produce events that showcase Seattle's immense talent. She is the current Managing Director of Lit Crawl Seattle, Creator of Bibliophilia Storytelling Festival, and many more. She was the Editor-in-Chief of Word Lit Zine, a literary rag for Seattle's readers and writers, from its birth in 2014 until its end in 2021. Her poetry chapbook Les Amants: Lovers and Other Strangers was published in 2016.
Jekeva graduated Point Park University with BA in Cinema & Digital arts and a creative writing minor. She lives in her hometown of Seattle with her two severed yeti heads, Ziggy and Mason. And, yes, she will do the voices if you ask.
About the Fall 2021 Series: Radical Self-Acceptance as Activism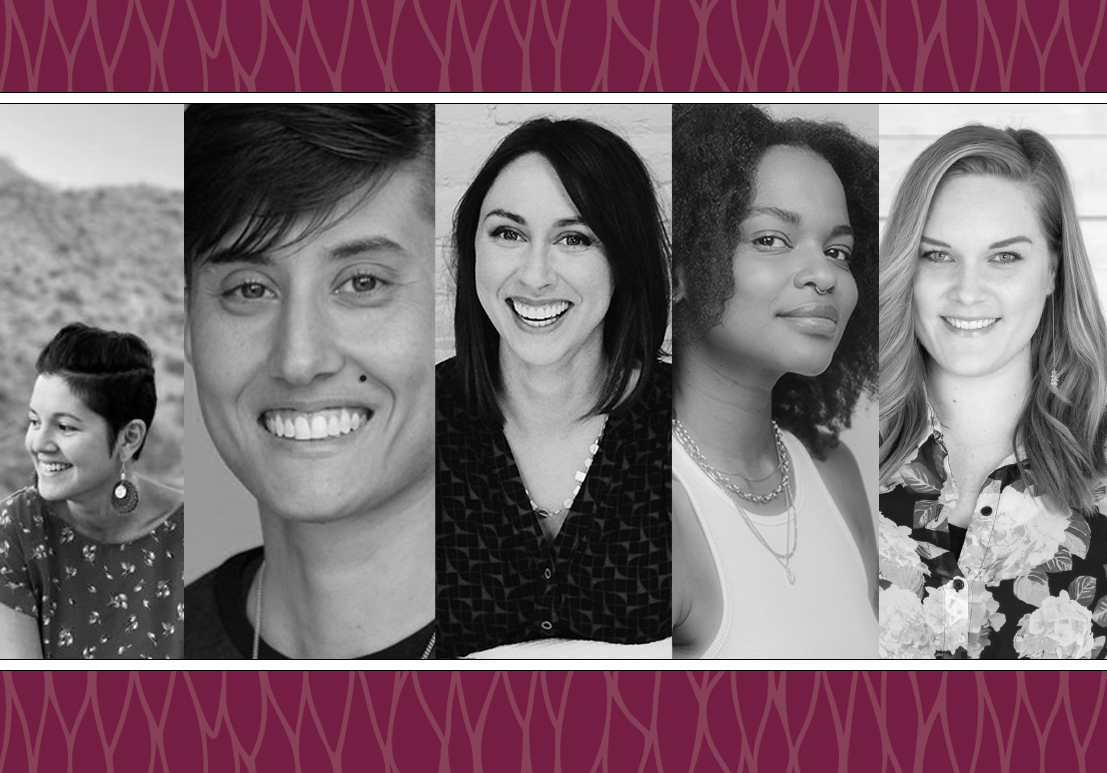 Radical Self-Acceptance as Activism was a series of online talks guest-curated by Olaiya Land. The series examined the ways life has shifted since the beginning of the COVID-19 pandemic and how we can use meaningful self-care to move towards equity, justice and liberation. The series ran from Sept. 29 to Dec. 9, 2021.
Land, founder of the online journal and community Lionesse, spoke with authors and activists of diverse backgrounds about their personal journey towards self-acceptance and how their work aims to help others lean into embracing themselves more fully.
These conversations were centered around reclaiming the concepts of self-care and self-acceptance from the hands of capitalism and mass-marketing and enabling them to retain meaning. The series especially highlighted the experiences of marginalized groups—Black, Indigenous and people of color (BIPOC), queer and trans folks, fat people, women and neurodivergent individuals—as they push back against Western beauty standards, patriarchy and white supremacy and carve out spaces to feel accepted and whole.
Talks in the Fall 2021 Series
About the Curator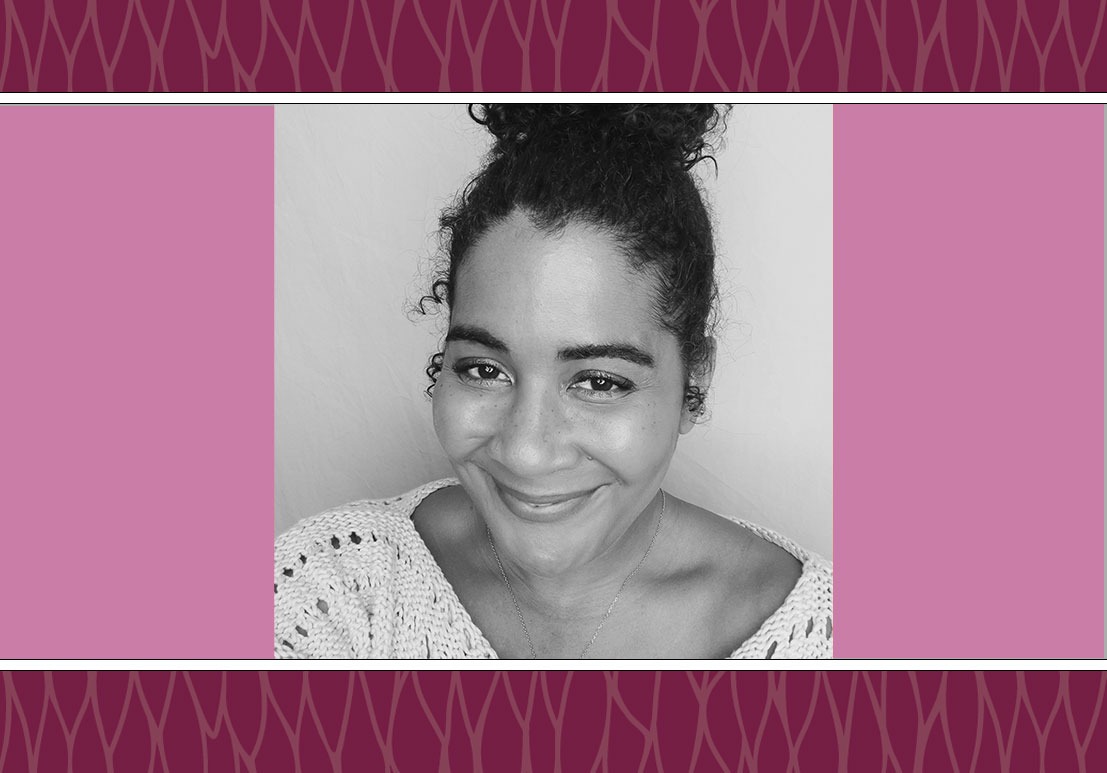 Olaiya Land is the founder and editor of Lionesse, an online journal and community promoting connection, confidence, sisterhood & self-love. She is the host of the Lionesse podcast. Olaiya also leads retreats and workshops all over the world that help people feel empowered and connect to their creativity. You can learn more about her work at www.wearelionesse.com and @wearelionesse.
About the Spring 2021 Series: Grow[ing] Up: A Literary Series About Growing Pains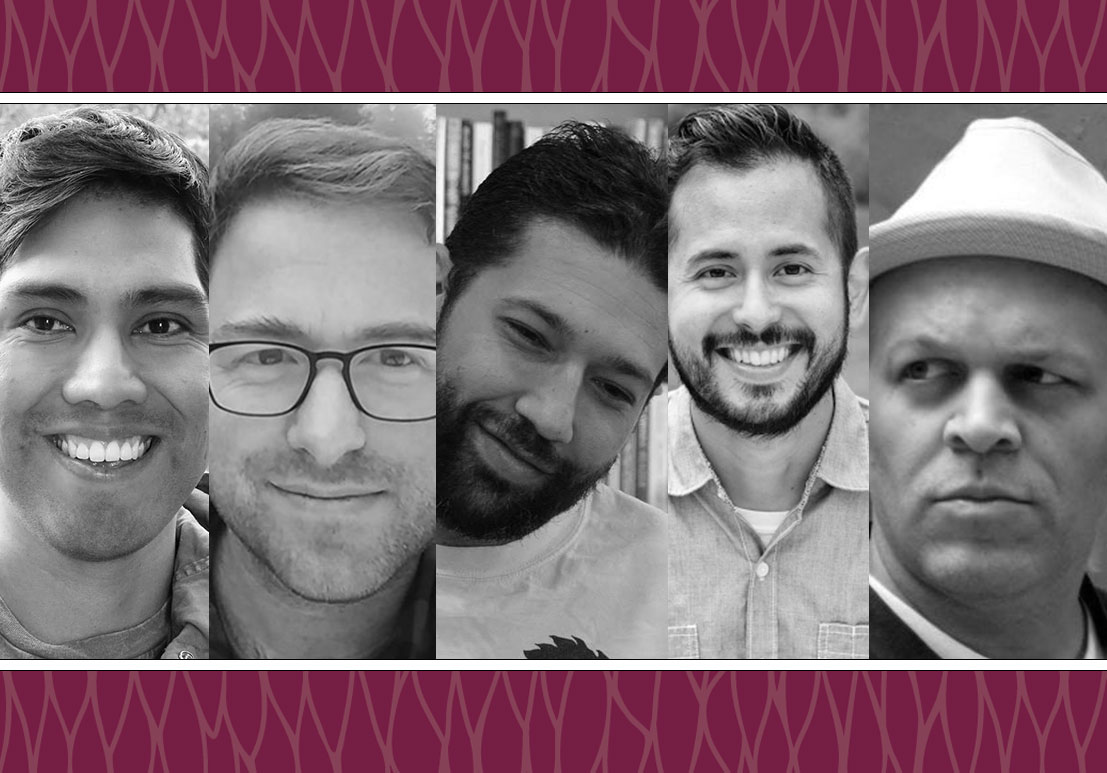 In the five-part Spring 2021 Series: Grow[ing] Up: A Literary Series About Growing Pains, writer D.A. Navoti welcomed readers of all ages to consider the pains of growing up. The series ran from April 10 to July 15, 2021.
Talks in the Spring 2021 Series
Childhood: Presented in partnership with Writers in the Schools (WITS)
The Teen Years: Presented in partnership with YouthSpeaks
(Video currently unavailable- awaiting permissions.)
Motherhood
Fatherhood
Young at Heart
About the Curator D.A. Navoti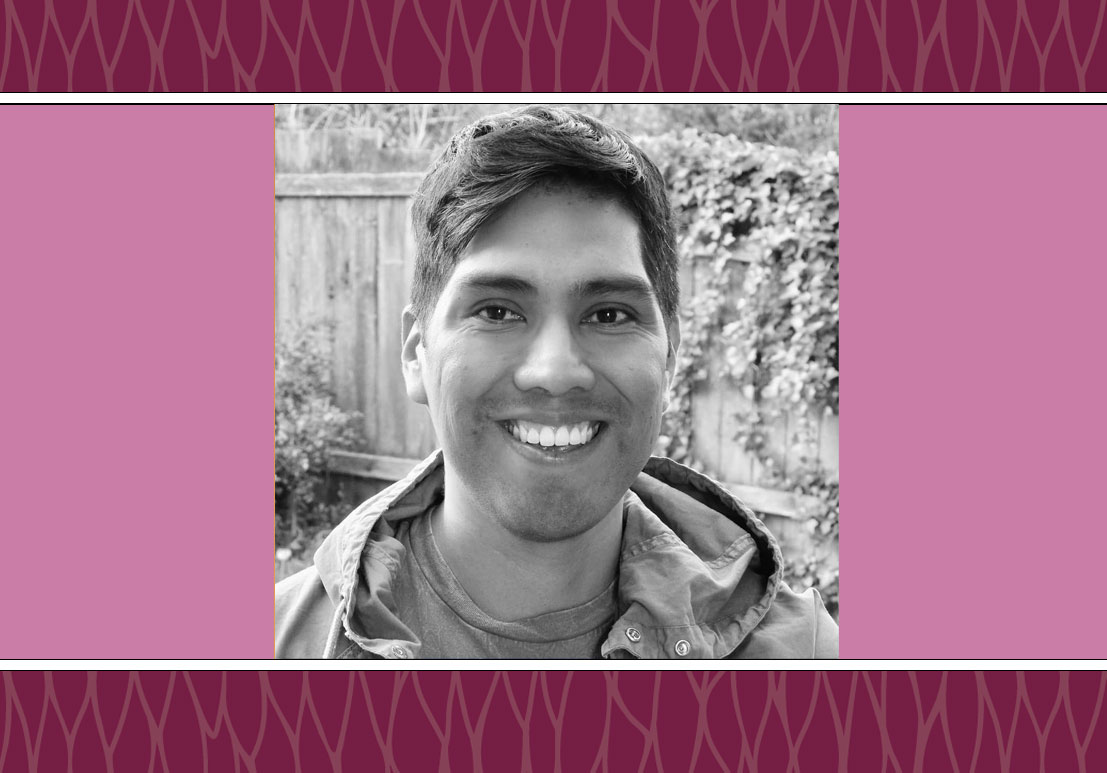 D.A. Navoti is a member of the Gila River Indian Community and a nonfiction and poetic prose writer. His work has appeared in Homology Lit, Spartan, Indian Country Today, Cloudthroat, and elsewhere. He produces the literary series "We the Indigenous" and co-created "Fight For Our Lives," a reading series supporting communities targeted by divisive politics. He is a 2020 Radical Imagination grant recipient from the NDN Collective and was a 2020 CityArtist from the City of Seattle Office of Arts & Culture. Navoti lives in occupied Duwamish territory (Seattle, WA). You can learn more about his work at www.danavoti.com