Explore our unique African American collection
The Douglass-Truth Branch houses one of the largest collections of African American literature and history on the West Coast. A building expansion in 2006 greatly expanded shelf space for the collection. The collection features more than 10,000 items, including biographies, magazines, literature, music and films.
Researchers and students will find many helpful resources. The collection has a strong emphasis on Northwest materials and Seattle-area history with pamphlets, fliers and posters on local leaders and issues. Contemporary titles are regularly added.
The collection was established in 1965 through a donation by the local chapter of Alpha Kappa Alpha Sorority, a national service organization founded by African-American college women.
Other special collections at the Central Library
The Aviation History Collection focuses on the early days of aviation, especially relating to the design, manufacturing and marketing of airplanes from 1930 to 1950.
The Genealogy Collection houses more than 40,000 items dealing primarily with records and families of North America - including those from the original 13 colonies, the Old Northwest Territory and from states referred to as "Gateways to the West."
The Seattle Collection contains items about Seattle's history and includes published materials, Seattle city documents, photographs, newspaper clippings, maps and atlases, high school yearbooks and oral histories, artwork and an autograph collection.
See Special Collections for more information.
Seattle Black Spatial Histories Institute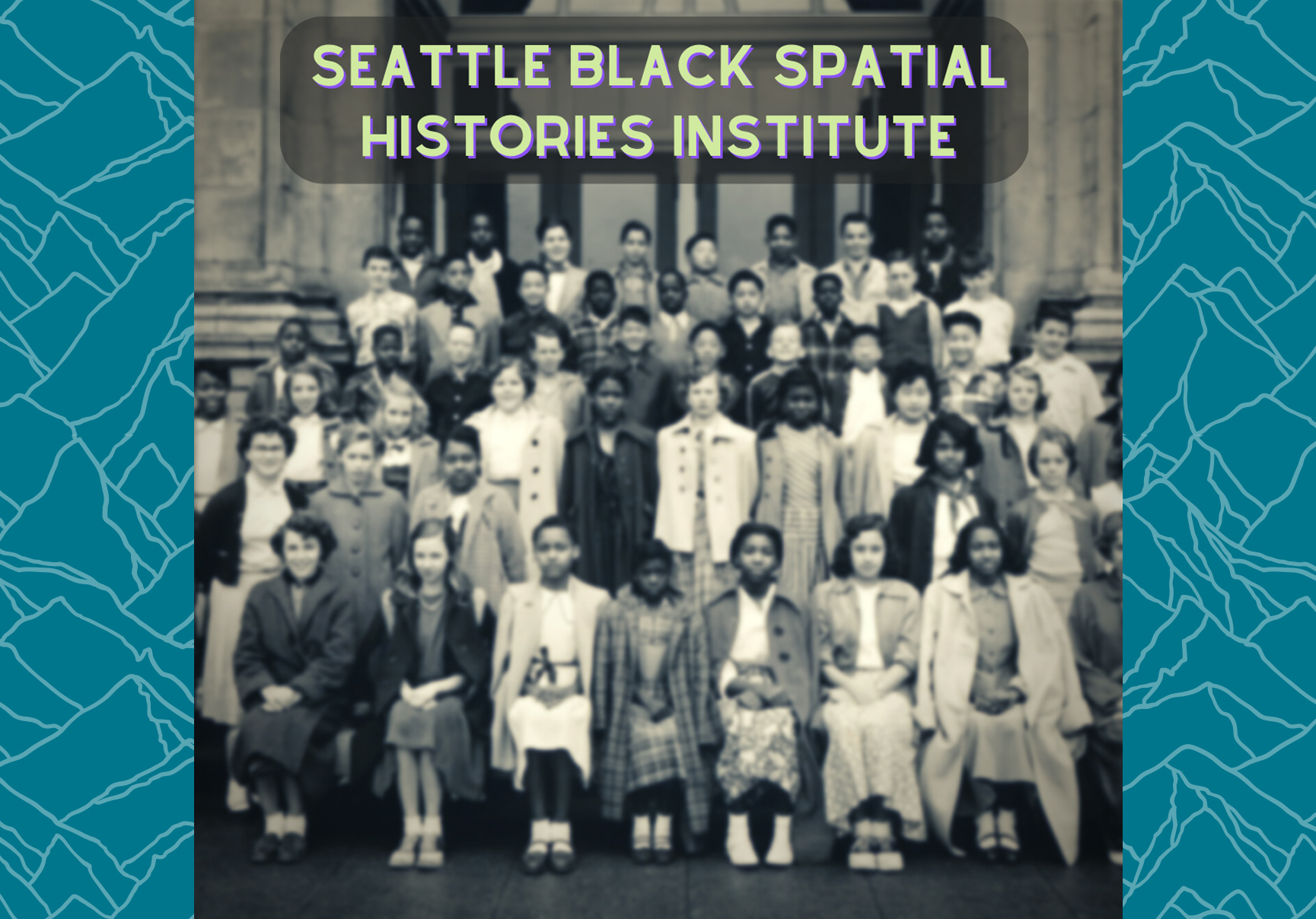 Seattle Black Spatial Histories Institute (SBSHI) is Wa Na Wari's two-year oral history and community story training institute in partnership with the Black Heritage Society of Washington State and the Library, with support from 4Culture.