ZAPP Zine Collection
ZAPP, the Zine Archive & Publishing Project, was a volunteer-run organization dedicated to preserving and promoting self-publishing in Seattle and beyond. Originally part of Richard Hugo House (who donated the collection to us), ZAPP collected and maintained a library of over 30,000 zines, minicomics and other self-published and small press titles.
Collection Hours
Drop in on level 7 at the Central Library every Wednesday between 11 a.m. and 1 p.m. to view the collection. You can also make an appointment to view the collection by contacting zines@spl.org
Preview the ZAPP zine collection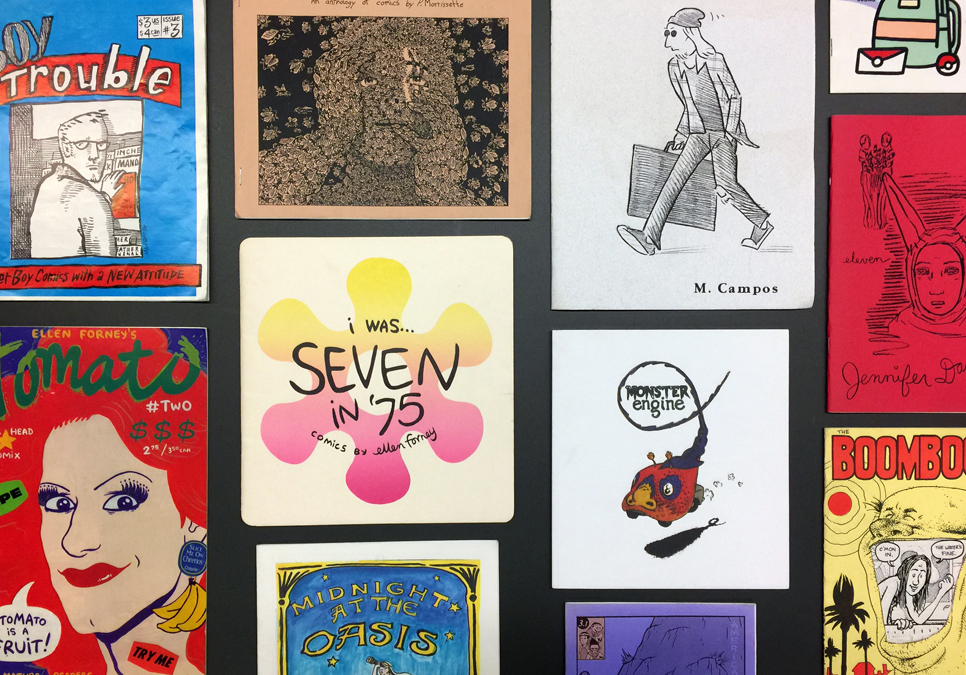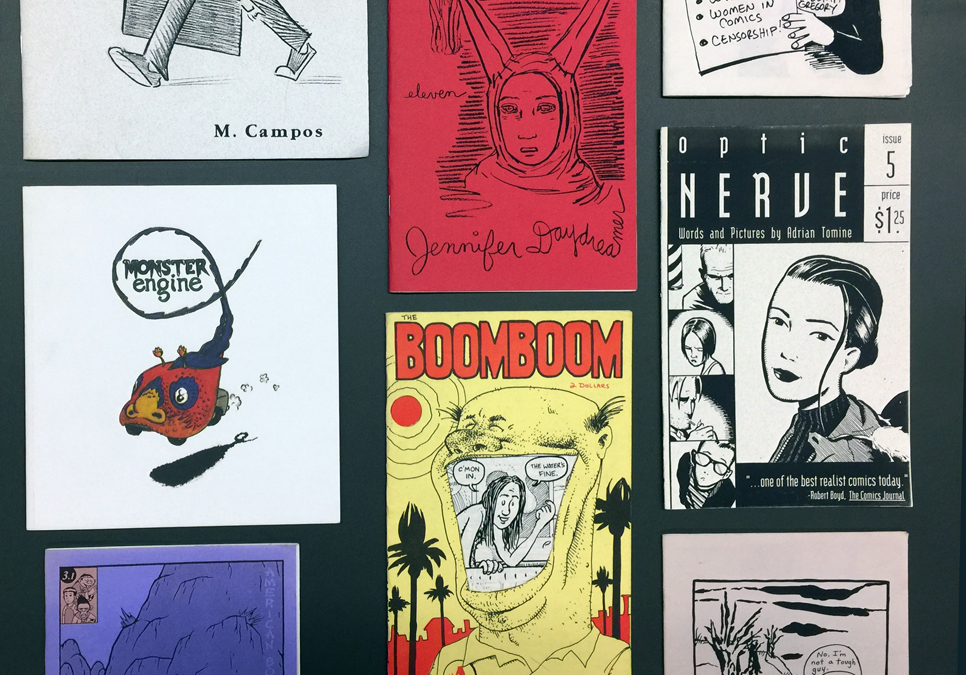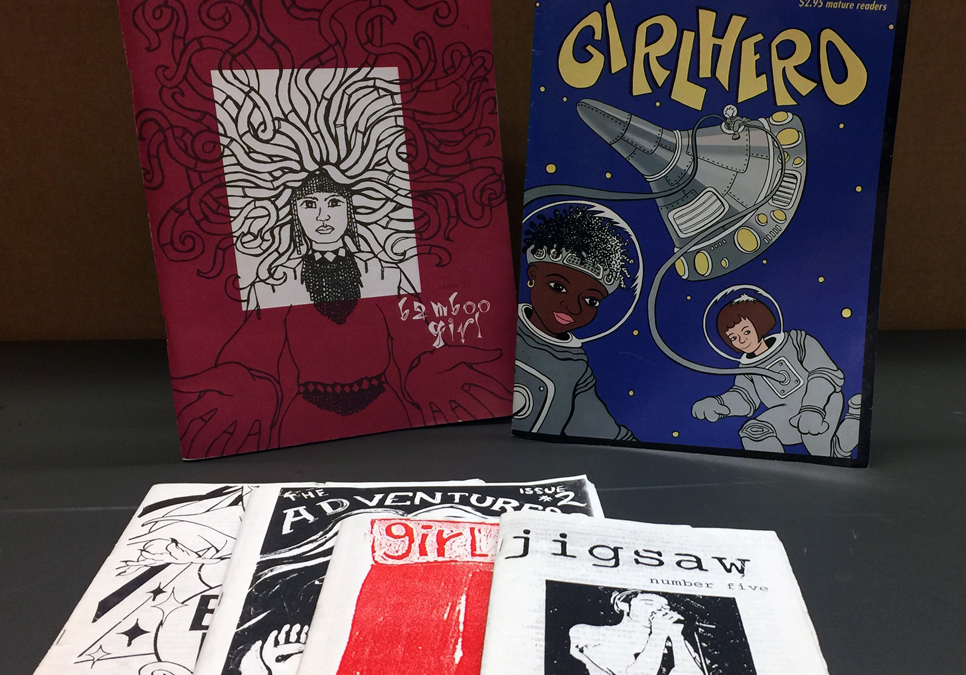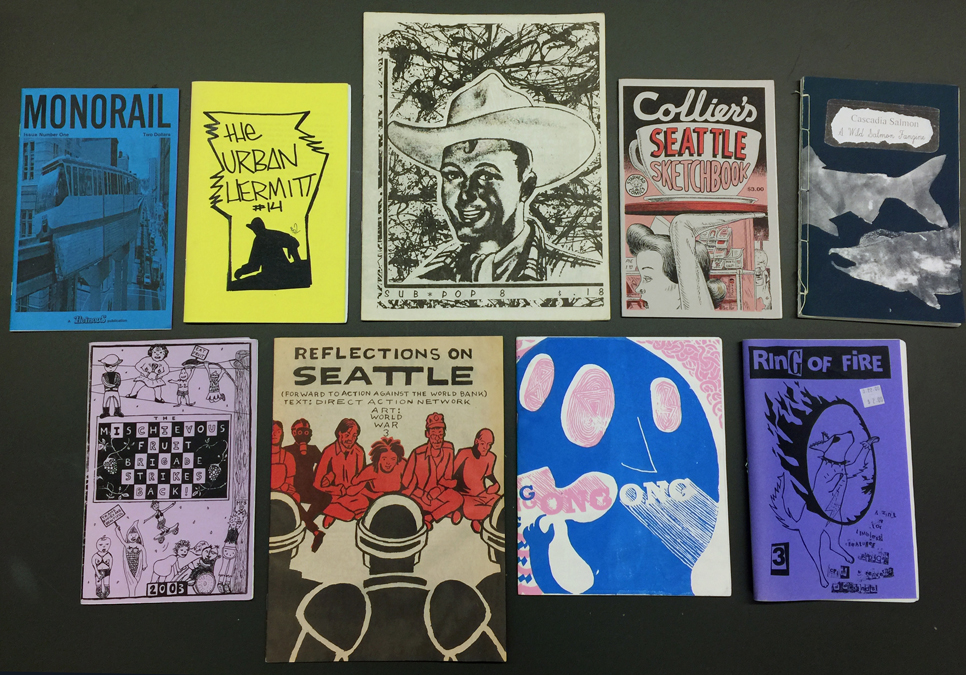 If you have a question or need help, e-mail us or call 206-386-4636.