ZAPP Zine Collection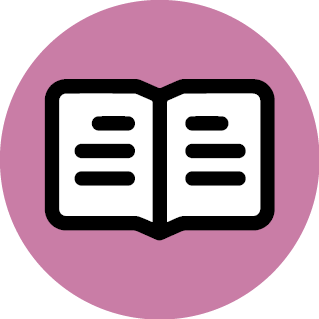 The Zine Archive & Publishing Project (ZAPP) was dedicated to preserving and promoting self-publishing in Seattle and beyond. ZAPP collected more than 30,000 zines, minicomics and other self-published and small press titles, which were donated to us by Richard Hugo House. The collection is for in-Library use only.
Request an Appointment
The ZAPP zine collection is open to the public by appointment during the Central Library's open hours. Use this form to request an appointment at least two weeks in advance.
If you do not have an email address, please call 206-386-4636 to make an appointment.
Explore the ZAPP zine collection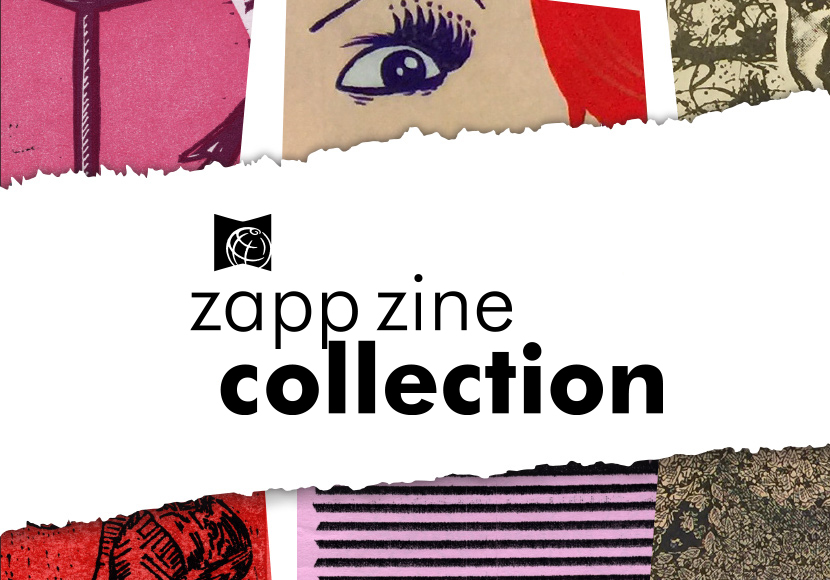 Browse curated lists with featured ZAPP Zine Collections.
Preview the ZAPP zine collection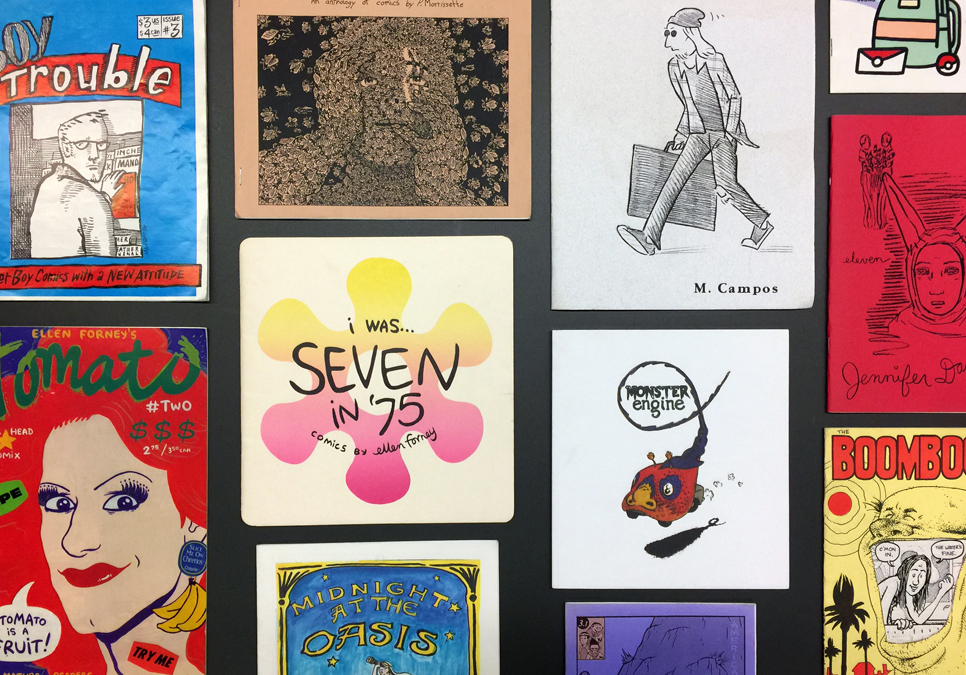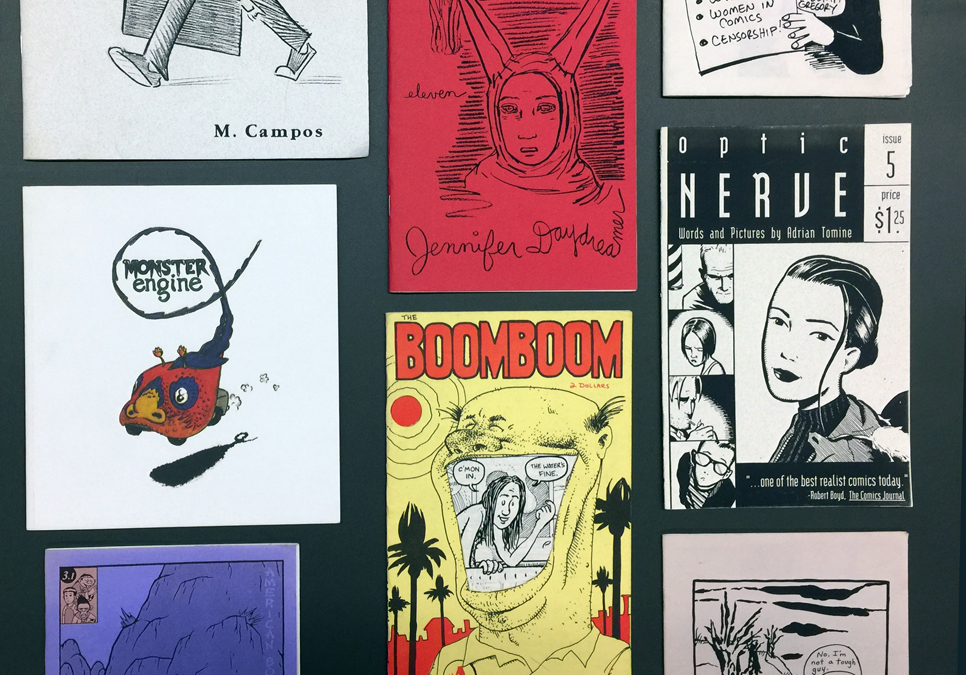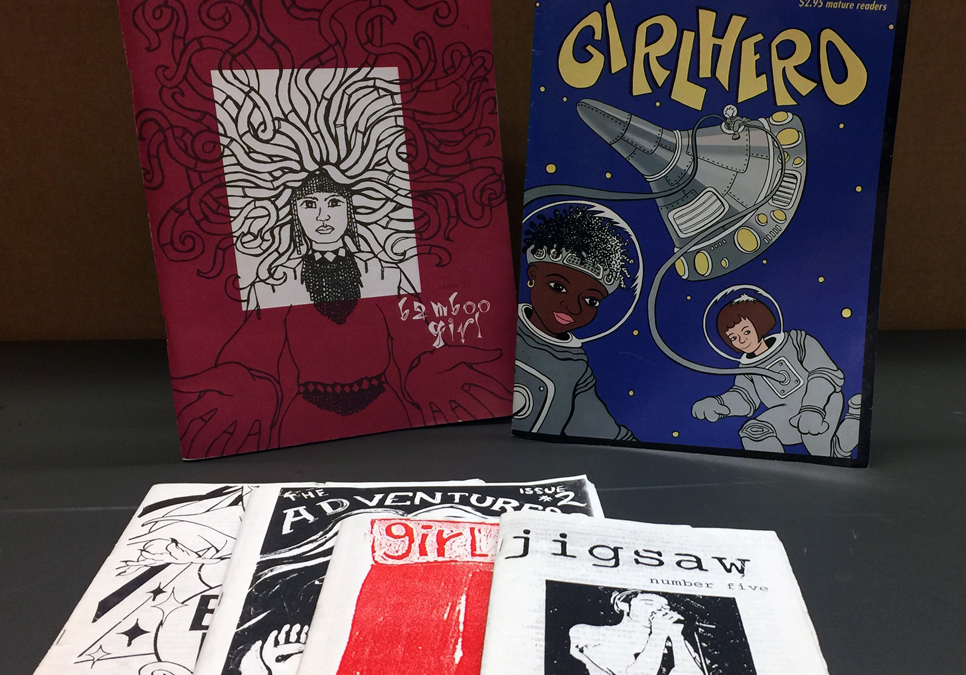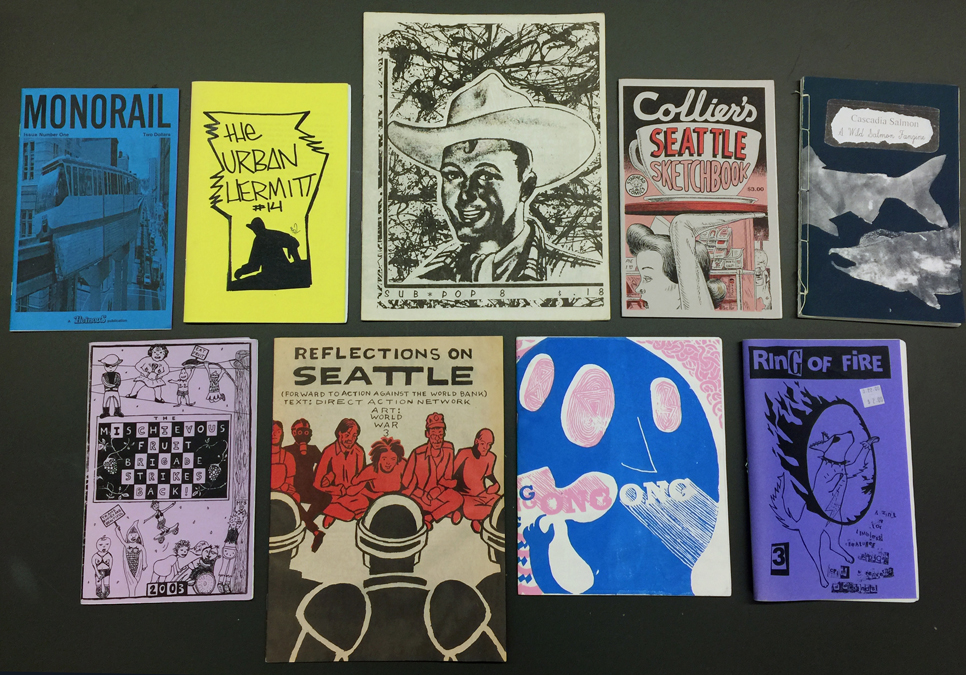 If you have a question or need help, email us or call 206-386-4636.