ZAPP Zine Collection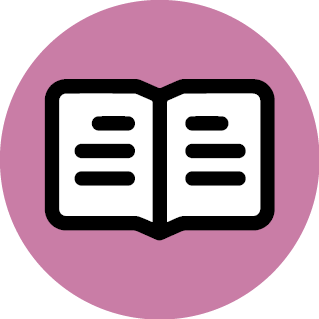 The Zine Archive & Publishing Project (ZAPP) was dedicated to preserving and promoting self-publishing in Seattle and beyond. ZAPP collected more than 30,000 zines, minicomics and other self-published and small press titles, which were donated to us by Richard Hugo House. The collection is for in-Library use only.
Request an Appointment
The ZAPP zine collection is open to the public by appointment during the Central Library's open hours. Please give us at least two weeks' notice for your preferred appointment time.

Send us an email and include the following information:
Name
Phone number
Size and age of group (if group visit)
Topics/zines you wish to view during your appointment (if known).
Do you require an accommodation in compliance with the Americans with Disabilities Act (ADA) to make your appointment accessible?
Contact us by email

If you do not have an email address, please call 206-386-4636 to make an appointment.
Preview the ZAPP zine collection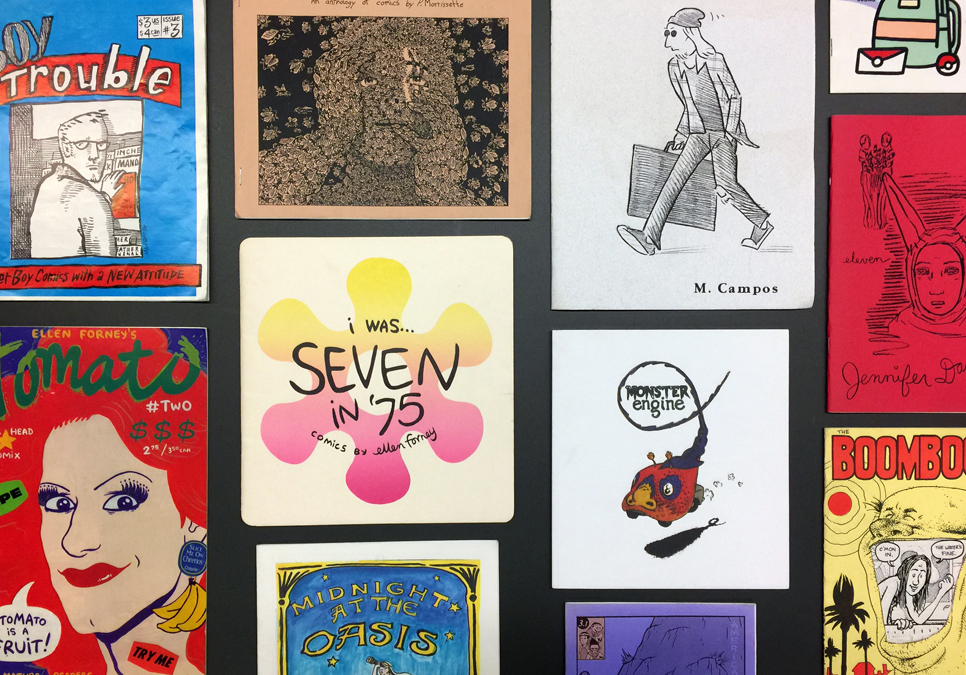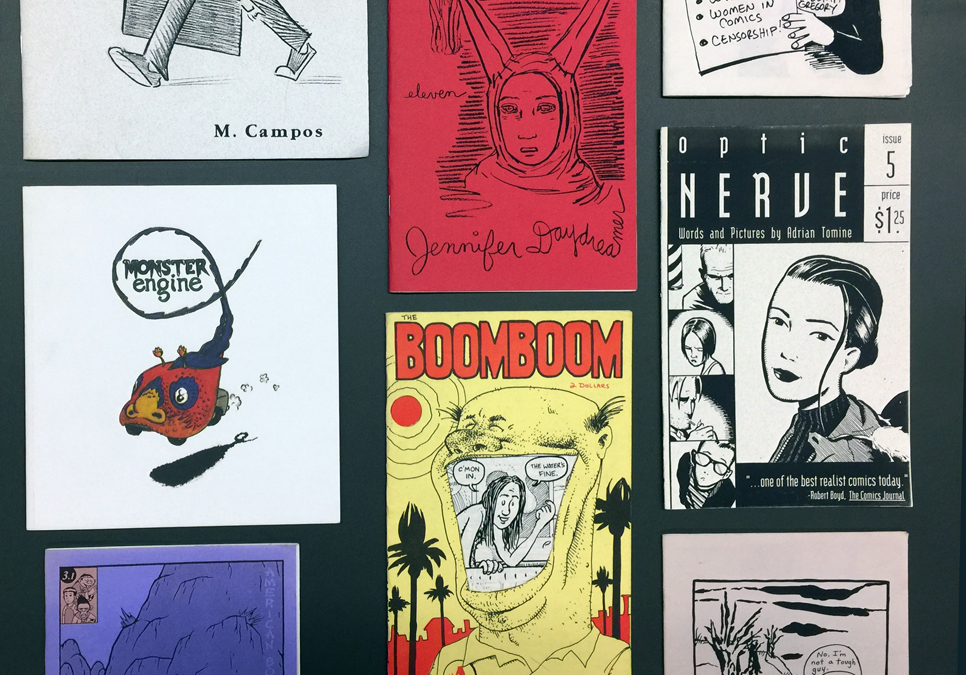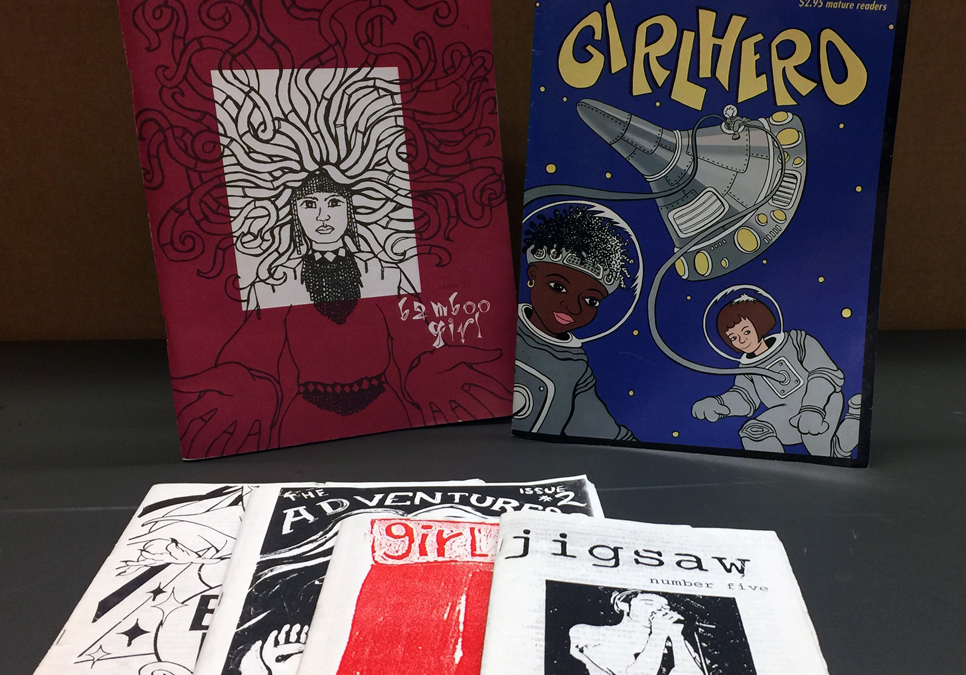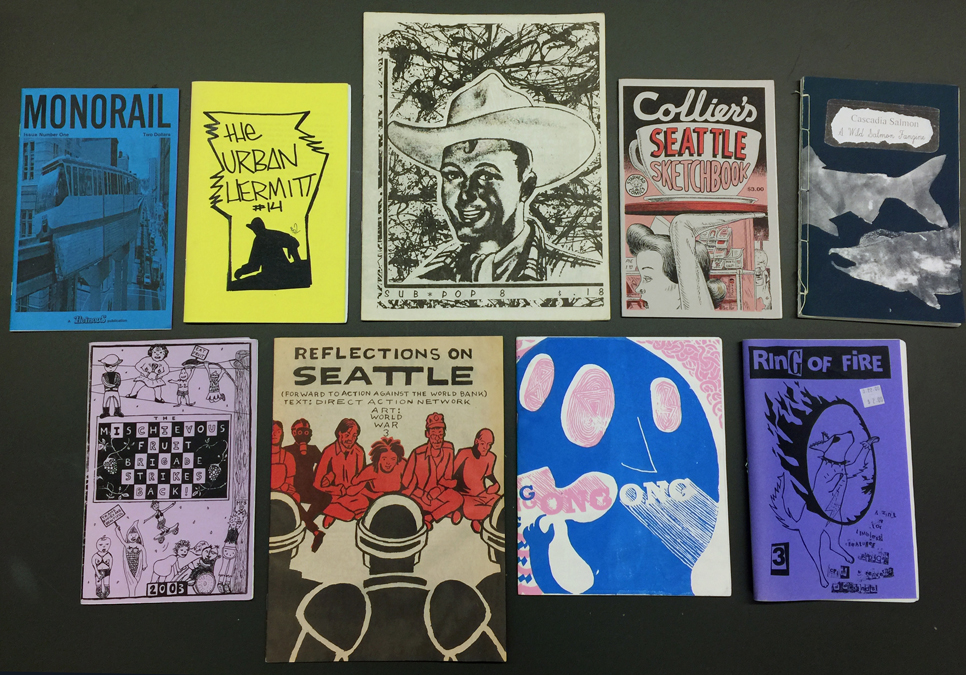 If you have a question or need help, email us or call 206-386-4636.