A Message from Chief Librarian and Board President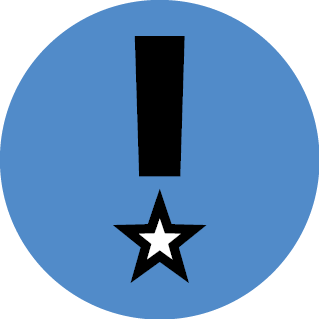 Read a message about our 2018 accomplishments.
2018 Accomplishments
Dear Library Friends and Supporters,
We are proud to share The Seattle Public Library's 2018 Impact Report, an accounting of the powerful impact the Library has had throughout Seattle in the last year.
In this report, you will see how Library staff assist patrons in finding new opportunities, realizing their dreams and transforming their lives.
Our free public services make a difference to the communities we serve. We provide a growing collection of print and digital materials in multiple languages and accessible formats, educational programming for all ages, free mobile and in-building high-speed internet access, a new responsive website that brings a true virtual Library to your personal devices, and safe, well-maintained and re-imagined spaces to meet the needs of modern Library patrons.
Through an ongoing community engagement process and a dynamic approach to the development of our program of service, the community itself guides our work. We understand the needs of our neighbors and work hard to serve them equitably and creatively.
For example, in 2018:
Over 1,100 teens had their Library borrowing privileges restored thanks to Fresh Start, our fine forgiveness program for teen patrons.
Over 12,000 Seattle students were assisted by our drop-in Homework Help program at 11 neighborhood branches.
1,800 entrepreneurs attended nearly 100 Library programs for current and aspiring small business owners.
Our community impact does not go unnoticed. This year, we received the highest five-star rating for the ninth consecutive year by Library Journal, the library field's leading publication, for the high use and quality of our services. But it is the feedback from you we value most. We look forward to learning more about your Library needs and interests in 2019 and how we can support you and your community.
Thank you for your continued support.
Marcellus Turner, Chief Librarian
Kristi England, Library Board president