Community Conversations
Executive Director and Chief Librarian Marcellus Turner invites you to join him in a discussion about current and future Library services at a series of "Community Conversations." Everyone is invited to attend these conversations. Thank you for sharing your ideas for the future of The Seattle Public Library.
Community Conversations Photo Gallery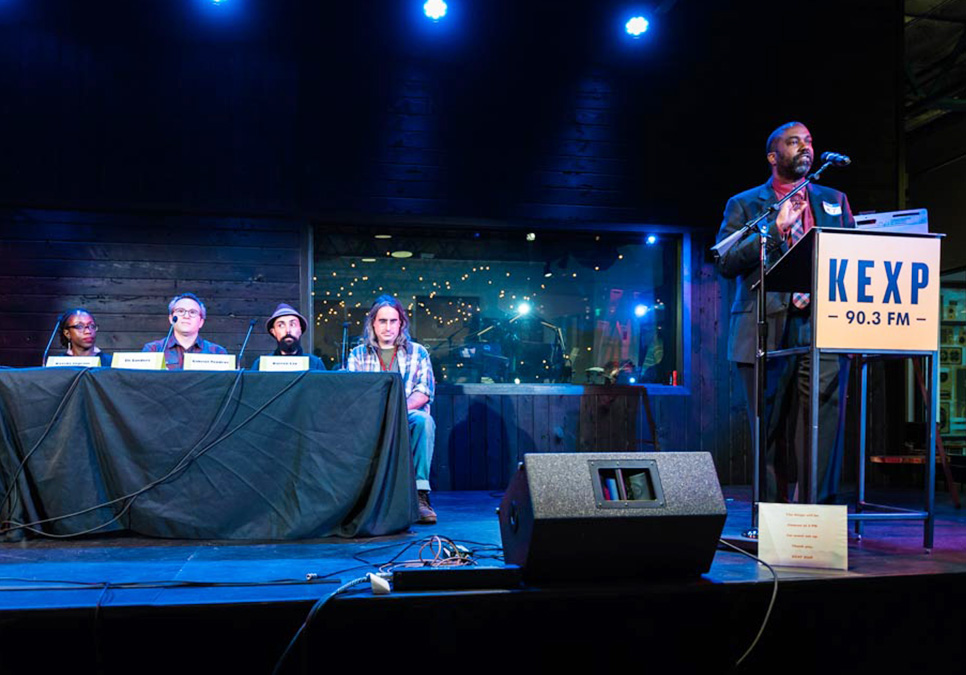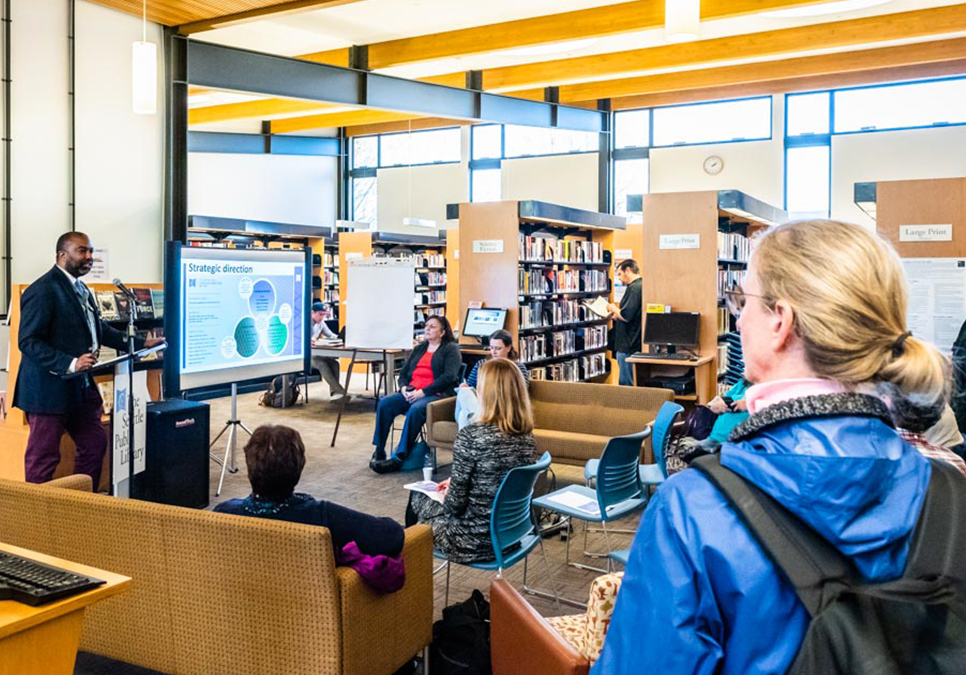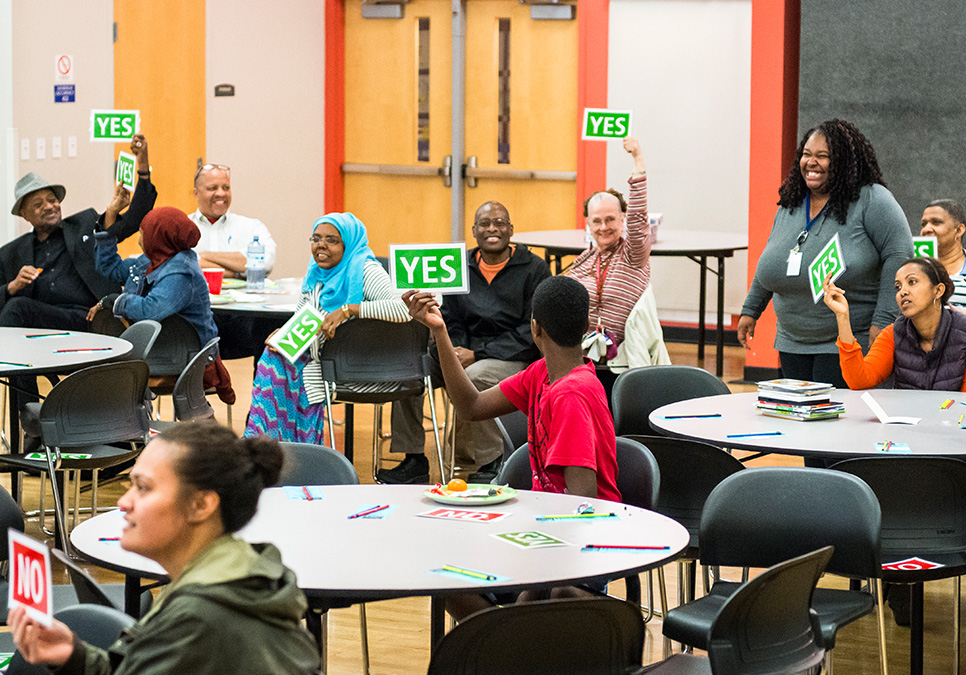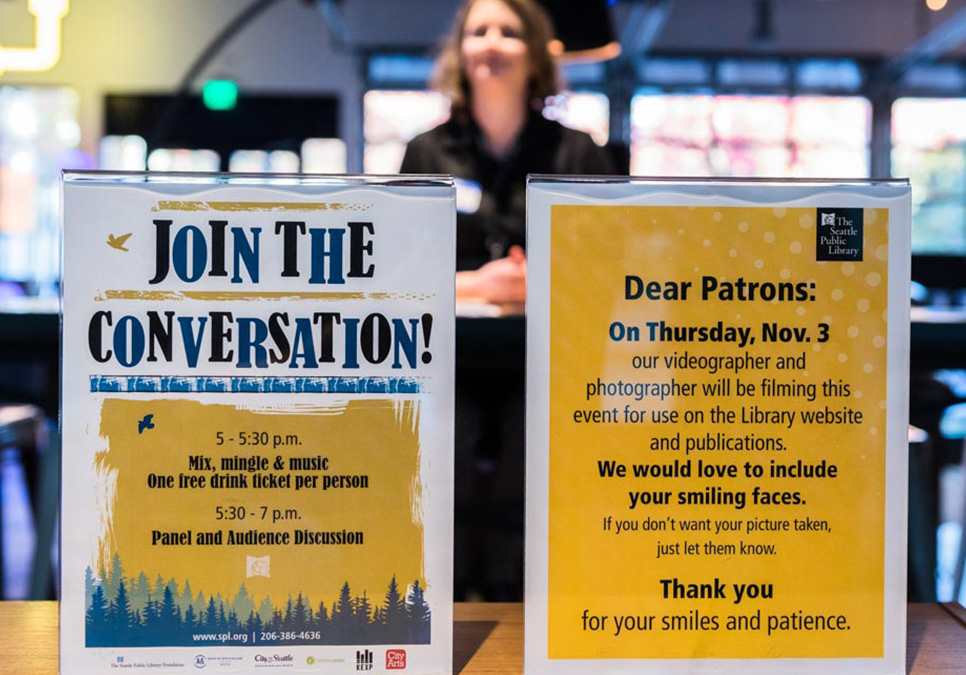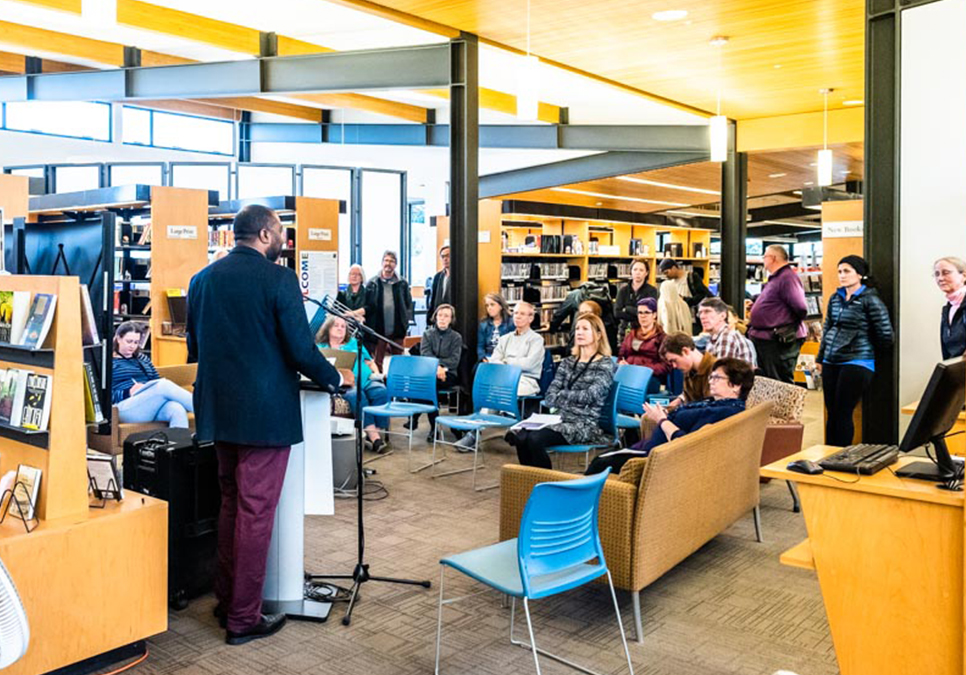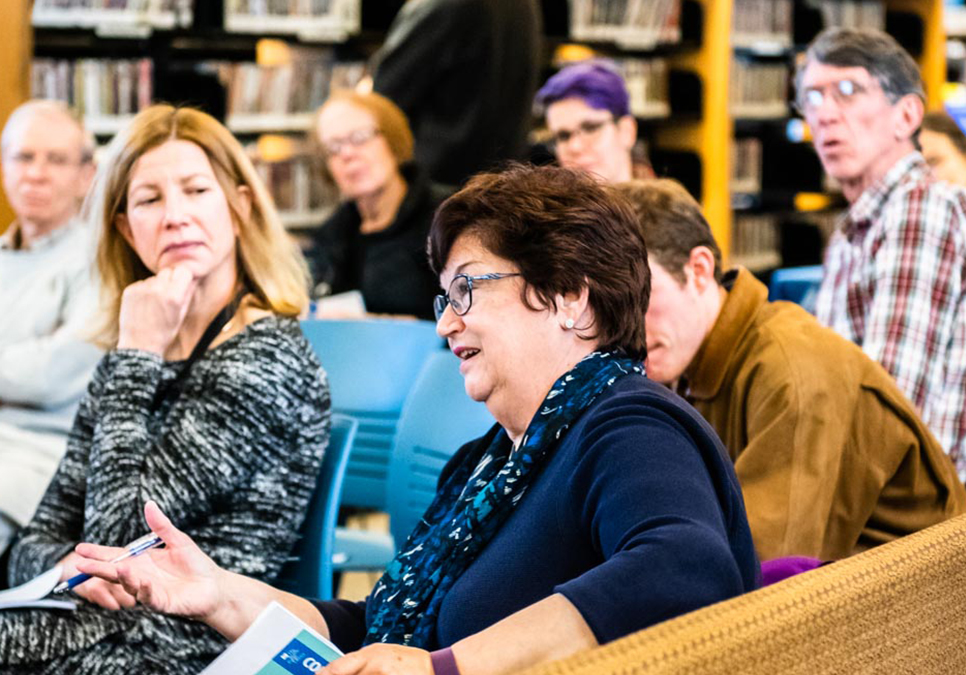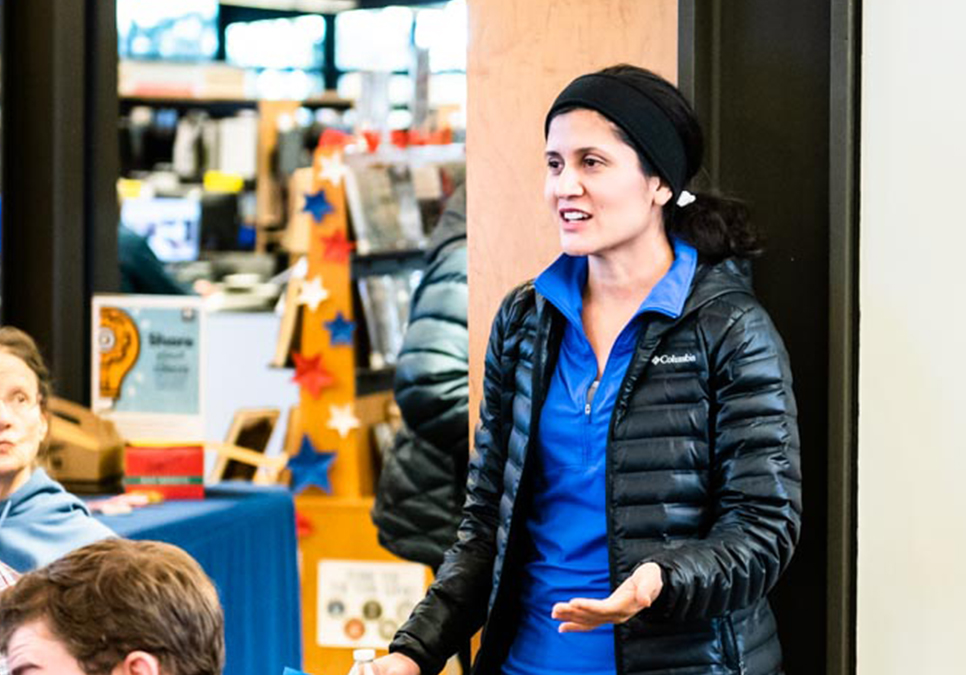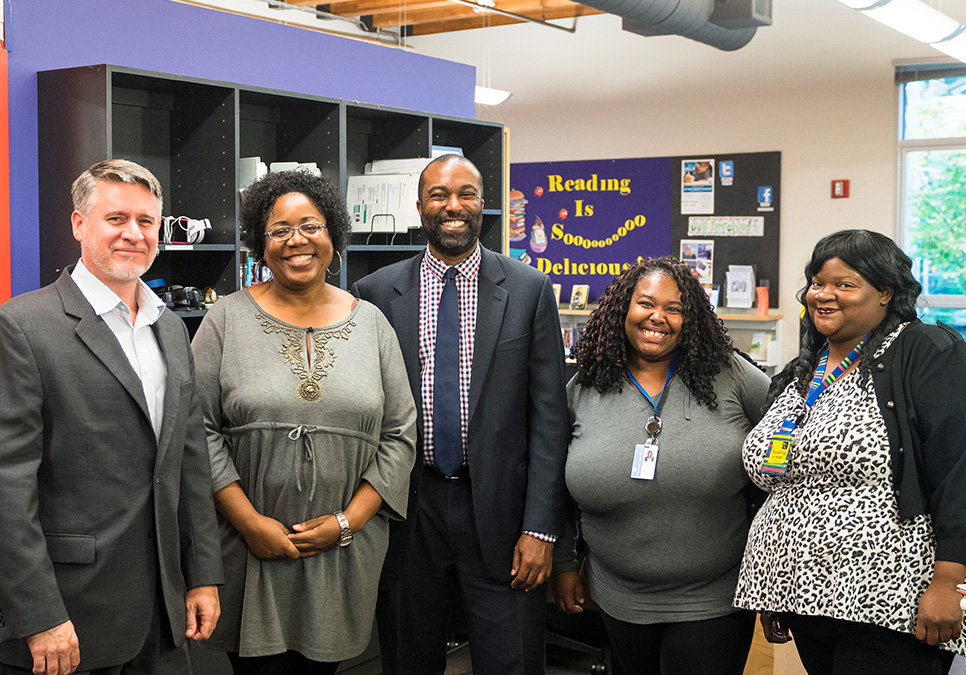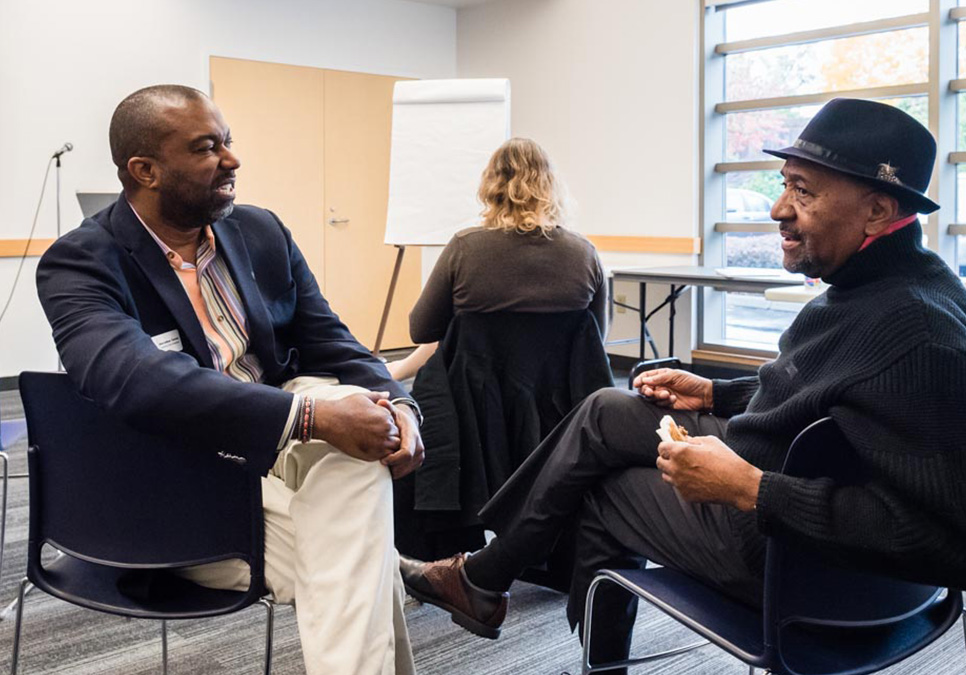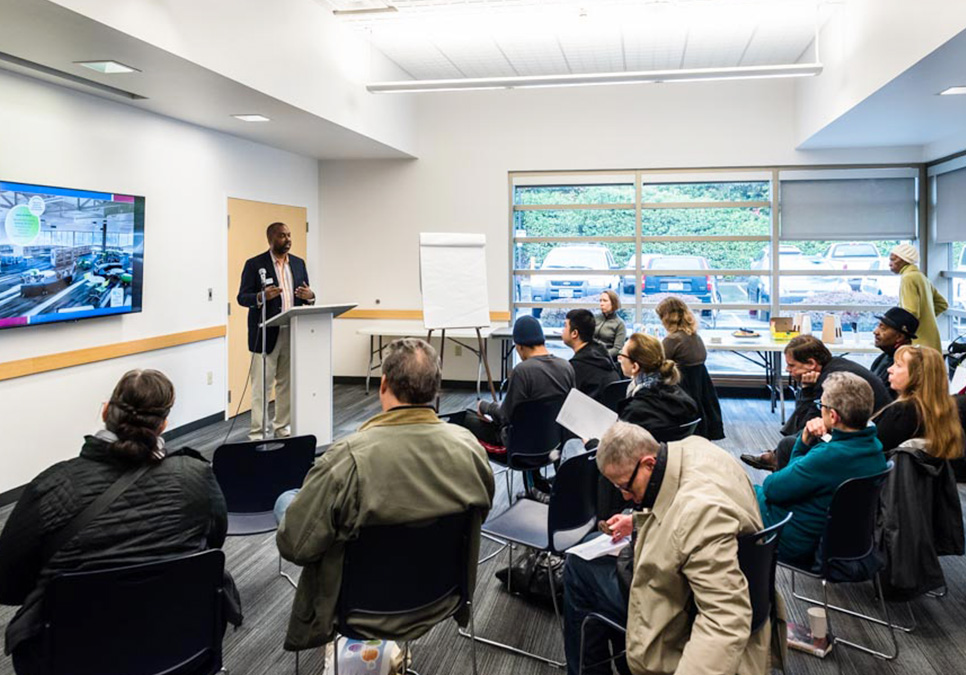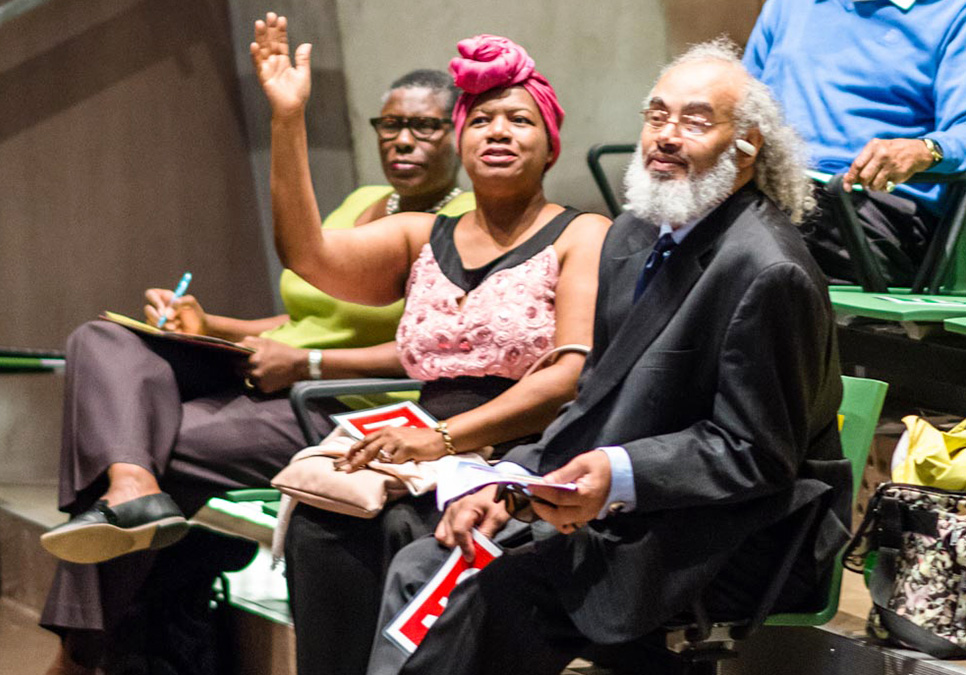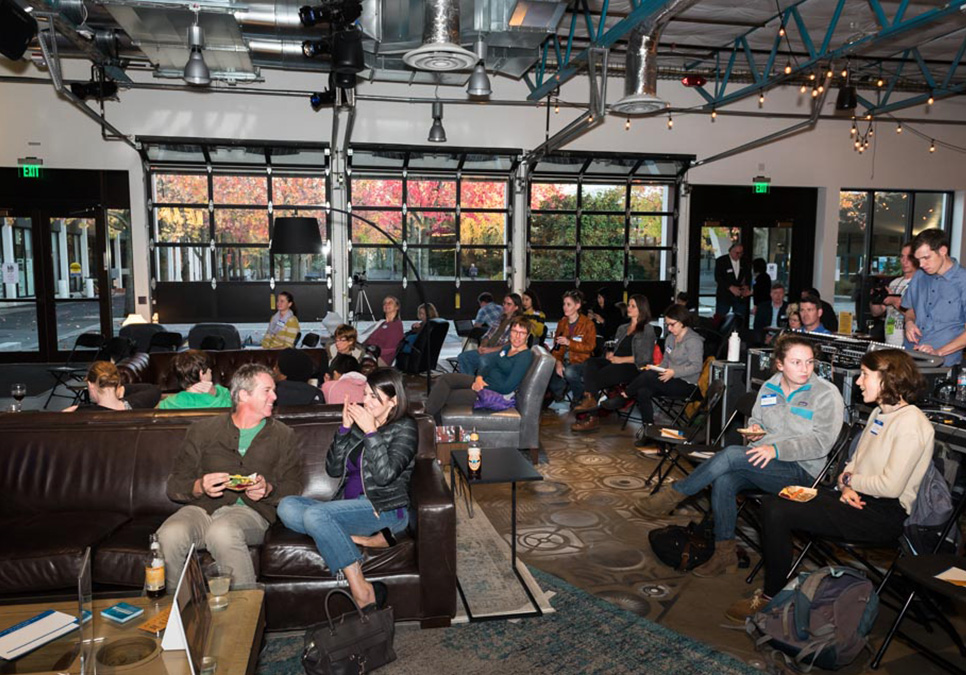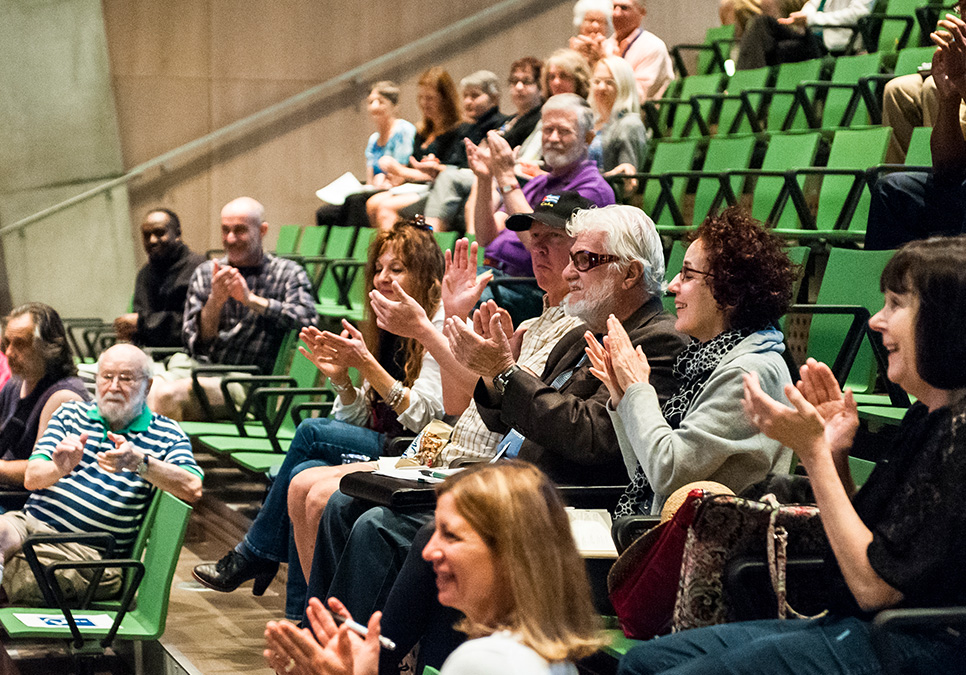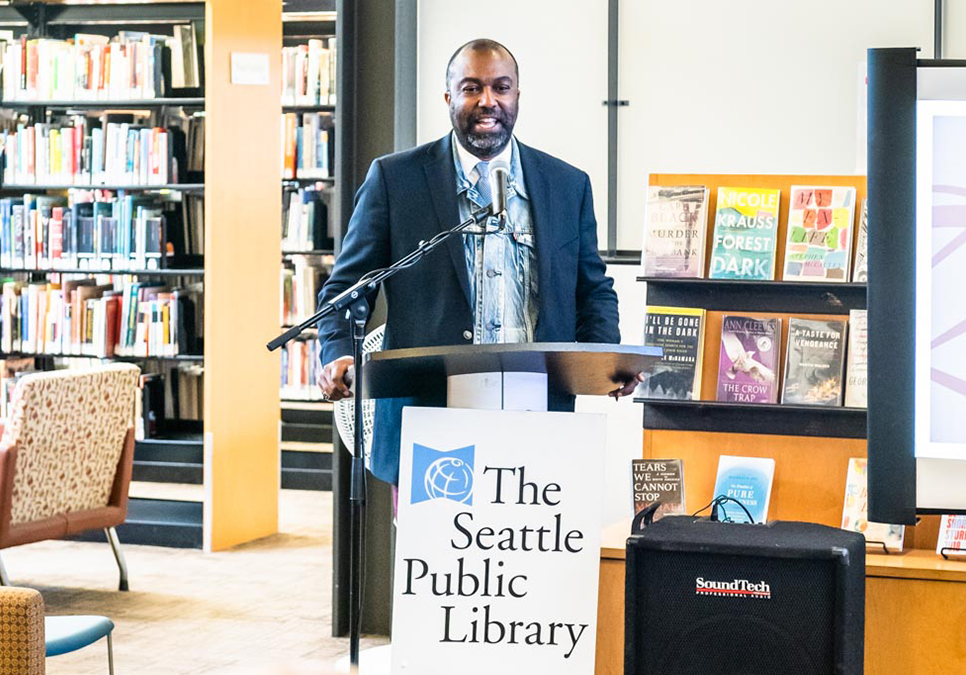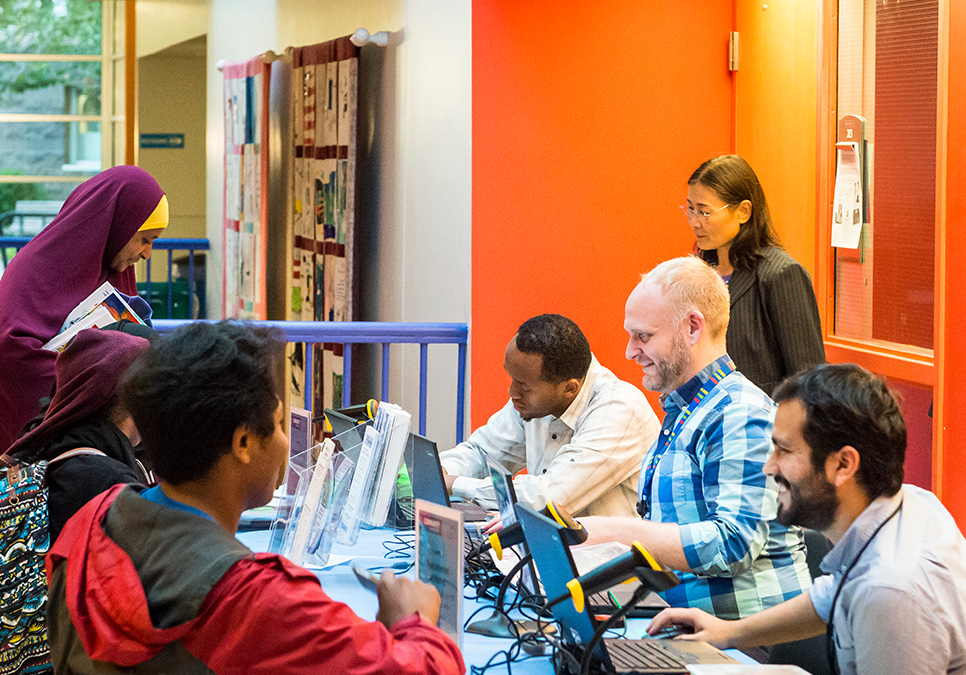 The Future of The Seattle Public Library
Strategic Direction
Sept. 26 & Oct. 21, 2017
The Library's 2017-2019 Strategic Direction will guide the Library through the completion of its public levy-funded work plan ending in 2019. Participants learned how the Library's goals and service priorities support the community and shared their ideas.
Technology & Access
June 3, 2017
Our goal is to serve as Seattle's primary point of access to information, lifelong learning, economic development and creative expression through innovative use of technology and digital resources. Participants learned about Library technology programs and digital equity efforts and shared their ideas.
Community Engagement
Nov. 3, 2016
Our goal is to offer Library programs, services and collections that reflect community needs and interests, feature community voices and create meaningful experiences. A panel of experts discussed how we support artists and the arts in Seattle. Participants asked questions and shared ideas.
Co-sponsored with KEXP, The Seattle Public Library Foundation, the City of Seattle's Office of Arts & Culture, the Office of Film + Music, Seattle Center and media sponsor CityArts.
Watch highlights of this event:
Community Conversations Happy Hour Video
Re-Imagined Spaces
April 21, 2016
Our goal is to adapt and energize Library spaces for new uses in keeping with changing services, programs, interests and needs of Library users and the changing ways that they use Library spaces. Participants learned about upcoming projects and shared their ideas.
Co-sponsored with AIA Seattle, Design in Public and Space.City.
Seattle Culture & History
Feb. 23, 2016
Our goal is to connect our community with our diverse local culture and history through compelling collections, expert assistance, innovative partnerships and engaging programs. Participants learned about our historical resources and shared their ideas.
Co-sponsored with the Association of King County Historical Organizations.
Youth & Family Learning
Oct. 8, 2015
Our goal is to provide Library services that support youth and families in academic success, career readiness and life. Participants learned about our youth programs and shared their ideas.