Legendary Children
Every Legendary Children is an event to remember, curated with queer and transgender people of color. This free evening includes art, dance, music and other performances by queer and transgender artists.
Celebrate Legendary Children on May 10!
Our May edition celebrates Indigenous Sovereignty and house-and-ball culture, along with our broader QTPOC (Queer and Trans) communities.
Legendary Children is where arts and social justice get real, with QTPOC voices ringing loud and clear.
Past Years: Legendary Children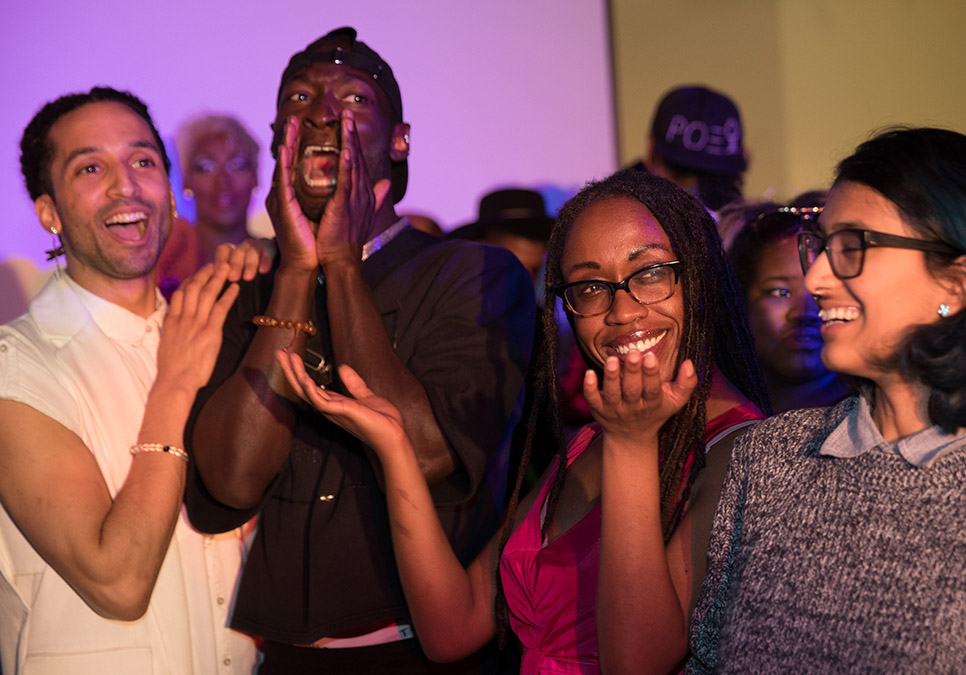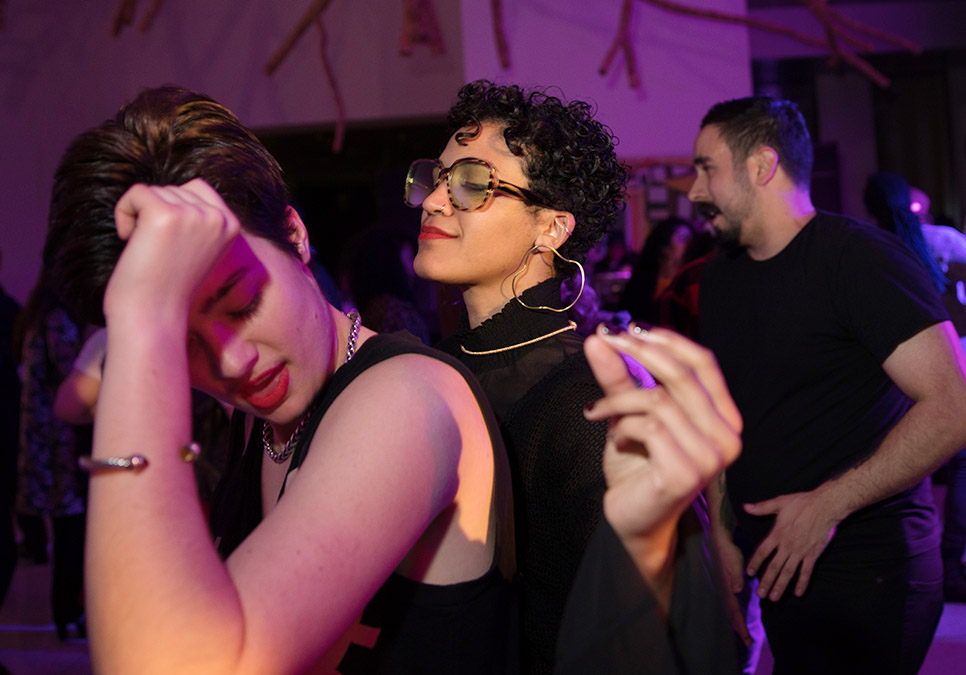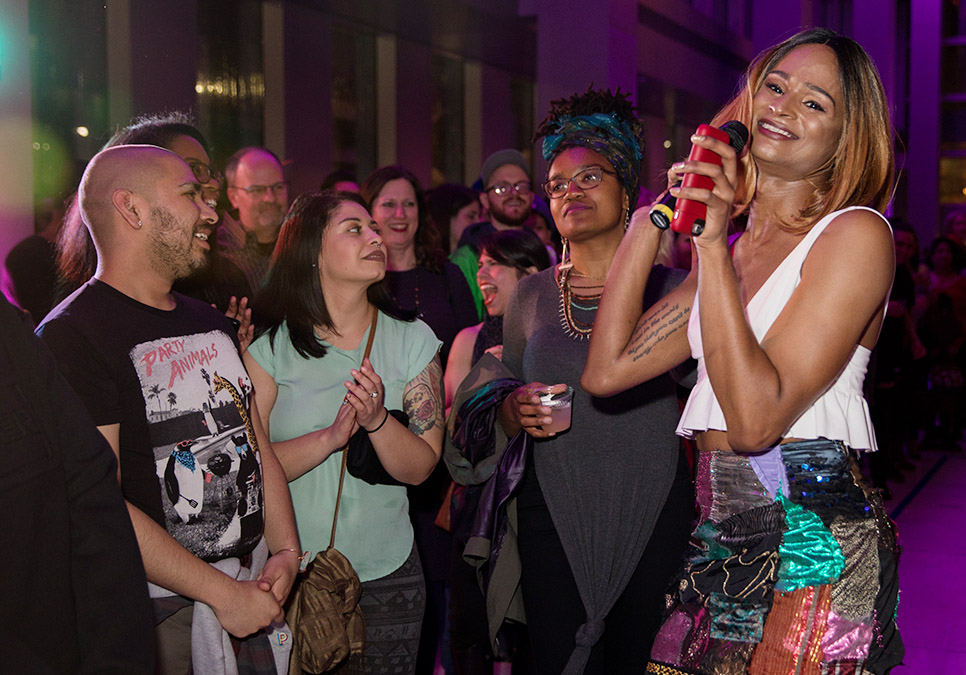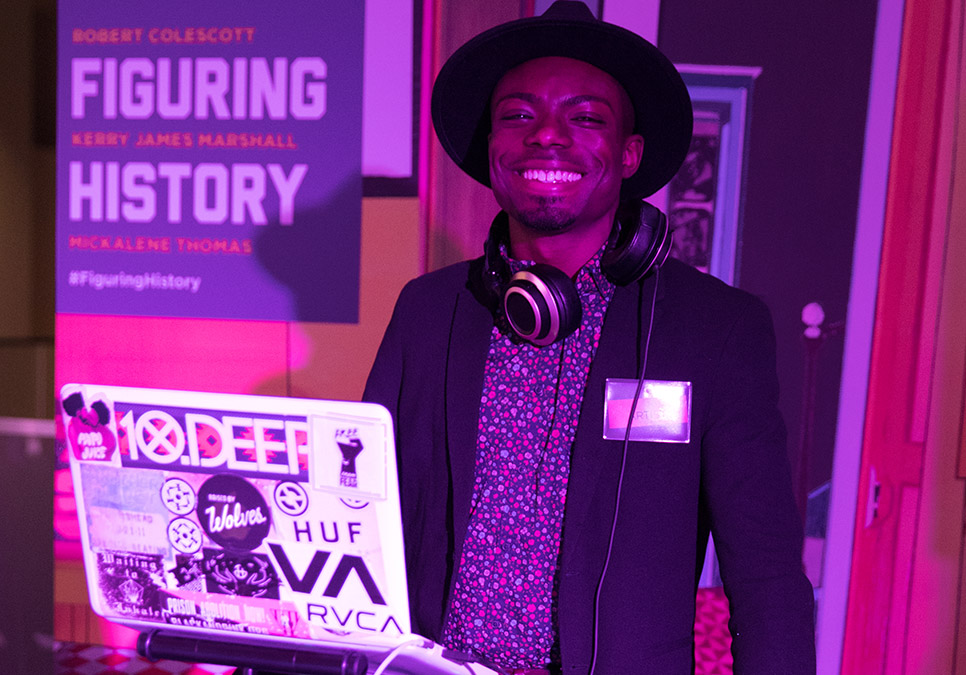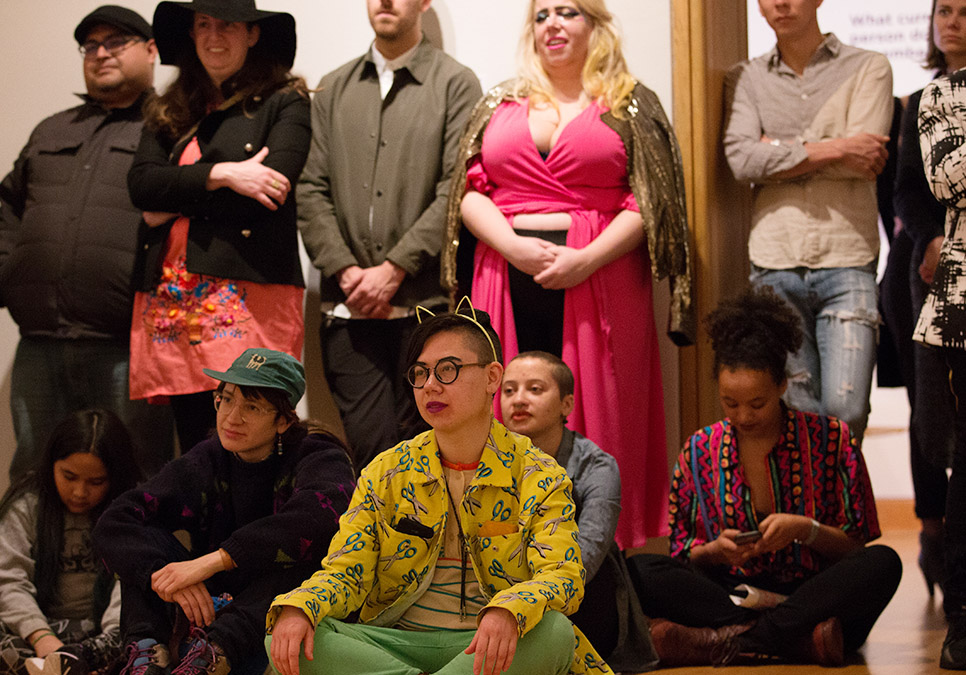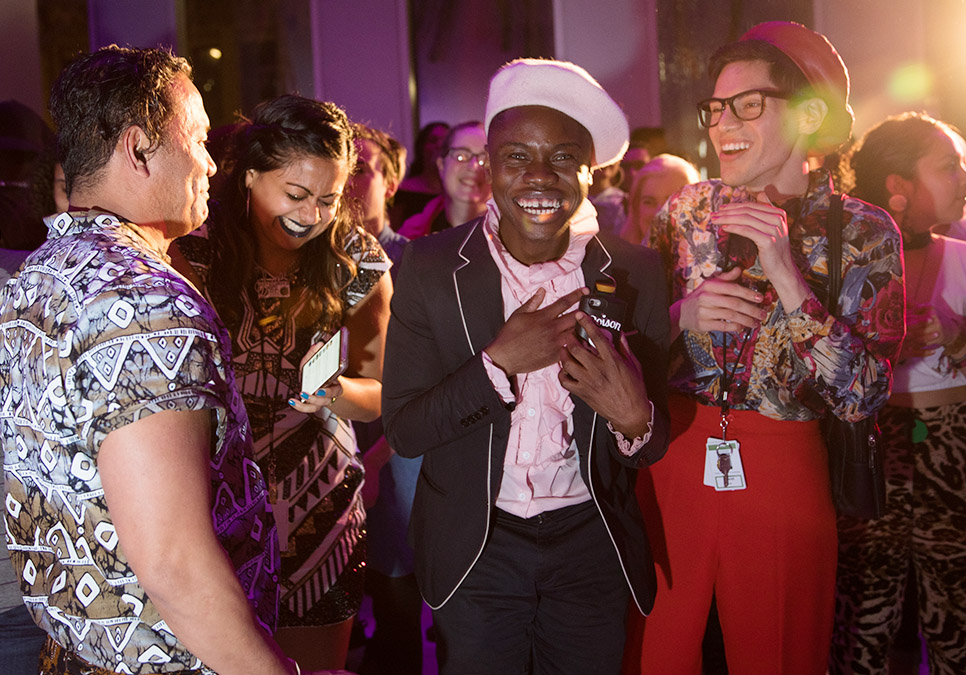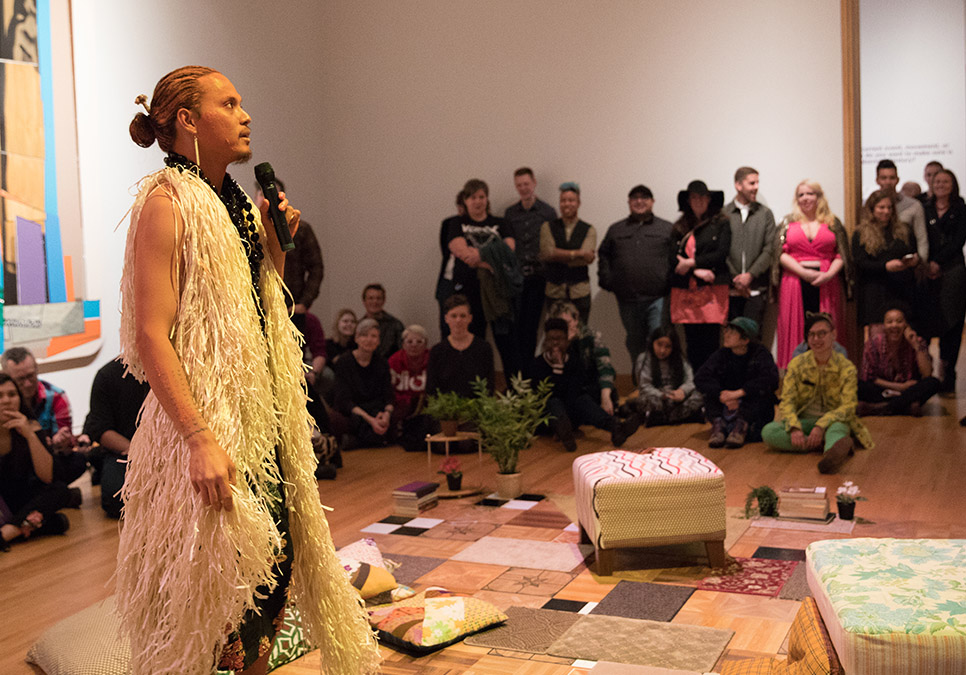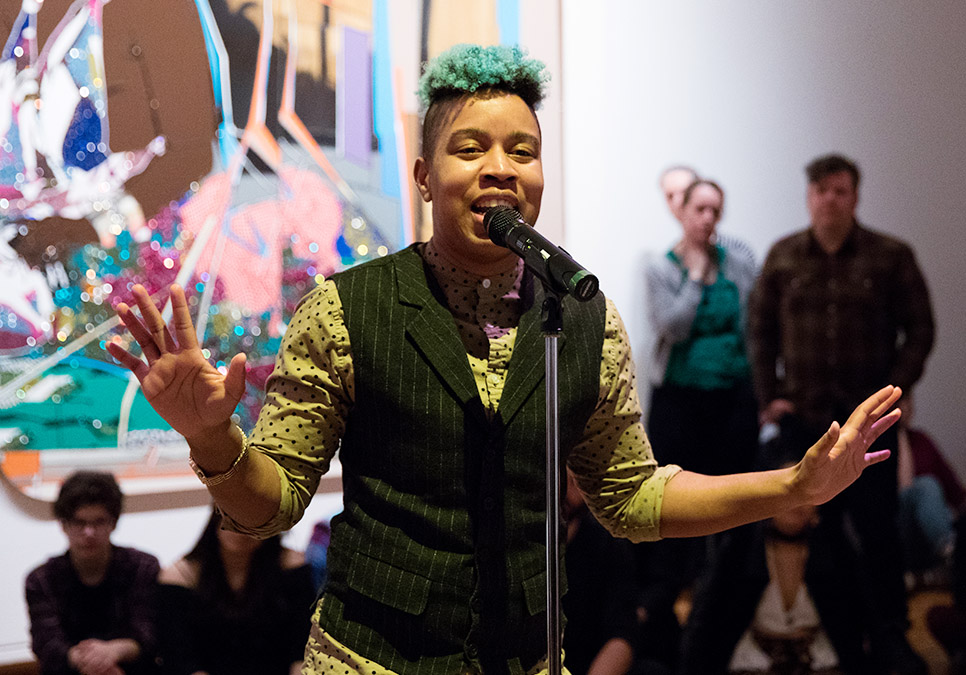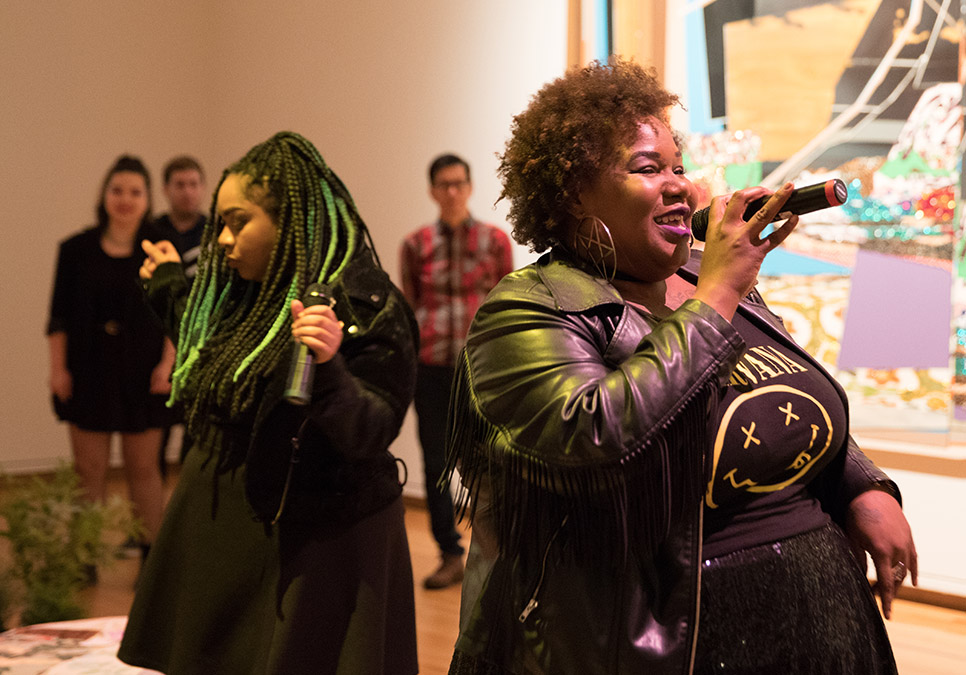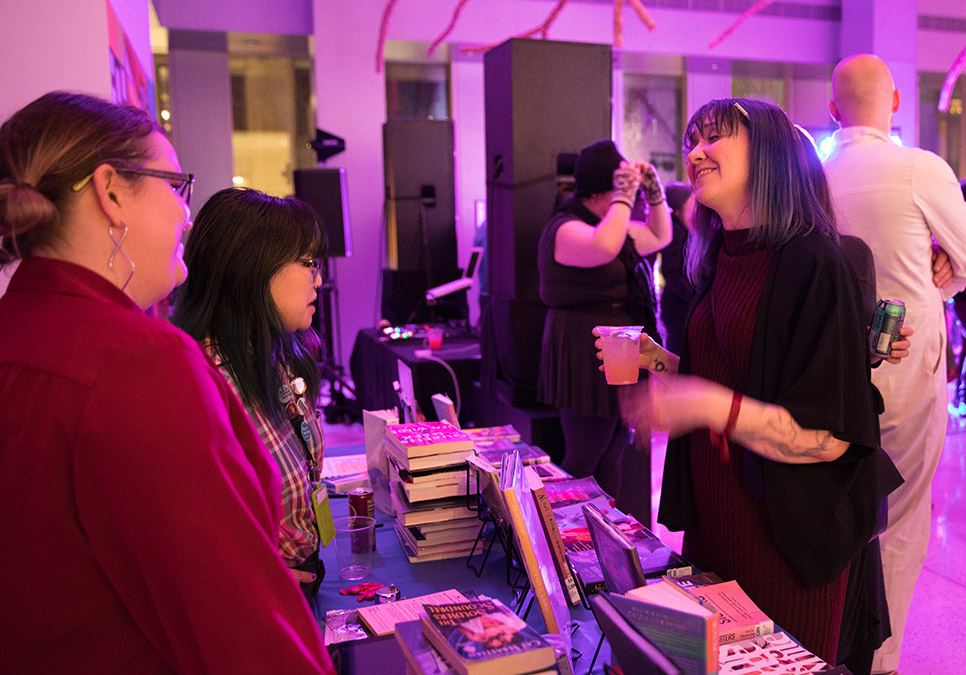 If you have a question or need help, Ask Us or call 206-386-4636.