Fresh Start
Teens can make a Fresh Start thanks to support from The Seattle Public Library Foundation and the generosity of Library patrons. Fresh Start helps youth regain access to the Library's resources by clearing lost-item charges. Teens who get a Fresh Start are twice as likely to use the Library!
About Fresh Start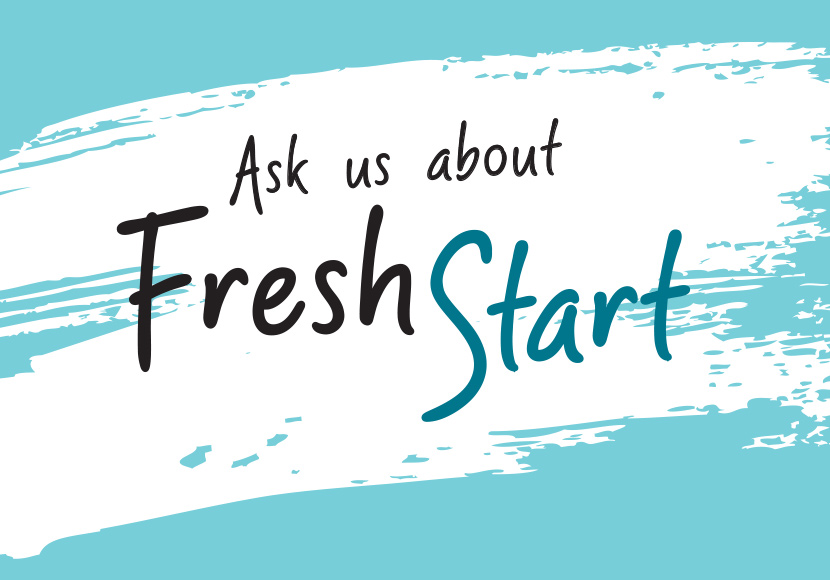 We temporarily suspend Library accounts when items are 14 days overdue, and charge accounts for a lost-item replacement fee at 31 days overdue. This helps us make sure that Library materials are available for everyone. We offer teens a one-time amnesty for lost items thanks to The Seattle Public Library Foundation.
Many teens have blocked accounts due to lost items. The average balance on a blocked account is over $50, which many families are unable to pay. Find out how you can support this program and help teens start using the Library again at The Seattle Public Library Foundation's website.
For Teens with Library Charges
For Adults with Library charges
If you're not a teen aged 12-19, we can offer payment plans or other options, depending on the circumstances. Please let us know if you're unable to pay your Library charges and we will work with you to restore your access.