Social Justice Series
Starting in 2016, we have looked at race and social justice issues with communities that are most affected by them, along with legal advocates and the general public.
About Our Social Justice Series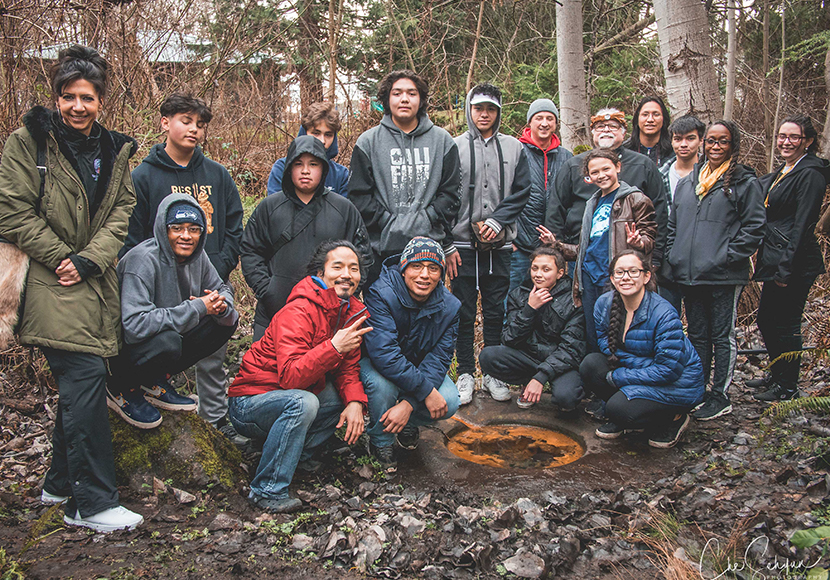 Each social justice series typically consists of:
3-6 community programs
1 social media campaign
1 exhibit or display
Along the way, one important goal we have is to nurture vitally inclusive community relationships by designing a process that celebrates community-produced knowledge. One outcome of this work is making innovative civic leadership opportunities at libraries for communities who are Indigenous, Black, people of color, housing insecure and court-involved. Another outcome is finding groundbreaking ways to imagine racially just libraries that are versed in critical social justice issues.
Social Justice Podcasts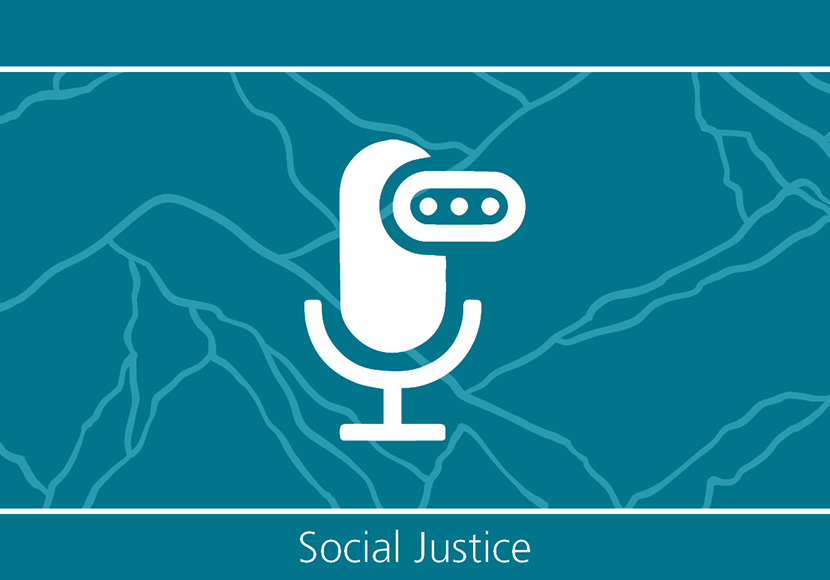 Listen to recordings of past events from our social justice series, including discussions about homelessness and criminal justice.