Homelessness: A state of emergency
The homelessness crisis in Seattle is a social justice topic we explored in 2016 through programs, discussions and resource lists. In response to Seattle's growing problem with homelessness, The City of Seattle declared a state of emergency in November 2015 calling for all city residents to have access to shelter. On one night in January 2016, 10,688 homeless individuals were counted living on the streets, in cars, in shelters or in transitional housing in King County. Over 2,000 people experiencing homelessness in King County are under the age of 17.
(Source: 2016 One Night County; 2015 Family Housing Connection)
Social Services Referrals
We can help those facing homelessness get immediate help. We work with Community Resource Specialists to help find housing, mental health counseling, job training, food assistance, legal help, domestic violence support or medical help.
Learn more about Homelessness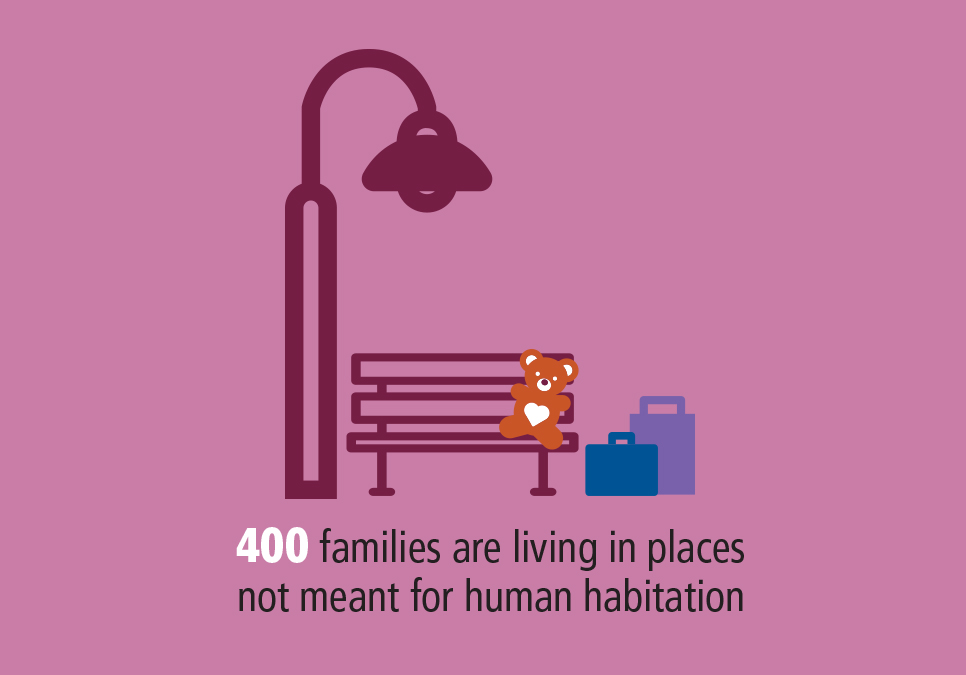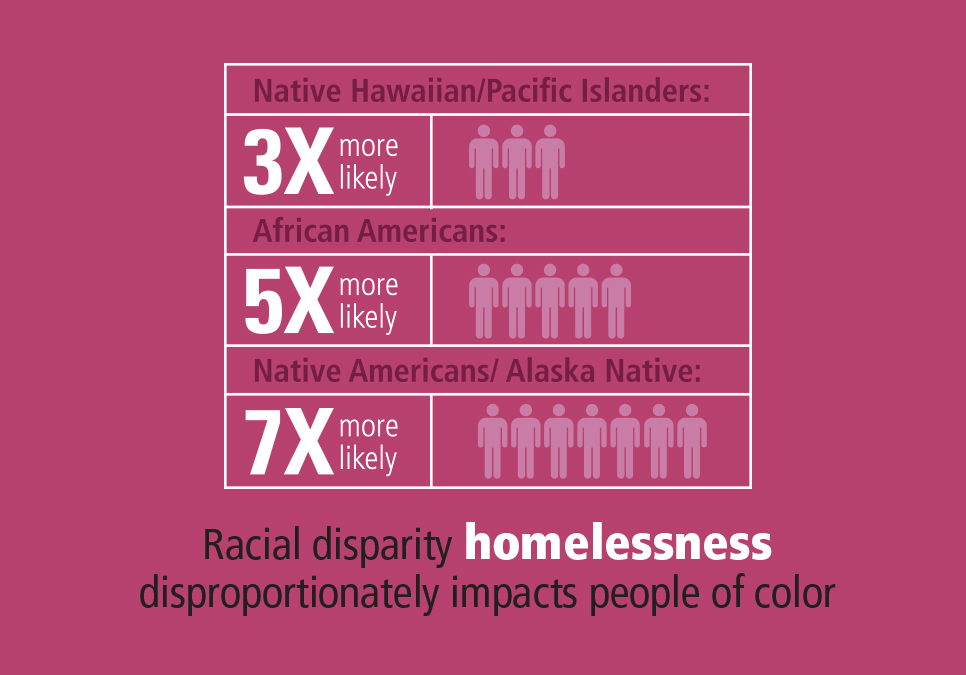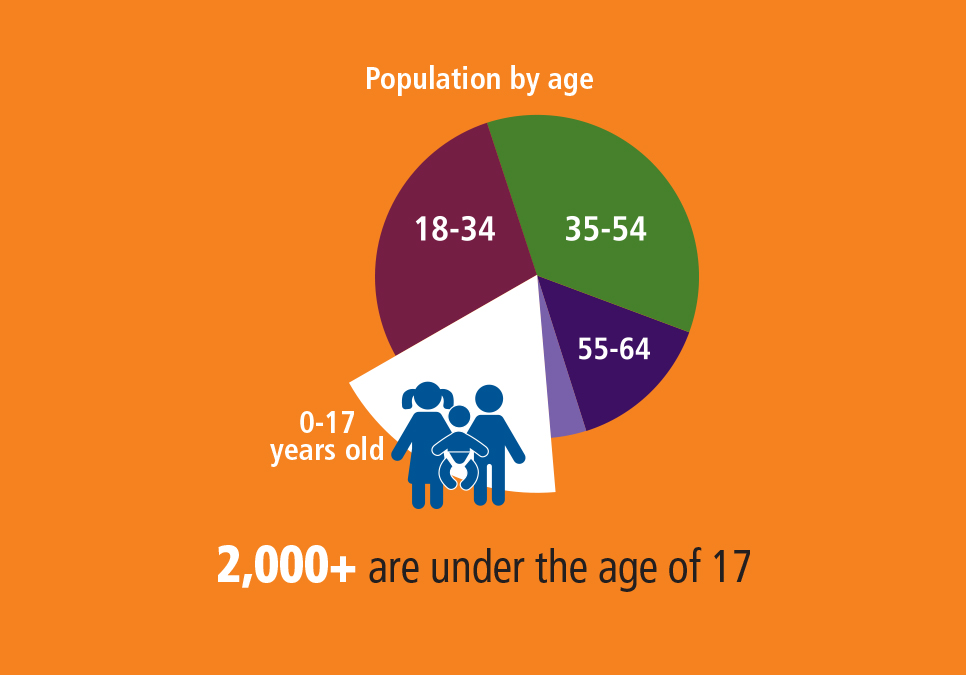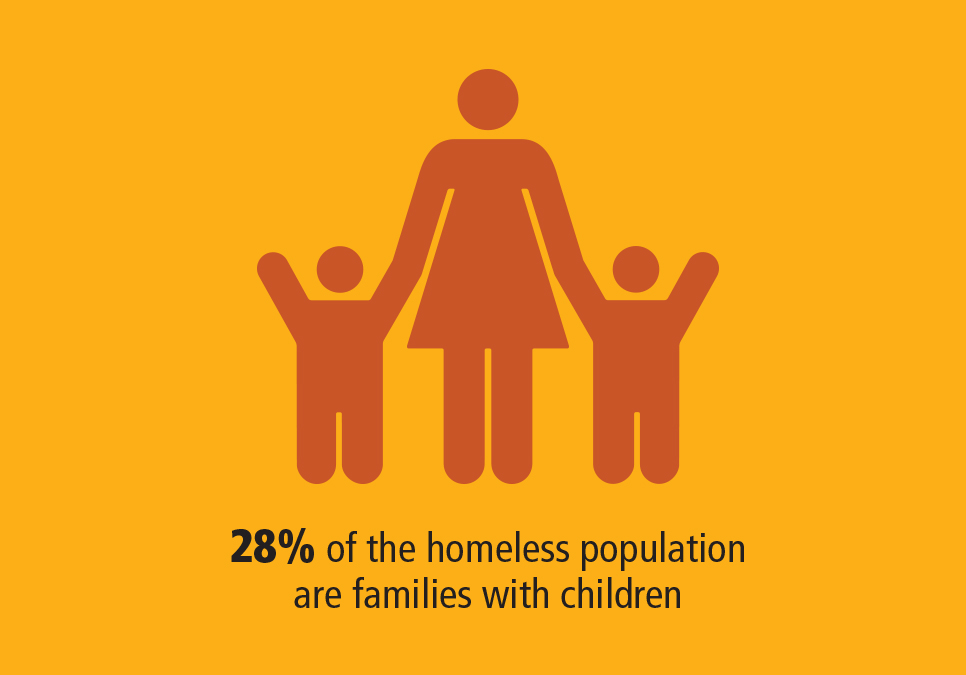 If you have a question or need help, Ask Us or call 206-386-4636.