Environmental Equity with Clear Sky Native Youth Council
Our Public Engagement team's cultural enrichment and arts programming focuses on community-led projects with Indigenous, Black and Brown communities, including special media workshops. This year we partnered with Clear Sky Native Youth Council, a program of the Urban Native Education Alliance. Their resulting video and social media campaign centers Indigenous voices in environmental equity while sharing insights about the importance of protecting sacred sites, including Licton Springs, one of the last sacred sites remaining for Coast Salish tribes.
About this Project

How can listening to Indigenous communities help libraries and the general public understand how to take care of our environment? After all, the United States is on Indigenous lands. An important part of cultural preservation includes making space for Indigenous people to tell their own stories as an essential part of protecting our environment.
Since time immemorial and more recently through Indigenous sovereignty, Native American communities have been stewards of their ancestral lands, even as settler colonialism created the nation known as the United States on Turtle Island. Indigenous knowledge helps us to understand that people and the environment are one.
What We Learned
Seattle is on Coast Salish peoples' ancestral territories, including the Duwamish, Muckleshoot, Tulalip and Suquamish tribes. To provide insights into sacred sites, the Clear Sky Native Youth Council of Urban Native Education Alliance (UNEA) worked with us to gather oral histories with Coast Salish elders and other Indigenous leaders to underscore the significance of sacred sites.
Along the way the young civic leaders of Clear Sky began to learn about the beauty and irreplaceability of Seattle's last publicly known sacred site—Licton Springs. In asking how to honor it as a sacred site, Clear Sky youth raised questions about wayfinding and signage in Licton Springs Park. They also faced concerns like how to address homelessness, graffiti and human waste in ways that honored the dignity of people who are insecurely housed. This is an important issue in a city where Indigenous and low-income community members are more likely to be affected by homelessness and broader housing crises.
Who We Worked With
Clear Sky youth leaders uplifted the voices of Coast Salish elders like Chief Andy de los Angeles (Snoqualmie), Jackie Swanson (Ancient Duwamish/ Muckleshoot), Ken Workman (Duwamish) and Thomas Speer (Duwamish) while working with community leaders Sarah Sense Wilson (Oglala), Matt Remle (Hunkpapa Lakota) and Roger Fernandes (Lower Elwha S'Klallam).
Clear Sky's resulting short documentary video "Saving Licton Springs," which will be posted here soon, involved community artists Che Sehyun, Michael B. Maine, Tracy Rector, Jessica Ramirez, Shann Thomas, Leah Frank and Indigenous Showcase. Clear Sky youth leaders were the centerpiece of our production team. Along the way, they learned how to conduct interviews, do primary research, create community portraits and use basic camera skills in addition to helping us draft a social media campaign.
Community Engagement
Beginning in 2018 with the Indigenous Sovereignty series and the art exhibition and residency with yəhaw̓, we followed the lead of Indigenous community members' cultural expertise to imagine ways to Indigenize our spaces and programs.
Use the hashtag #HonoringLictonSprings to learn more about Clear Sky's forthcoming video "Saving Licton Springs" in connection with the environmental equity series.
Environmental Equity Series Photo Gallery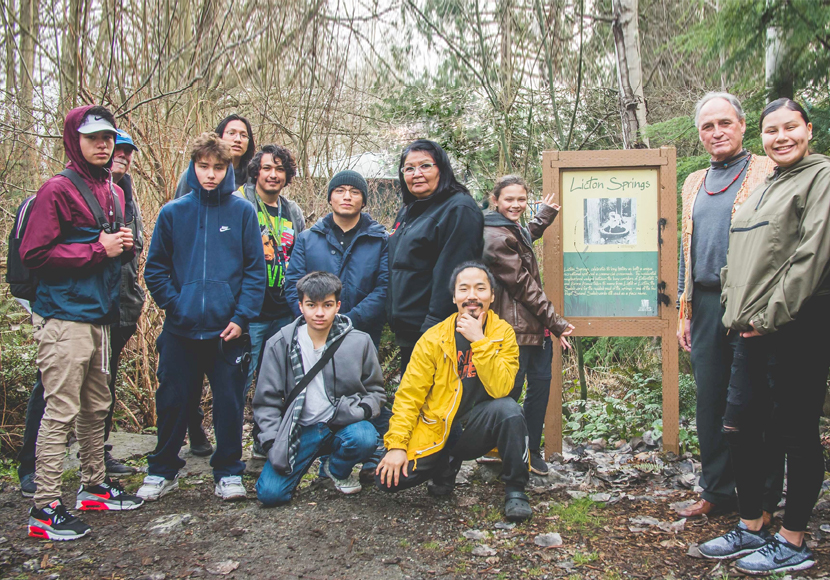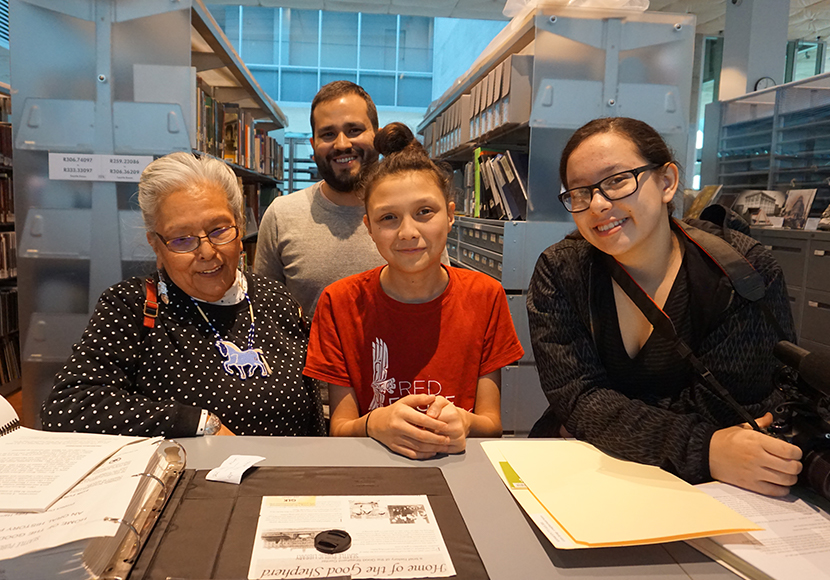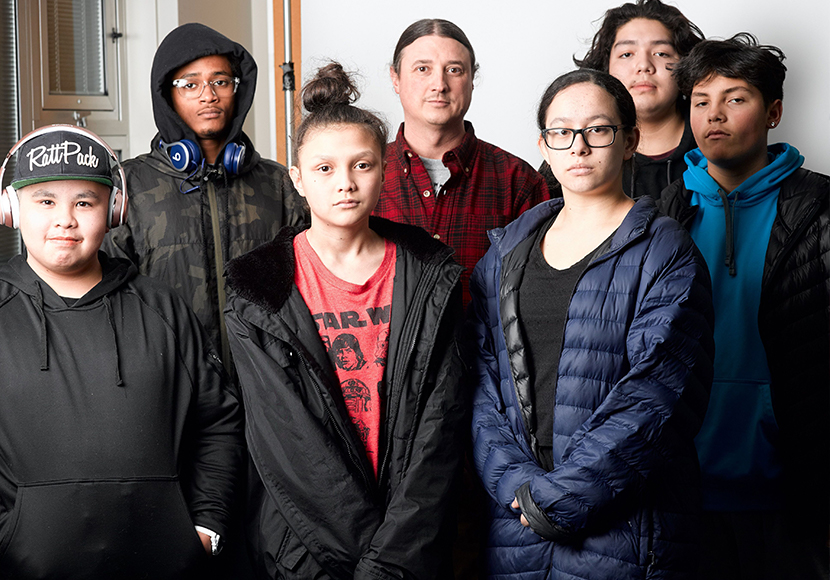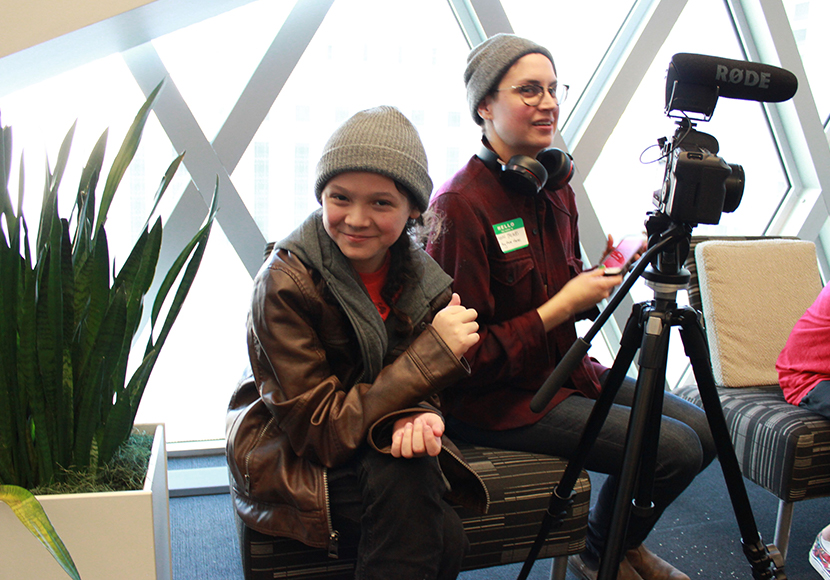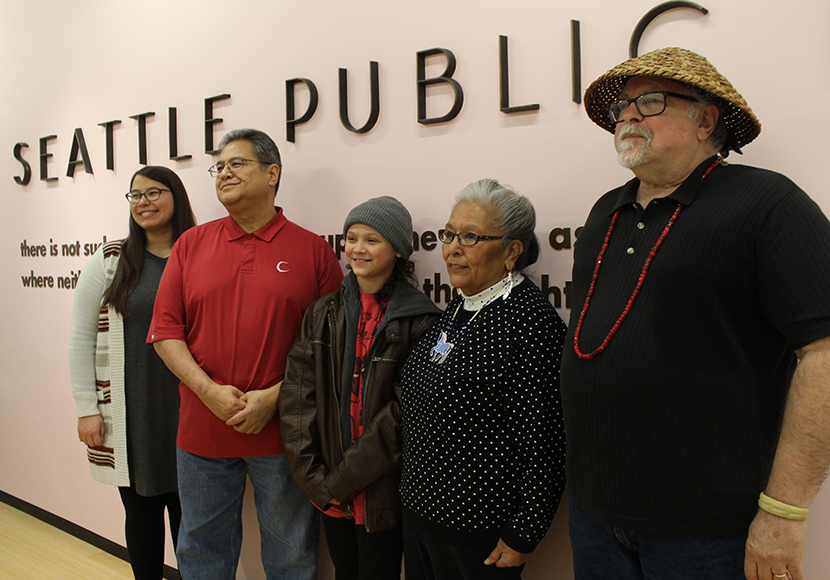 If you have a question or need help, Ask Us or call 206-386-4636.