SPL Lit Line
This phone service is designed to help library patrons with limited technology access stay connected to literature, history, and their library while they are unable to visit us in person. Simply call 206-386-4656 and listen to a recording of a story, article or poem.
Lit Line también está disponible en español.
About SPL Lit Line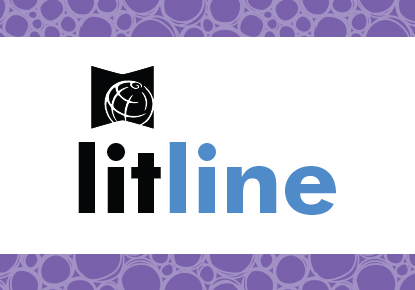 With libraries temporarily closed and many of us isolating at home, it can be hard to feel connected to your Library. If you don't use the internet regularly, we have a new service just for you: SPL Lit Line.
Give SPL Lit Line a call, and you will hear classic short stories and poems to inspire and delight you, as well as articles about historical scandals, triumphs, and curiosities.
Call 206-386-4656 any time, day or night.
Servicio también disponible en español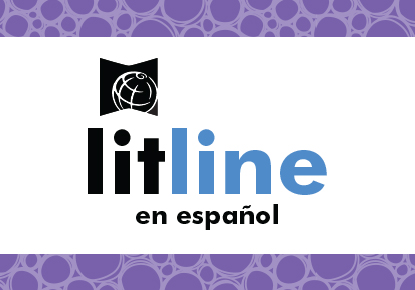 Este servicio telefónico está diseñado para ayudar a los usuarios de la Biblioteca con acceso limitado a la tecnología a mantenerse conectados con la literatura, la historia y con su Biblioteca mientras no puedan visitarnos en persona. Simplemente llame al 206-386-4656 (opción #3) y escuche la grabación de un cuento, un artículo de periódico o un poema.
Acerca de SPL Lit Line
Con las bibliotecas cerradas temporalmente y muchos de nosotros aislándonos en casa, puede ser difícil sentirse conectado a su Biblioteca. Si no utiliza Internet regularmente, tenemos un nuevo servicio a su disposición: SPL Lit Line.
Llame al SPL Lit Line para poder escuchar cuentos y poemas clásicos, para inspirarte y deleitarte.
Llame al 206-386-4656 (opción #3) a cualquier hora del día o de la noche.