2021 Summer of Learning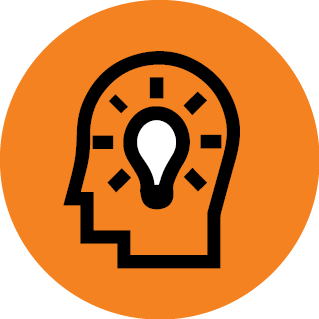 Our 2021 Summer of Learning theme was What's YOUR Story?
What's YOUR Story?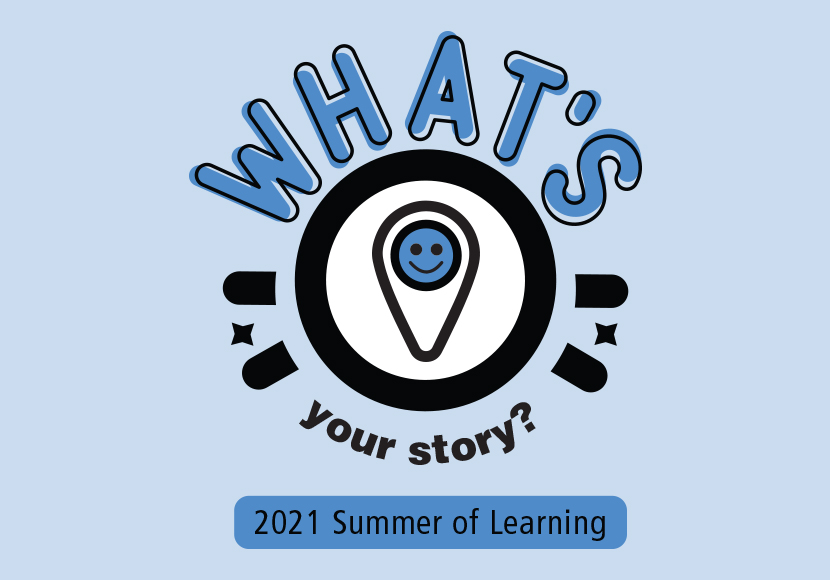 This year's Summer of Learning program, What's YOUR Story encourages families to read, learn, and explore together, discovering creative ways to share their own stories.
Explore Your Story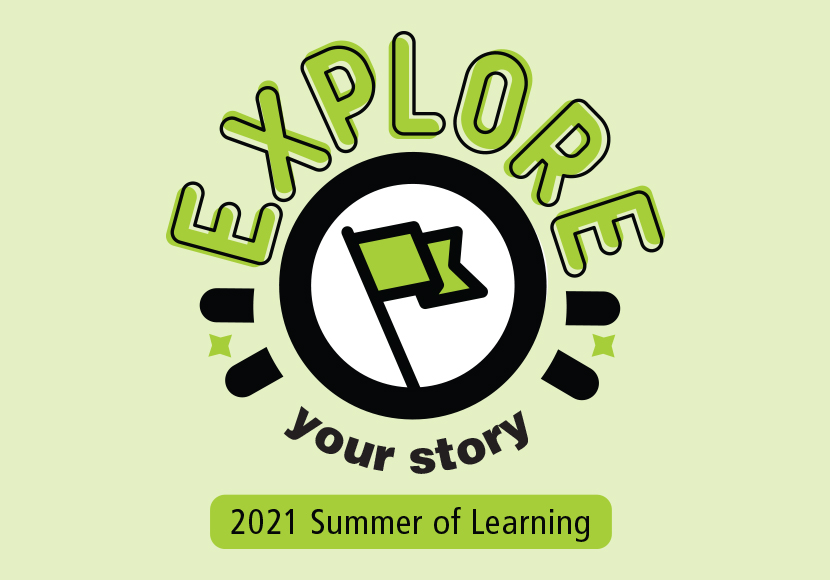 Ask an elder about their childhood, read a story you like to someone in your family, or discover new things with your friends.
Create Your Story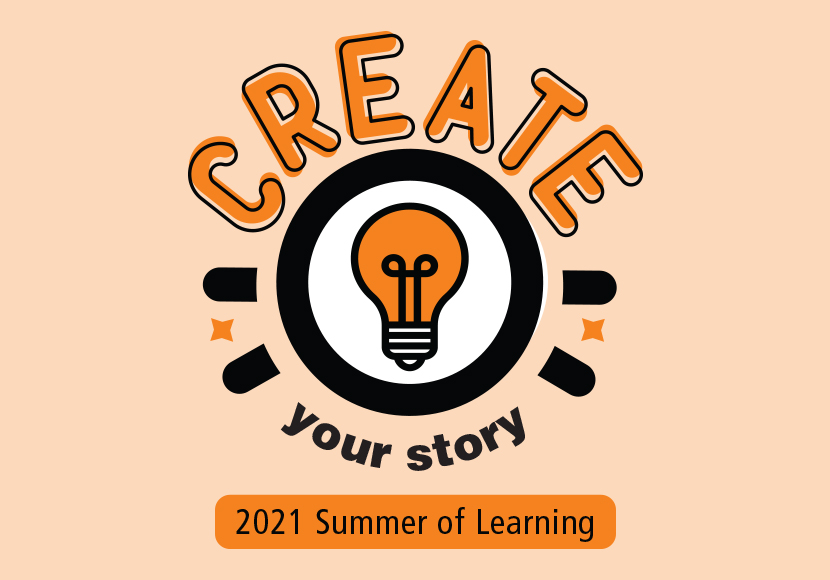 Use your imagination and create your own amazing artwork this summer. You can use any form of art to tell your story – dance, poetry, pottery – whatever speaks to your heart.
Share Your Story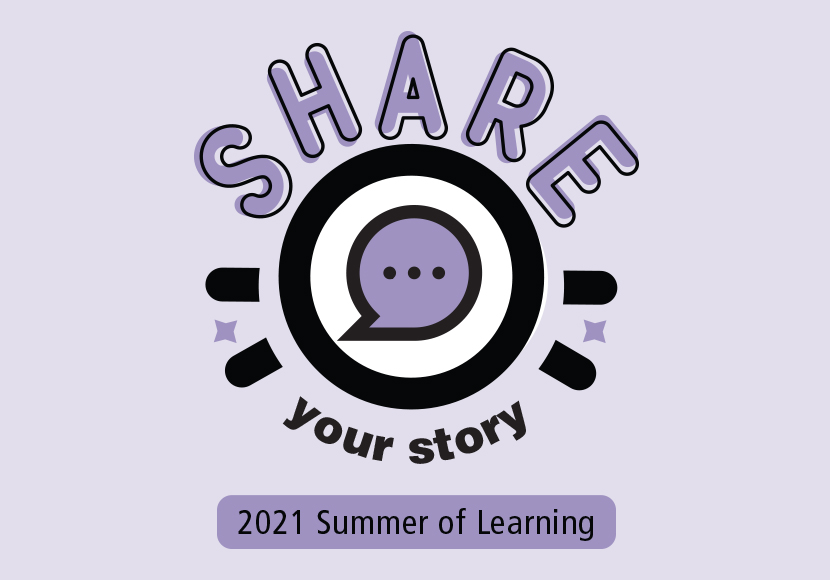 There are so many ways to create a story – with words, pictures, color, dance, and more. So have fun and share your stories with your family, friends and neighbors!
Adult Book Bingo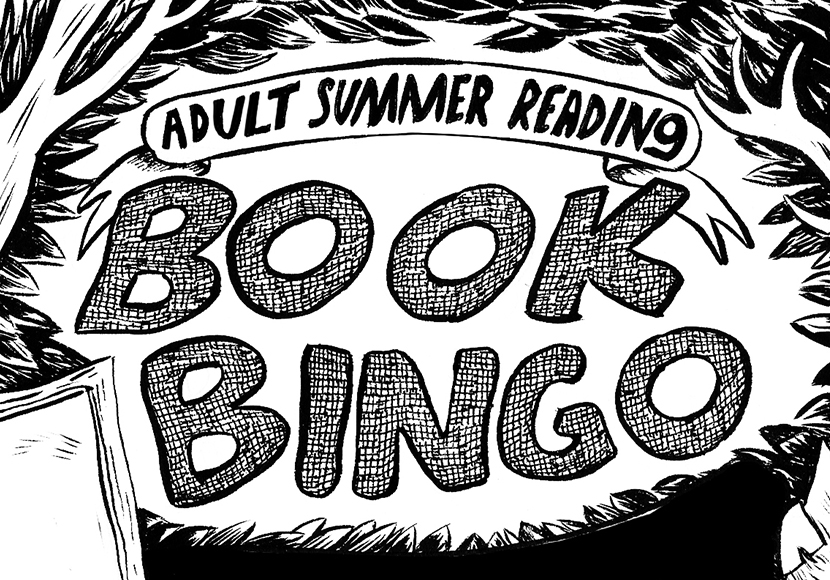 Every summer we partner with Seattle Arts & Lectures (SAL) to create a Summer Book Bingo card for adults. Download a bingo card, play and enter to win fabulous prizes!
About the Artists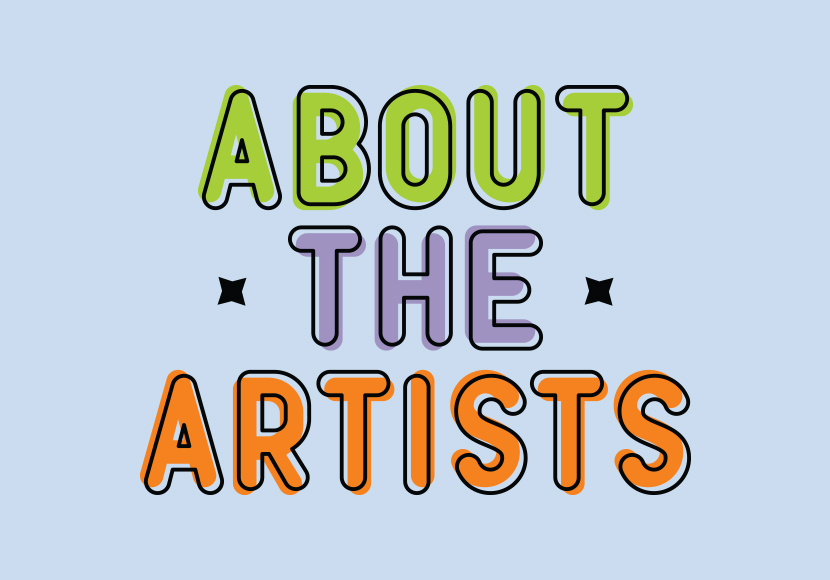 The Library and four local artists, Tessa Hulls, Eileen Jimenez, Stephanie Morales and Brandon "BT" Thomas, collaborated on artwork for the Summer of Learning.