Summer of Learning for Early Learners
Take the Summer Reading Challenge with your little ones and check out activities and tips for developing early learning skills and getting ready for kindergarten.
Explore Your World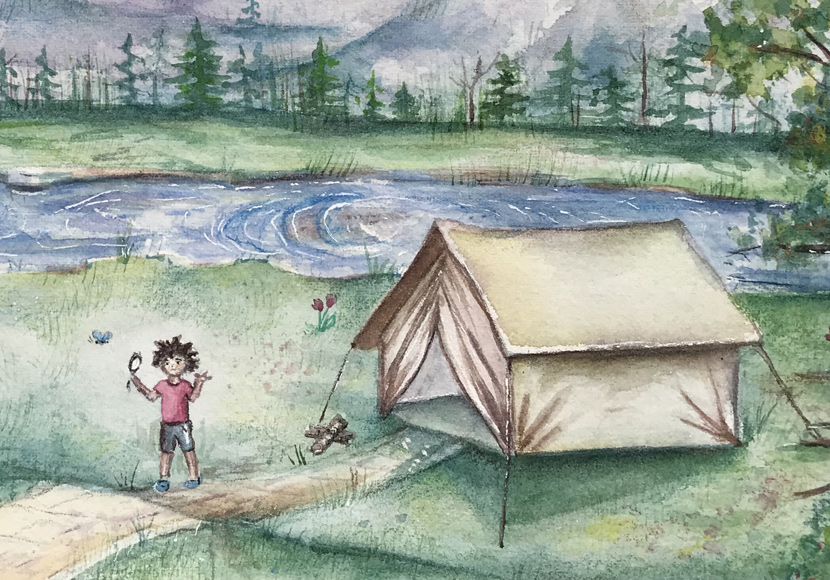 Download Your Early Learning Summer Action Guide.
Program starts June 24. Begin earning prizes on July 5.
The Early Learning Action Guide is available in 7 more languages!
If you have a question or need help, Ask Us or call 206-386-4636.