Make & Build
Join us for creative activities for all ages
Come to your Library and learn how to program robots, create a mobile app, make crafts with electrical circuits and other fun projects. Drop in to LibraryLab to play with builder kits to invent your next creation. We also offer activities with Legos, gaming for teens and school break activities. Your Library is a great place for you to have fun and learn something new.
LibraryLab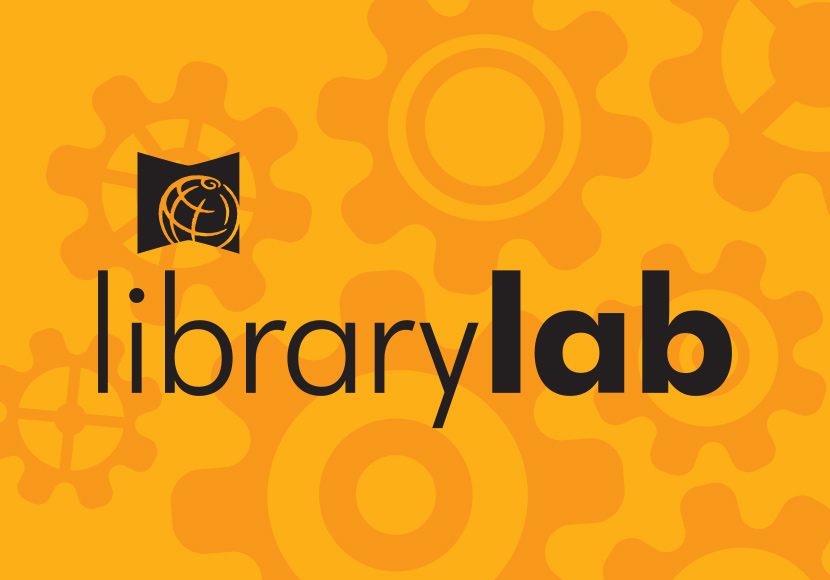 LibraryLab is a place where science, technology, engineering and math are fun and interactive!
LibraryLab
Build anything you can imagine with Lego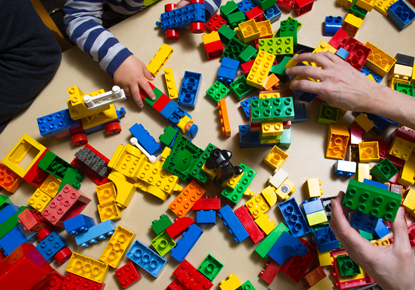 Come to your Library to build your own creation with Lego bricks.
Lego Mania