Your Next Job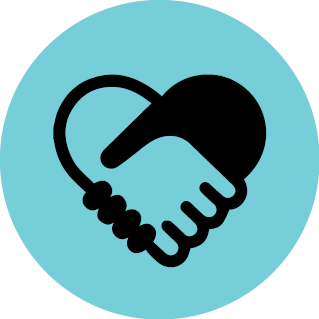 Get free one-on-one help with your job and career questions by phone, online or in-person. Make an appointment for help in English.
How Your Next Job Works
Select your appointment time and submit the form to schedule. You will receive a confirmation email.
At your appointment time, dial in by phone, click the meeting link in your appointment confirmation email or come to the Library branch.
You will meet with a librarian for 30-60 minutes.
Please note that we are not able to answer questions about any unemployment claims that have already been filed with the Washington State Employment Security Department.
Make an Appointment
Appointment booking opens 2 weeks before the scheduled time. Please only schedule one appointment. At the end of your appointment, you will have the option to schedule a follow-up appointment.
Please note which appointments are virtual: online or by phone, and which are in-person at a Library branch.
For phone appointments, call the number in your appointment confirmation email.
For online appointments, click the meeting link in your appointment confirmation email.
For in-person appointments, please arrive at the Library branch a few minutes before your scheduled time and notify staff at a service desk that you are there for your Your Next Job appointment.
To request an appointment with an American Sign Language interpreter, please contact the Library Equal Access Program at leap@spl.org.