Your Next Job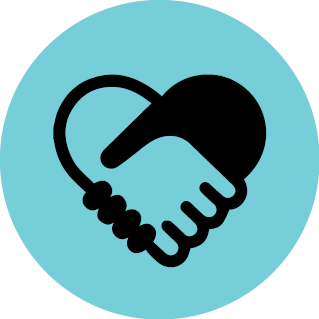 We offer free one-on-one appointments with librarians trained to help with employment and career questions. We can help you research which jobs are in-demand and what they pay, search for jobs, research careers, make referrals to other employment specialists, and help you access workshops and classes where you will improve your job skills to increase your employability. Available in multiple languages.
Make an Appointment for Your Next Job in Your Language

If you need help in another language, please call us at 206-386-4636.
Your Next Job is available for speakers of Amharic, Arabic, Chinese, English, Oromo, Spanish, Tigrinya and Vietnamese.
This program is offered in partnership with King County Library System, Sno-Isle Libraries, Seattle Jobs Initiative, Puget Sound Welcome Back Center, Building Our Bridge and Korean Community Service Center.