Author Programs
Interested in learning more about your favorite authors and their new books? These programs go behind the scenes to bring you the stories behind the stories.
Virtual Author Programs on YouTube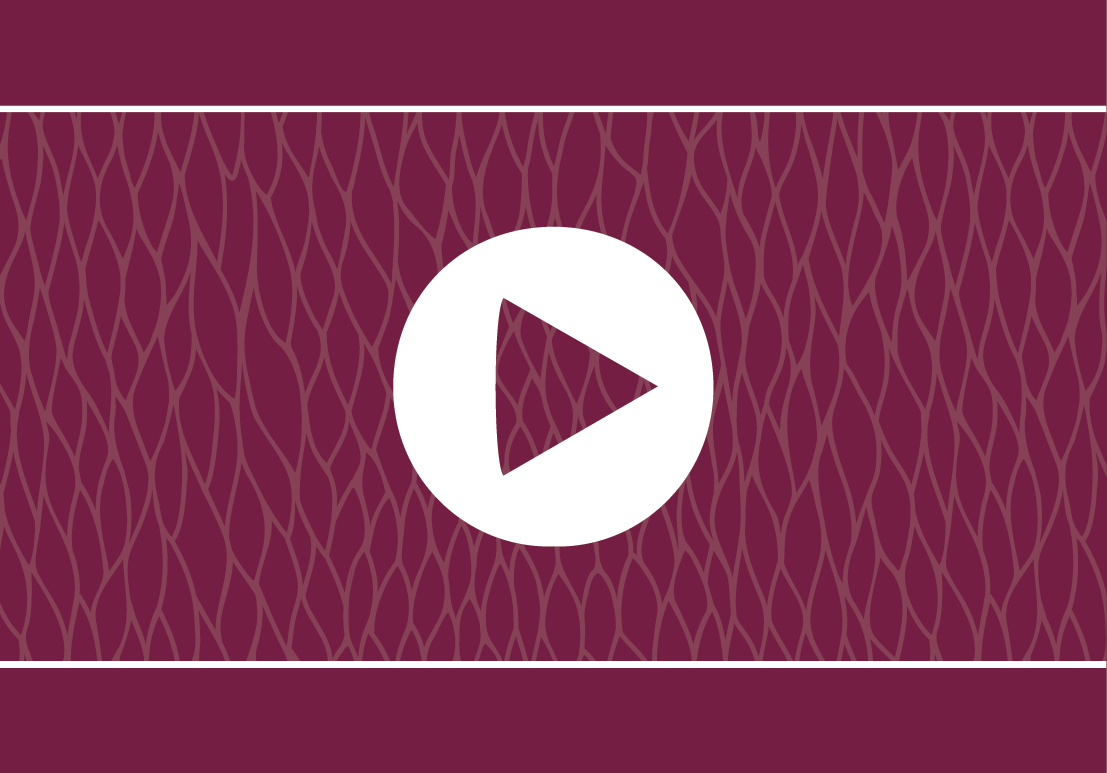 Check out past virtual events on our Virtual Author Programs Playlist on YouTube.
Staff Picks Author Podcasts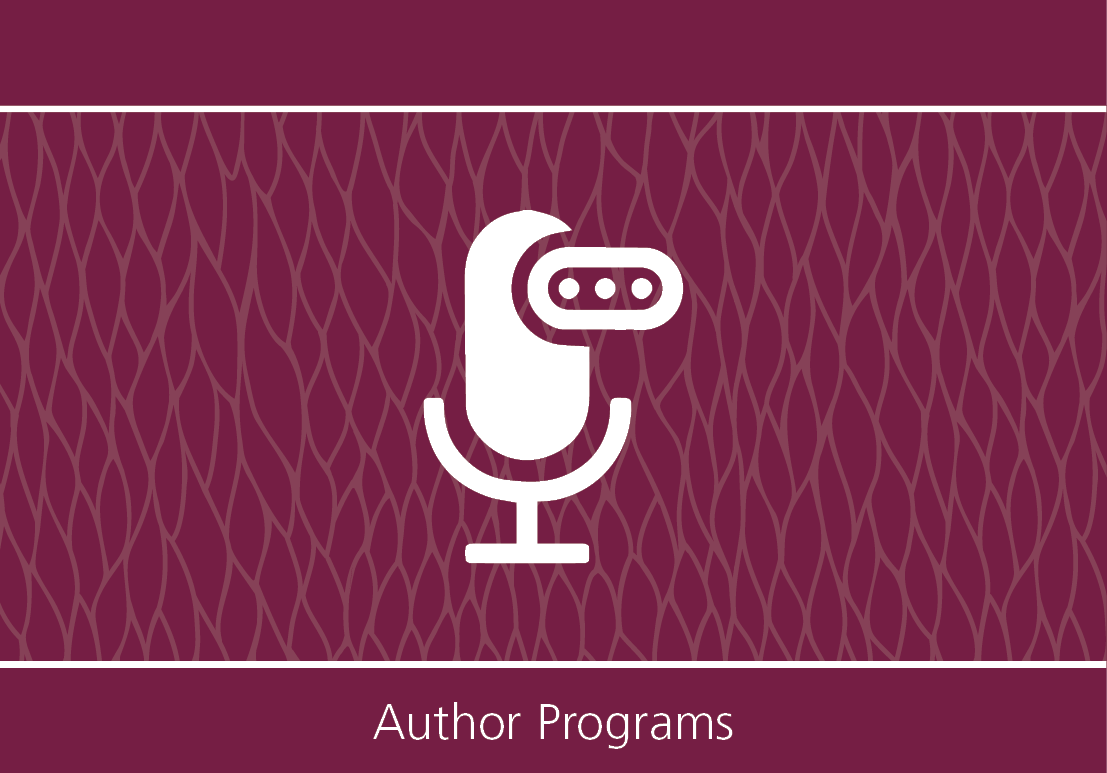 Listen to recordings of author talks and community events.
Guest Curated Series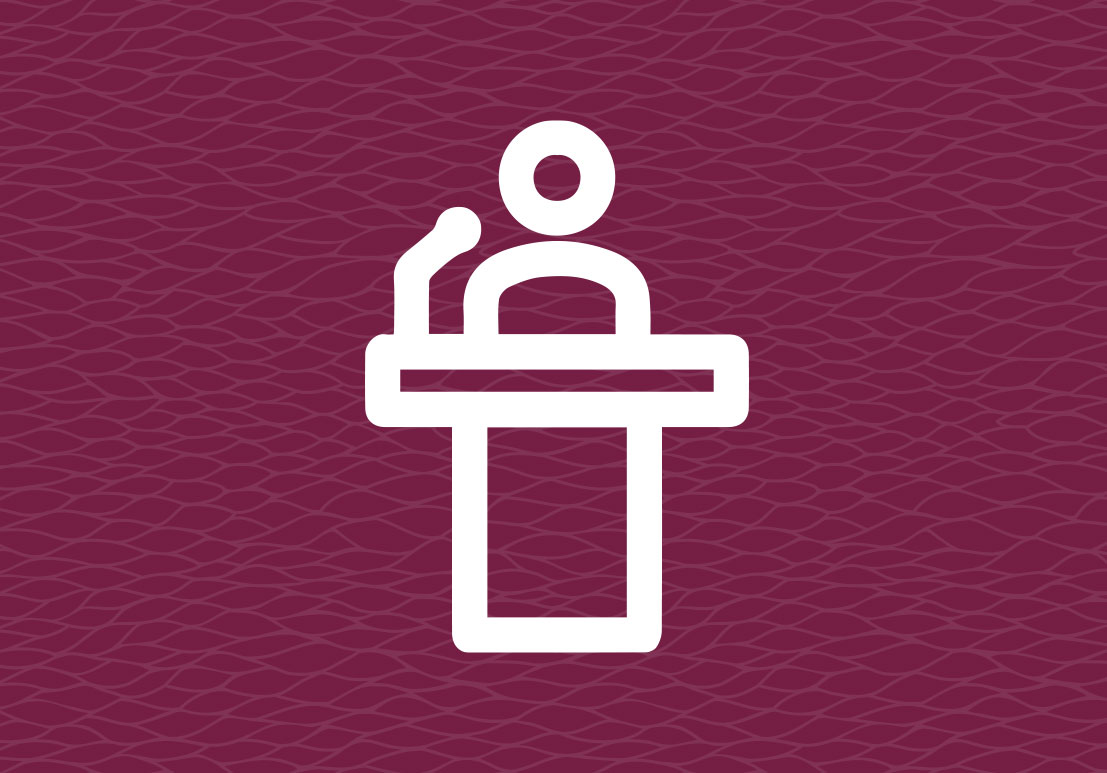 Our community-responsive programming is guest-curated by Seattle-area artists, to increase opportunities where Seattle's community voices can be seen and heard.