Experience the Evolution of the Duwamish River in Virtual Reality
The Evolution of the Duwamish River is an exhibit exploring the history of the Duwamish River. Through Virtual Reality and Special Collections items, the user experiences the river's past, its use by the community surrounding it, and its evolution. As Seattle grew, the city prioritized the river as a vehicle for industrial and commercial use at the expense of ecological impact.
About the Exhibit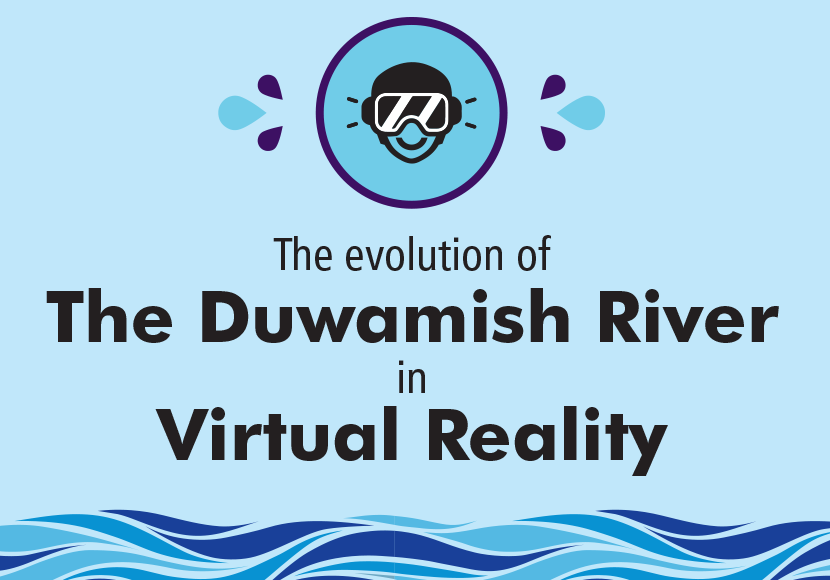 Monday, Sept. 9 – Saturday, Sept. 28, 2019
(except Saturday, Sept. 21)
Level 8 Gallery
This exhibit explores the Duwamish River as a place of importance for the Duwamish people and for the people of Seattle through photographs, maps, and documents. Through Virtual Reality (VR) scenes, the viewer will participate in the evolution of the river through a series of activities from the time where the river remained in its original state to the rerouted river of today. This VR experience also explores conditions of the river leading to the cleanup led by John Beal. The viewer will realize the current polluted state of the river and the need for immediate action.
Exhibit hours:
Monday - Saturday, 10 a.m. - 4 p.m.
Exhibit closed on Saturday, Sept. 21
Virtual Reality
Two VR stations are available for you to experience the river from its natural route in 1913 to the rerouted river of today. Using the VR headset, you will experience a historically accurate representation of the river's history based on careful analysis of documents, photographs, and feedback from the Duwamish community.
Note: you must be 12 or older to use the VR headsets. Children under the age of 12 will not be able to experience the VR portion of the exhibit.
The Duwamish River Photo Gallery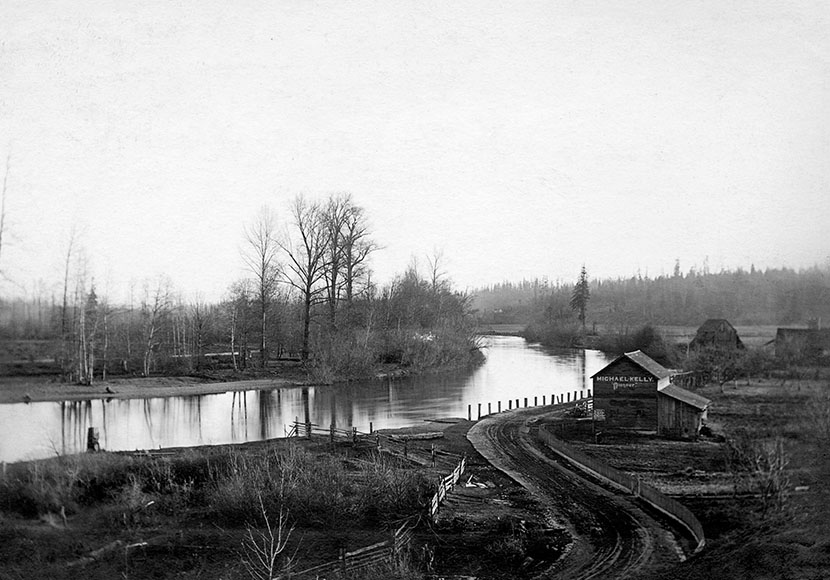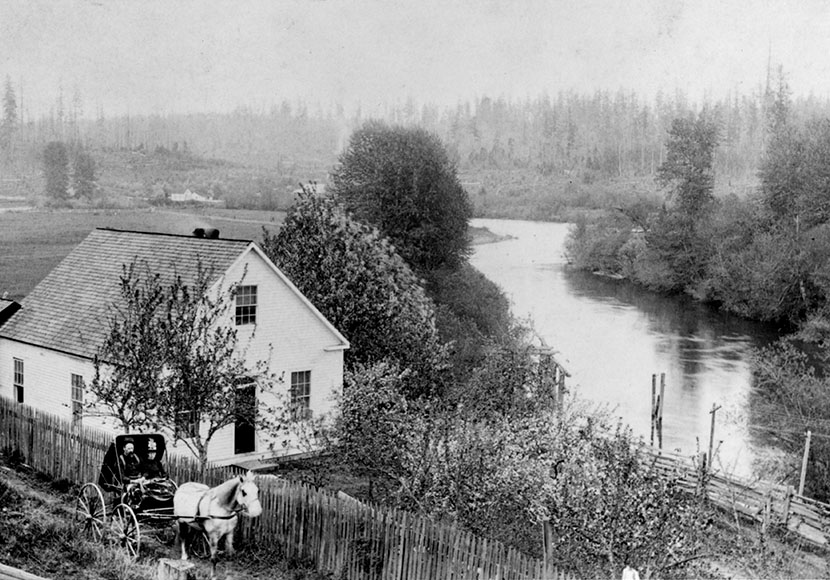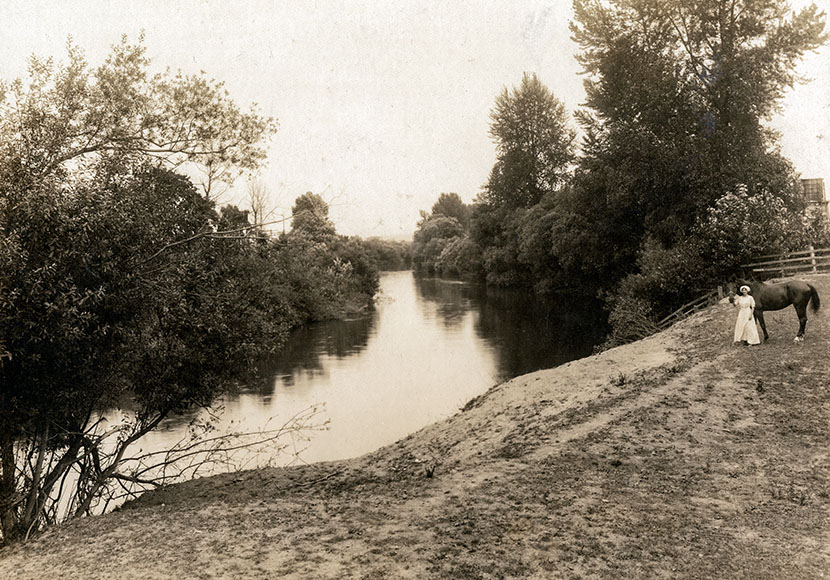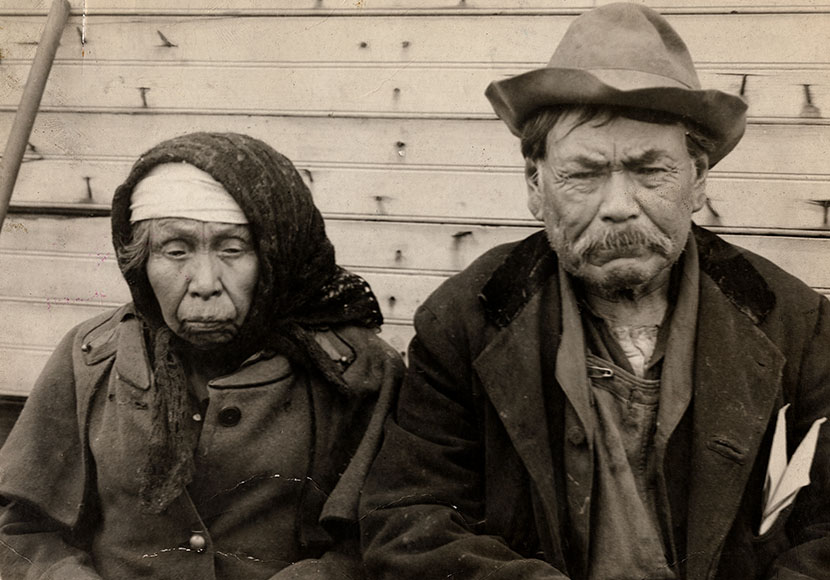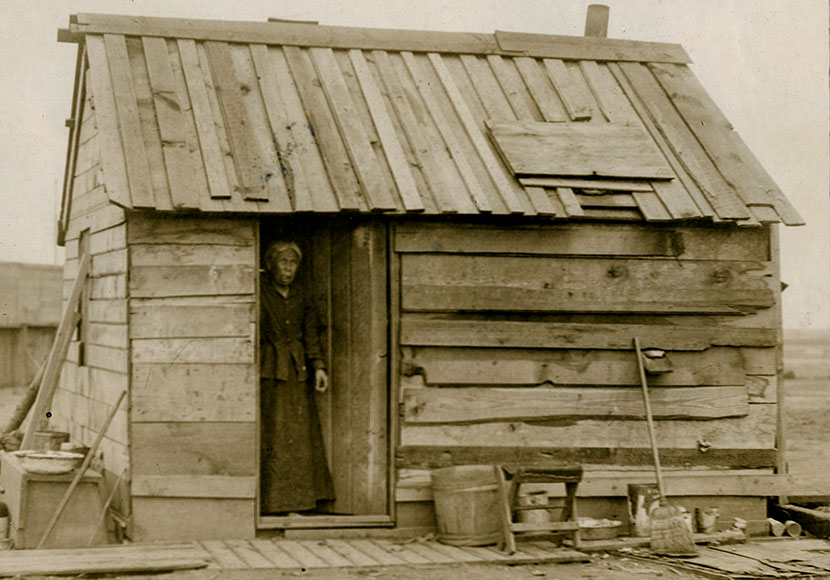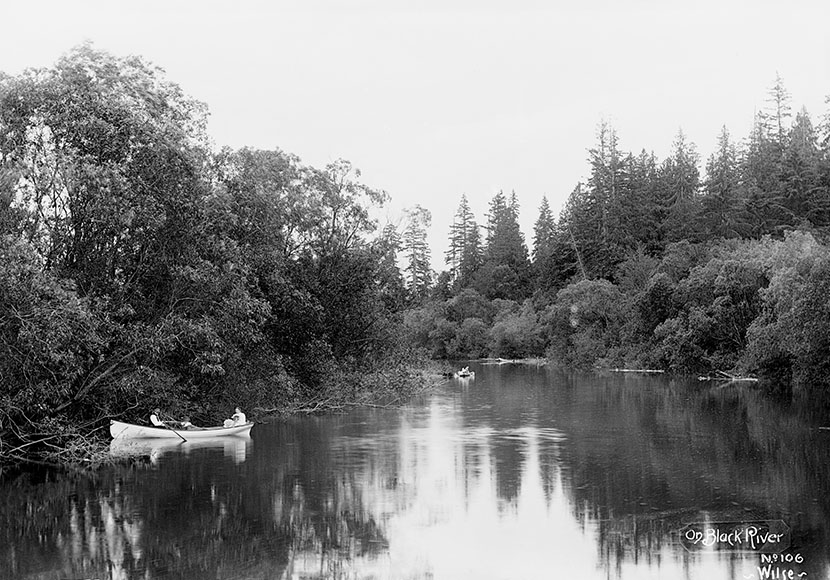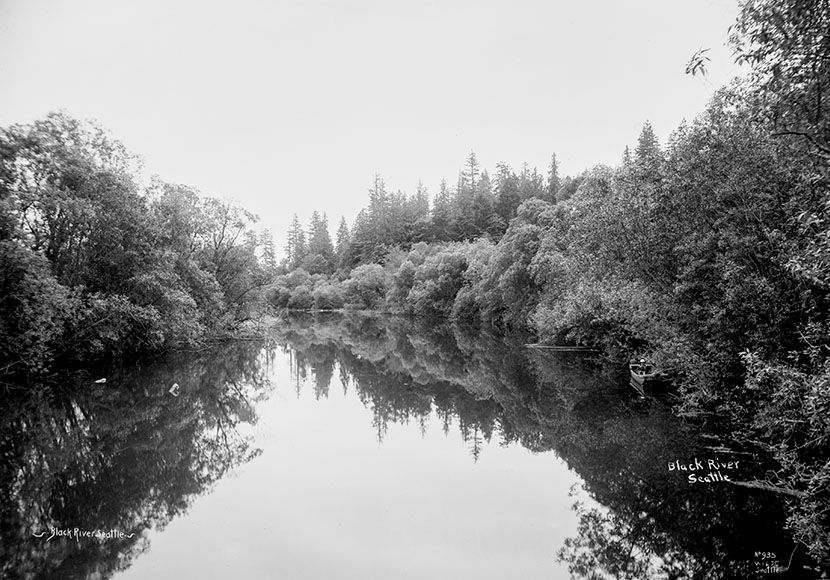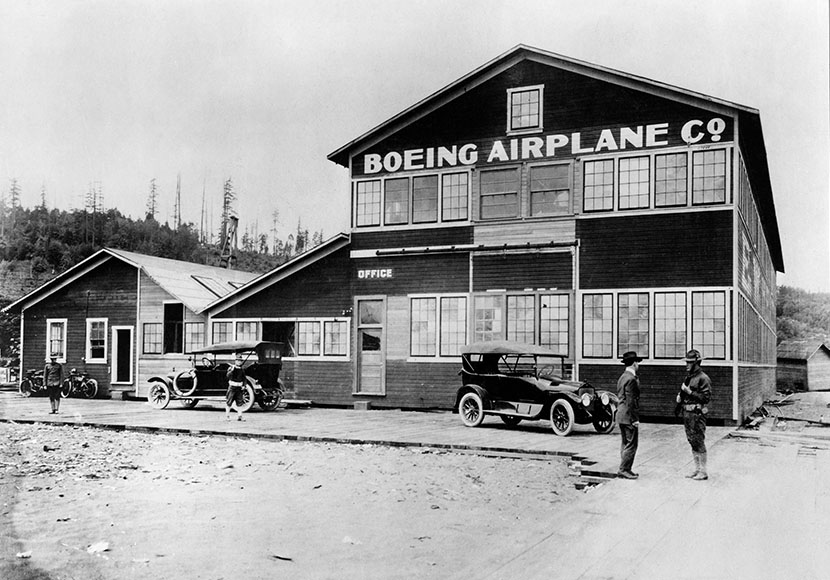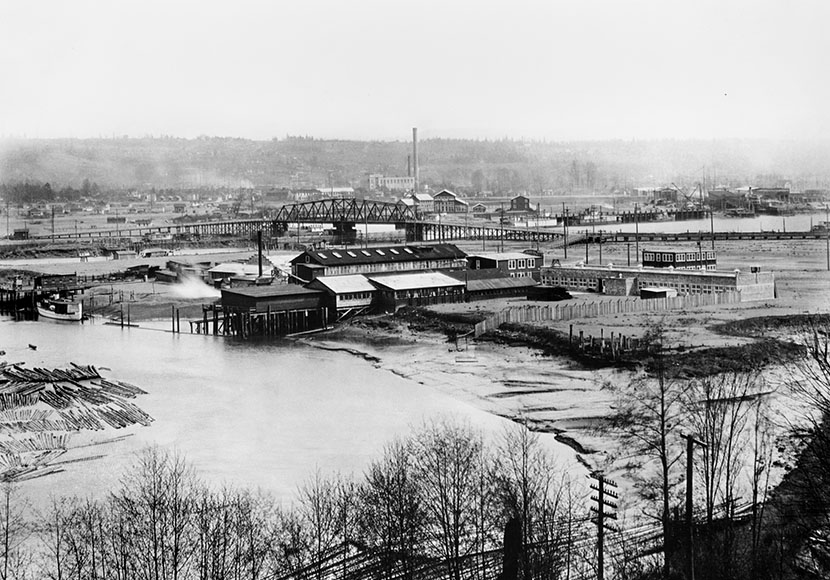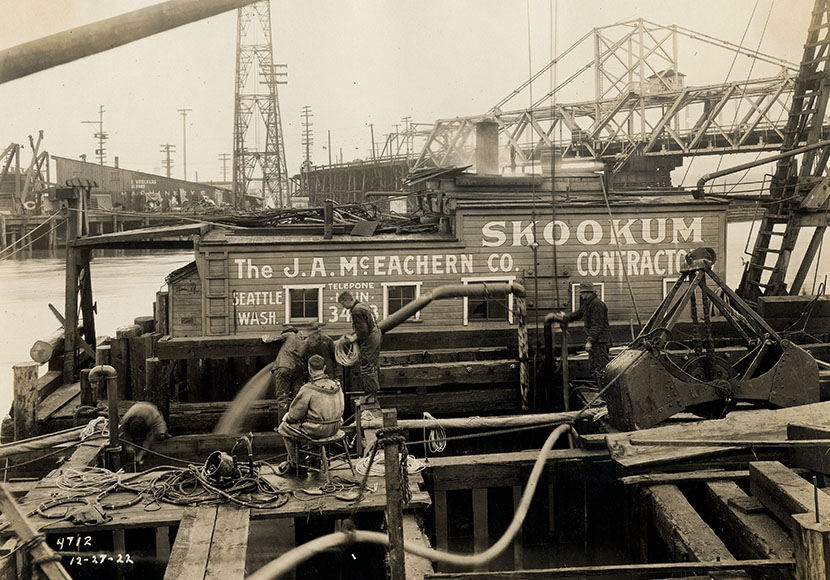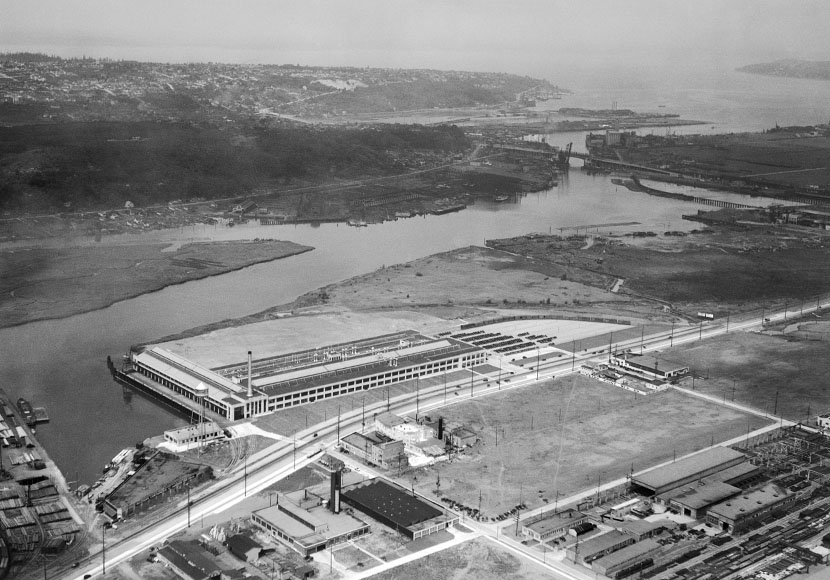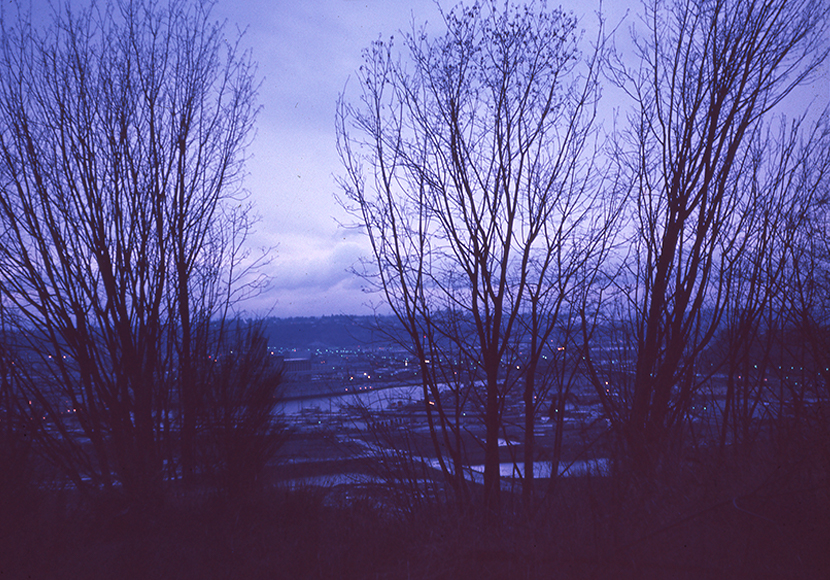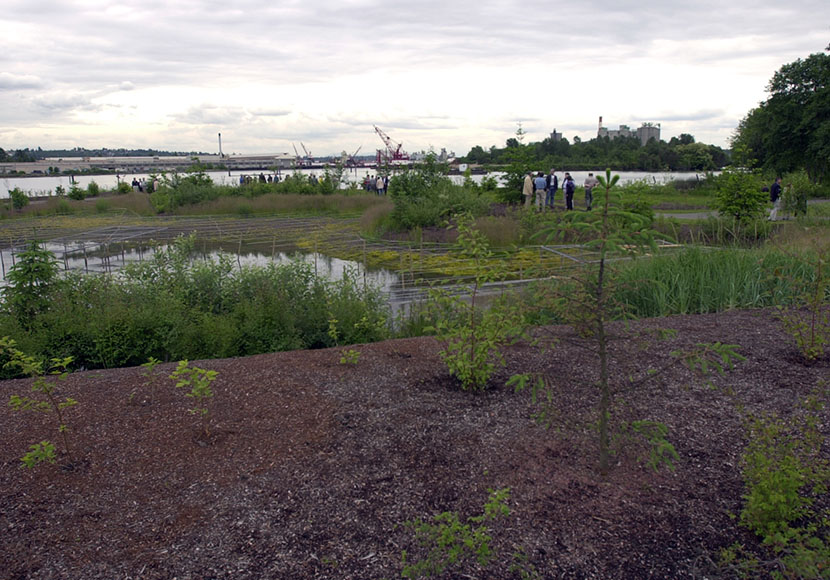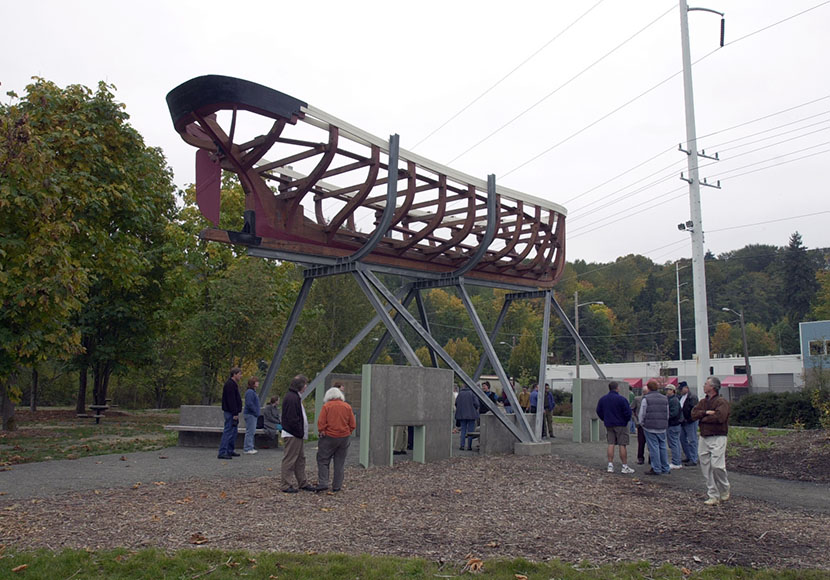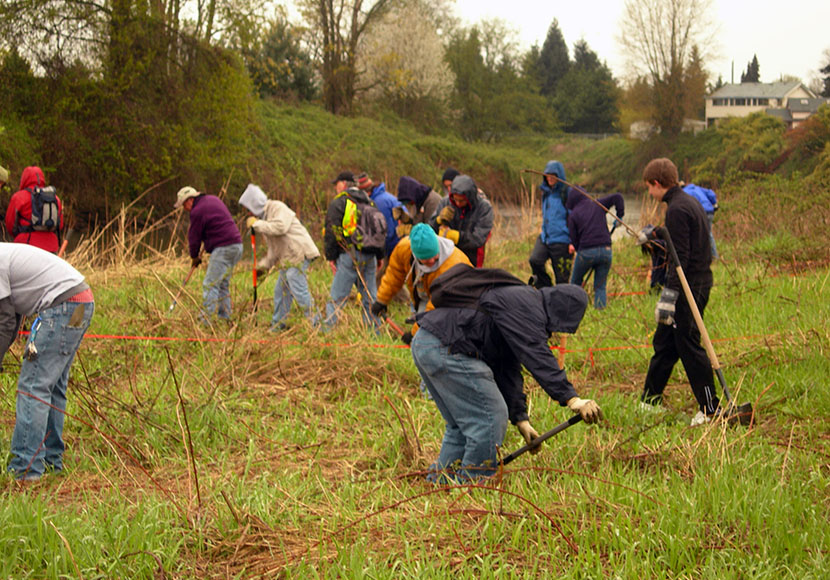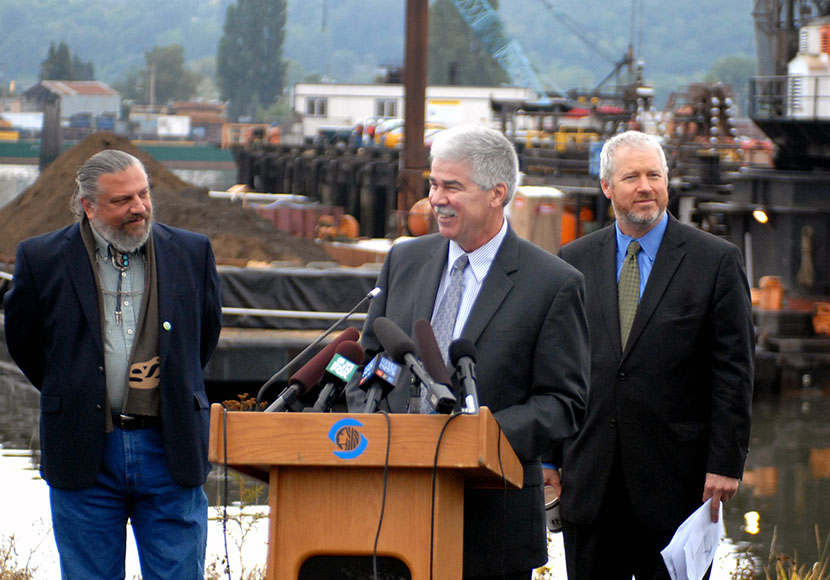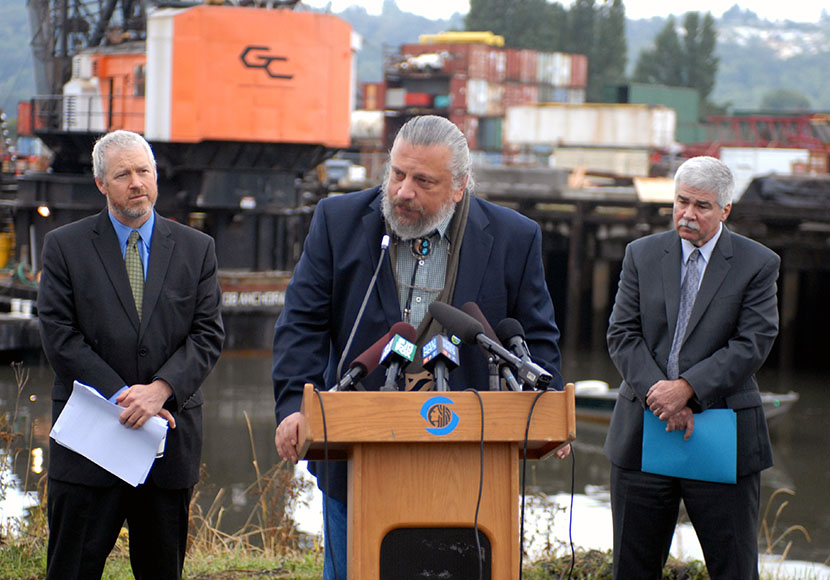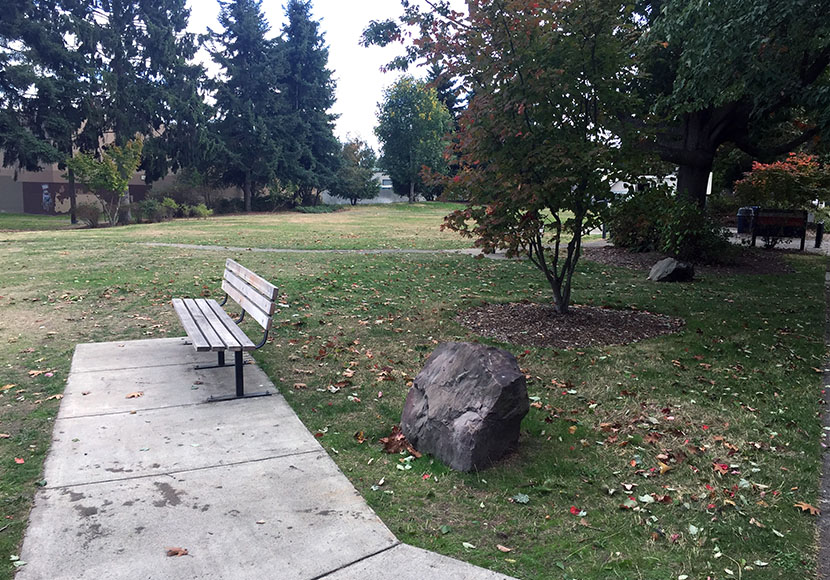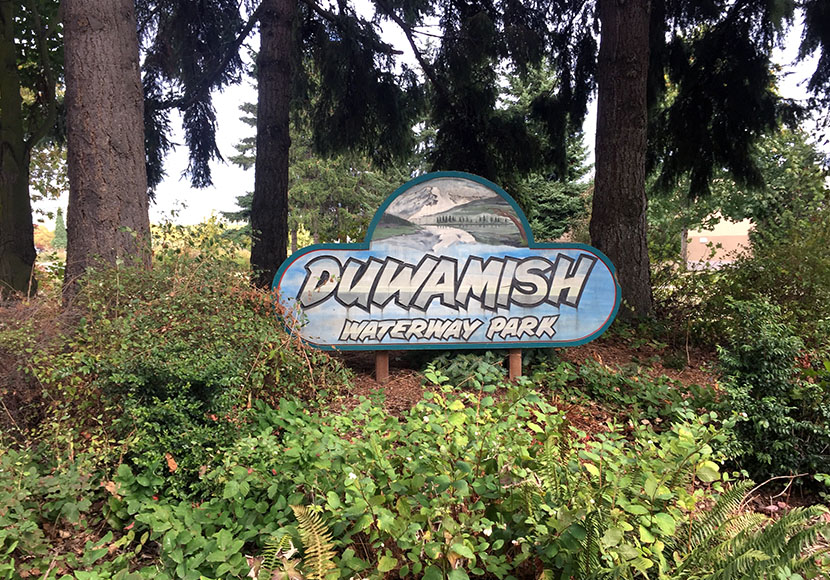 We can provide reasonable accommodations for people with disabilities Language interpretation is available by request. Please contact leap@spl.org at least seven days before the event to request accommodations.

If you have a question or need help, Ask Us or call 206-386-4636.