Seattle Reads: 25 Years
Seattle Reads, the city-wide book group and original "One Book, One City" program, celebrates 25 years! The exhibit ran from April 24 – June 26, 2023 in the Central Library Level 8 Gallery. Check out the digital exhibit below.
About the Exhibit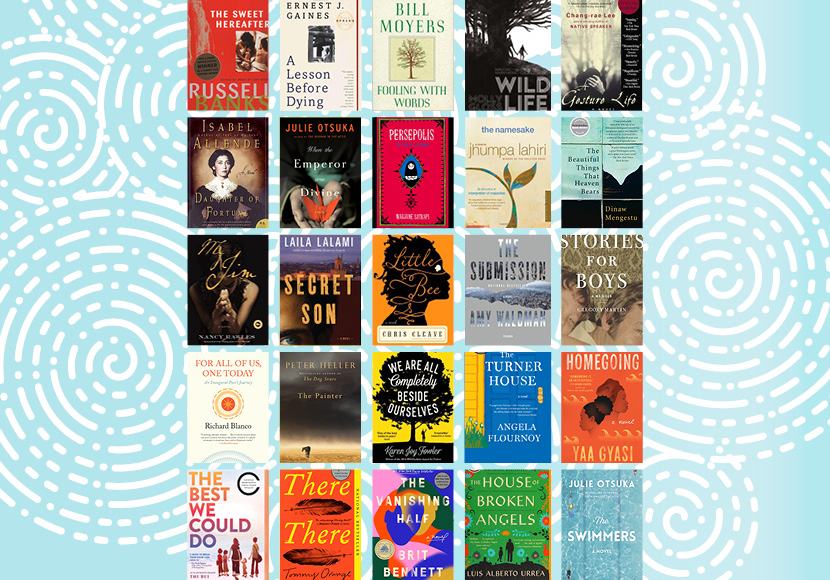 Take a look back at the authors and books featured in this beloved program through posters, photographs, ephemera, artwork, and a reflection on the national and international impact of Seattle Reads.
Enjoy Past Seattle Reads events
Explore the history of Seattle Reads through podcasts and videos of past years.
Learn more about Seattle Reads from past Program Manager, Chris Higashi
Learn how Seattle Reads changed the way Seattleites come together to discuss books in this TEDx Talk with former Program Manager, Chris Higashi.