Our Future Duwamish
Witness the future of the Duwamish River to learn how our actions today impact our region's ecosystem in this immersive, interactive virtual reality experience. Please note that this exhibit is only available outside the library.
About Our Future Duwamish VR Experience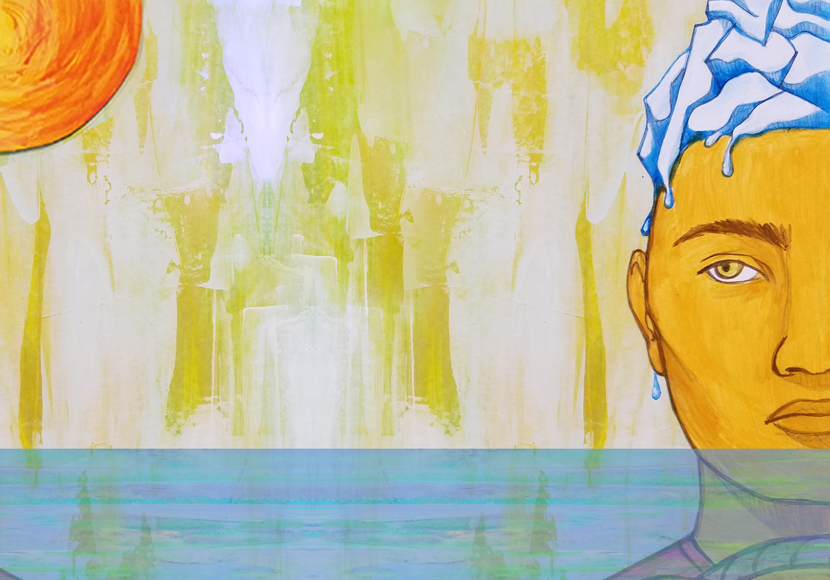 Welcome to Our Future Duwamish! During this experience, you will be transported back in time and catapulted into the future to explore how our actions today will shape the future of our Seattle community, city, and region.
Our Future Duwamish Kits
We are providing VR kits to community partners in the greater Seattle area who would like to offer Our Future Duwamish to their members.
Each VR Kit includes a Quest 2 headset with Our Future Duwamish installed, instructions for its use, and a hard copy of the booklet.
Due to COVID 19 restrictions, VR headset are not available to the general public at this time. If you are a community partner interested in obtaining a VR kit, please submit the following form.
Our Future Duwamish Booklet
We have created this booklet as part of the Our Future Duwamish VR Experience at The Seattle Public Library, in partnership with the University of Washington, Seattle Public Utilities and the University of Minnesota.
Resources
Explore a few community organizations and entities that have worked to support climate resilience in King County, and beyond. Get involved today!