Our Future Duwamish
Our Future Duwamish was a Virtual Reality exhibit exploring how actions today impact our region's ecosystem. The exhibit was available outside the Library via VR kits given to community partners during 2021 - 2022.
About the VR Experience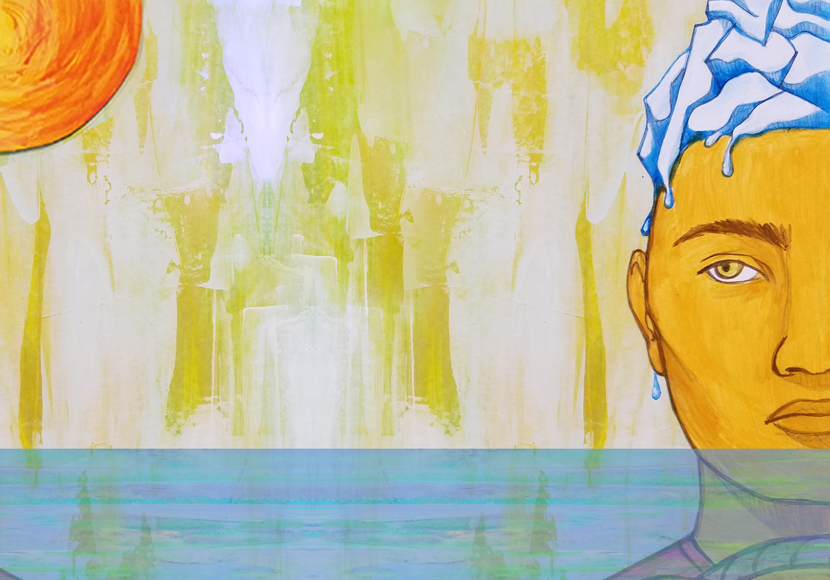 During this experience, patrons were transported back in time and catapulted into the future to explore how actions today shape the future of our Seattle community, city, and region.
Resources
Explore a few community organizations and entities that have worked to support climate resilience in King County, and beyond.