Meet Me at Higo: An Enduring Story of a Japanese American Family
Higo 10 Cents Store, owned by the Murakami family and a social hub in Seattle's Japantown, has a long and fascinating community and family history. Meet Me at Higo welcomes younger generations to connect with and explore what it means to be Japanese American.
The exhibit ran from February 1, 2023 – March 26, 2023 at Central Library Level 8 Gallery.
About the exhibit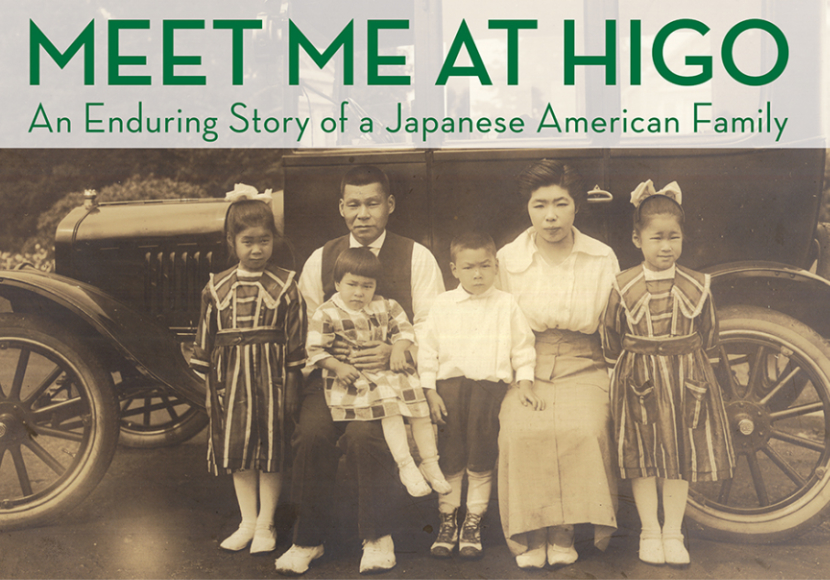 Impressive personal photos, journals and artifacts are included in this traveling exhibition. Today, Higo 10 Cents Store (or Higo Variety Store) is KOBO at Higo and is still located at 604 South Jackson Street in Seattle's Chinatown-International District.
Japanese American Remembrance Trail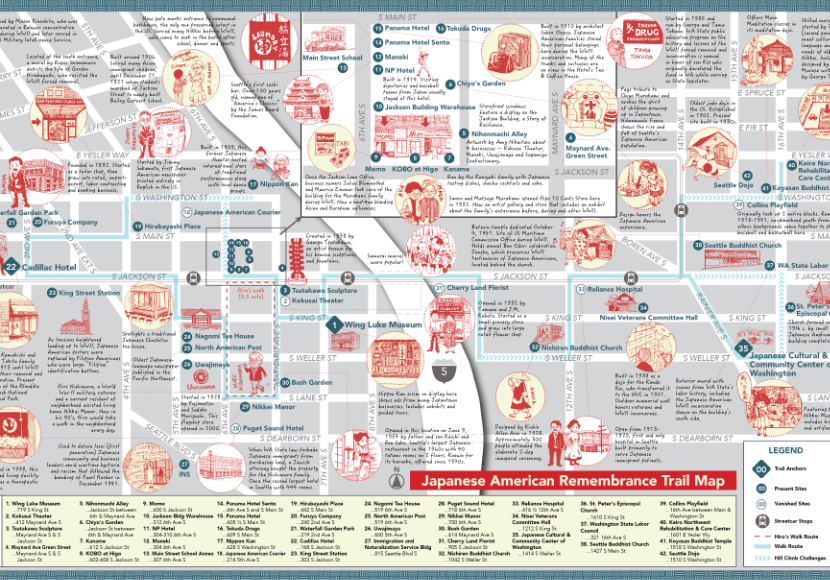 Explore the Japanese American Remembrance Trail, an urban hike in Seattle's original Japantown from Pioneer Square to the Central District. Visit Japantown past and present - from early pioneers to the World War II era to community life today. Immerse yourself in personal stories of resilience, and explore connections to today.
Museum Pass
Your Library helps you get free admission to participating Seattle museums. Enjoy exhibits on aviation, nature, science, and industry—all for free!