Graphic Medicine
Graphic Medicine: Ill-Conceived & Well-Drawn! is a traveling banner exhibit that explores how the increasingly popular field of graphic medicine uses comics to tell personal stories of illness and health.
Visit
Explore personal stories about health and illness through graphic medicine.
The Graphic Medicine exhibit is on view Monday, May 21 through Saturday, June 30 in the Living Room on Level 3 at Central Library.
About the Exhibit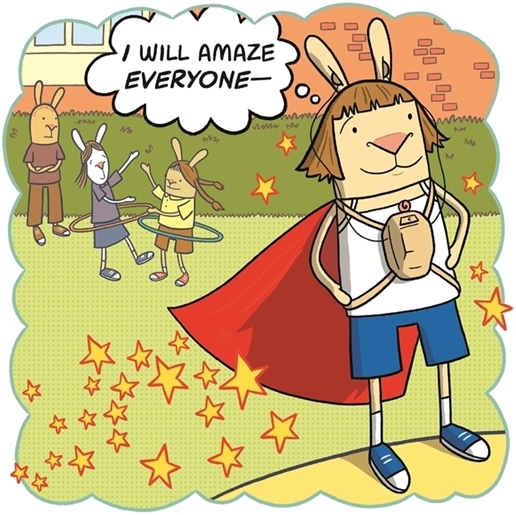 Curated by cartoon artist Ellen Forney, the six-banner traveling exhibit Graphic Medicine draws from important texts, newly acquired by the National Library of Medicine. The language of words and pictures gives approachability and emotional impact to personal stories, and even to the clinical data they sometimes include.
If you have a question or need help, Ask Us or call 206-386-4636.