From the Archives of ZAPP
Showcasing highlights from the ZAPP zine collection, From the Archives of ZAPP explores zines as tools of personal expression, engagement and representation for voices often excluded from mainstream media.
About the Exhibit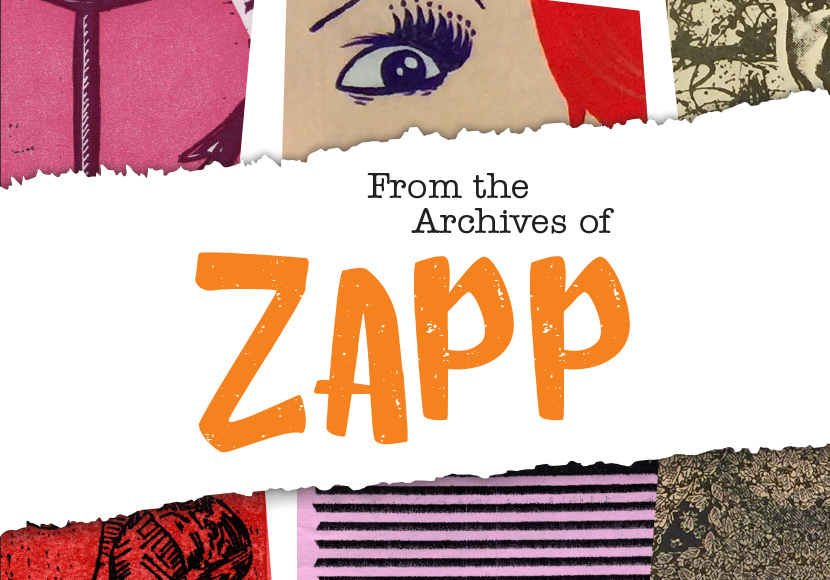 ZAPP, the Zine Archive & Publishing Project, was a volunteer-run organization dedicated to preserving and promoting self-publishing in Seattle and beyond. Originally part of Richard Hugo House (who donated the collection), ZAPP collected and maintained a library of over 30,000 zines, minicomics and other self-published and small press titles.
This exhibit showcases a small fraction of the cultural treasures found in the ZAPP zine collection, focusing on locally made zines and self-published comics, riot grrrl zines, zines representing voices from traditionally marginalized communities, and zines featuring unique and creative design elements.
Much of the exhibit was originally curated in partnership with North Seattle College's Gallery Coordinator Amanda Knowles and Professor Kelda Martensen and displayed at North Seattle College Art Gallery.
From the Archives of ZAPP Photo Gallery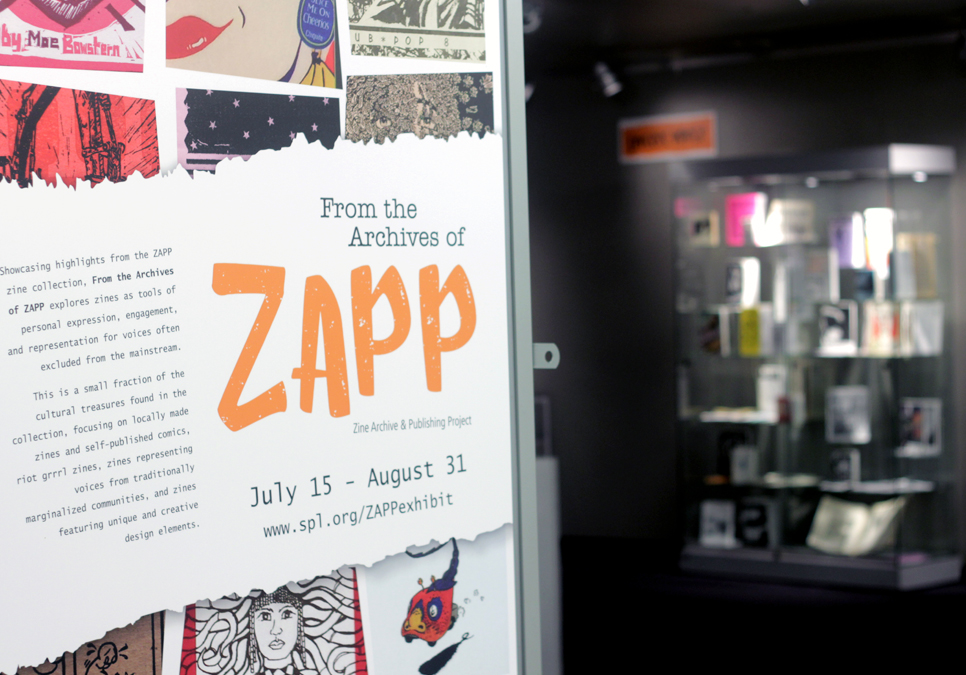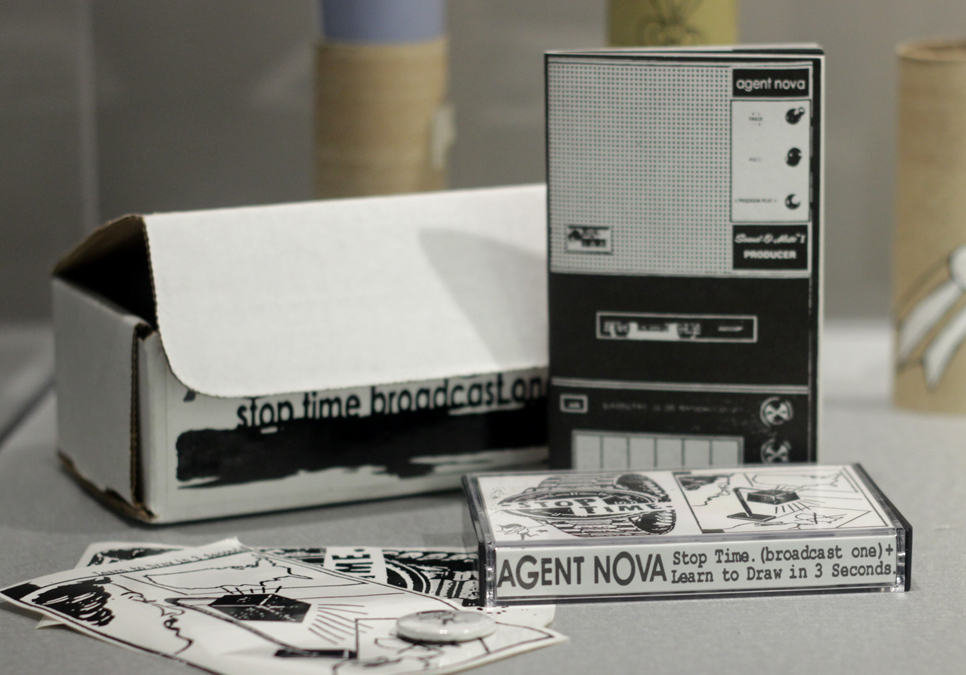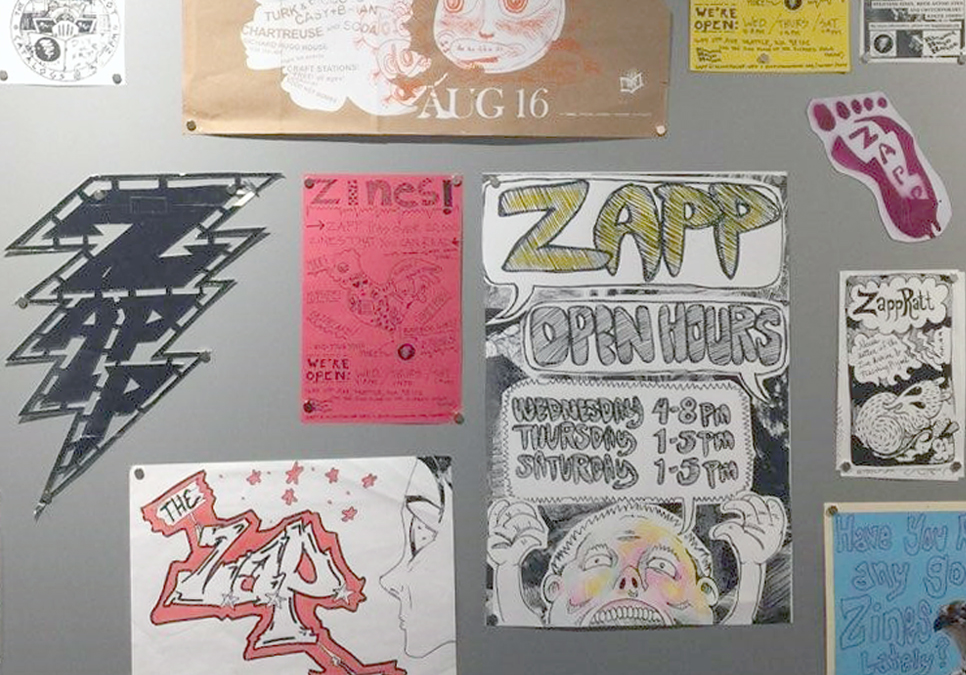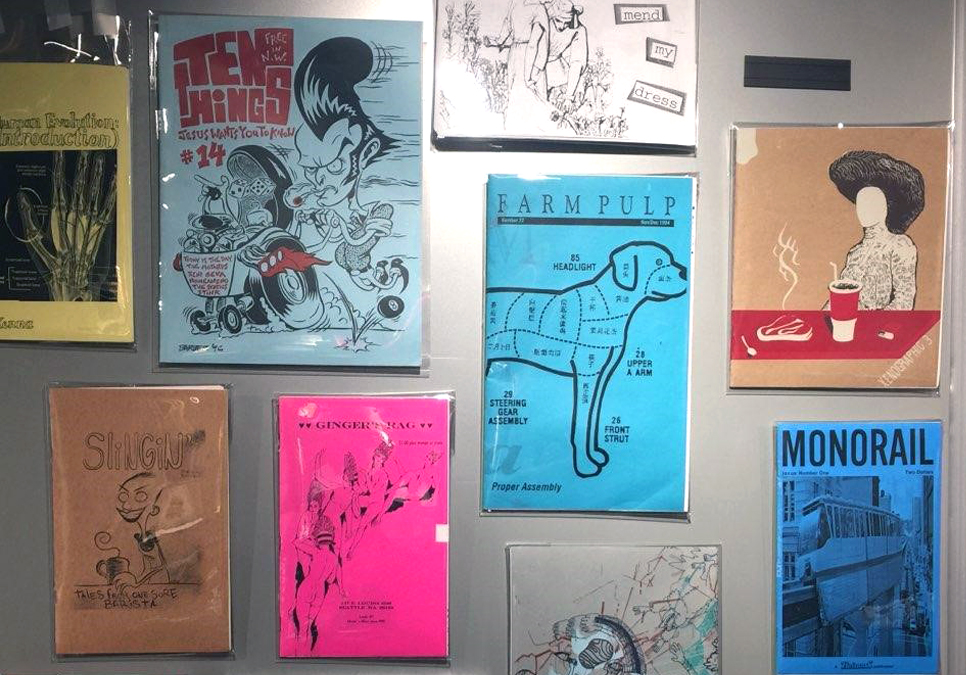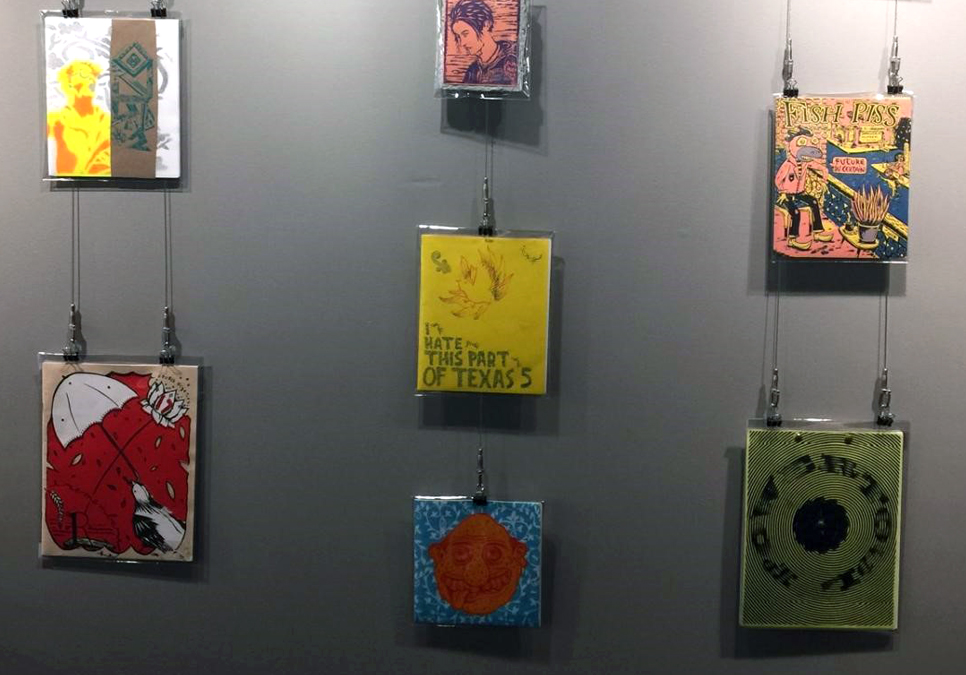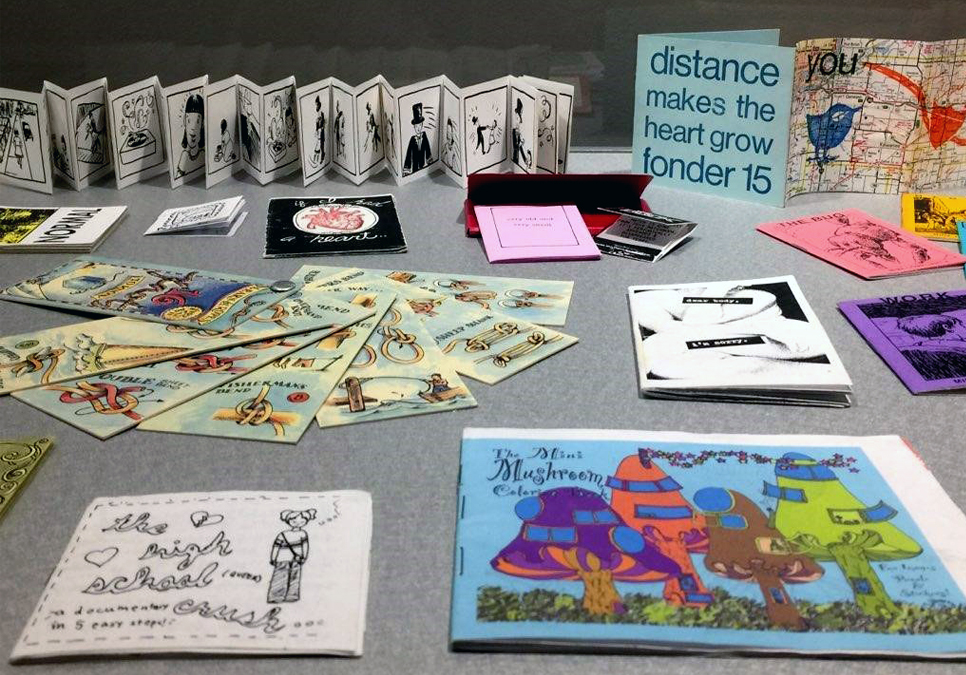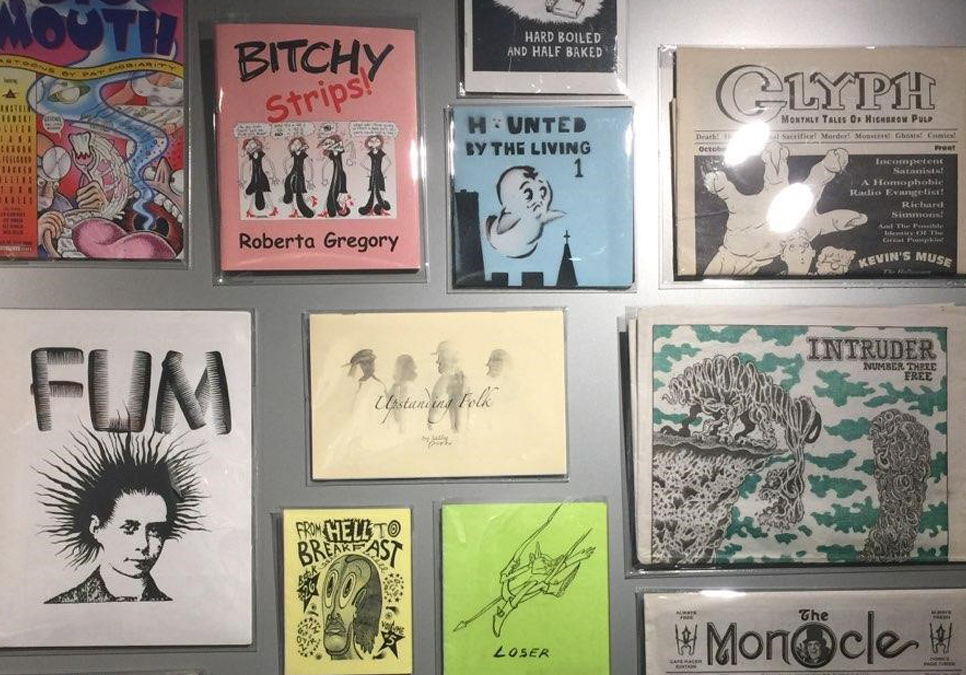 If you have a question or need help, Ask Us or call 206-386-4636.