Artist Exhibition 2022
The Library collaborates with local artists each year to highlight our programs and services. The exhibit ran from December 1, 2022 – January 15, 2023 at Central Library Level 8 Gallery.
About the Exhibit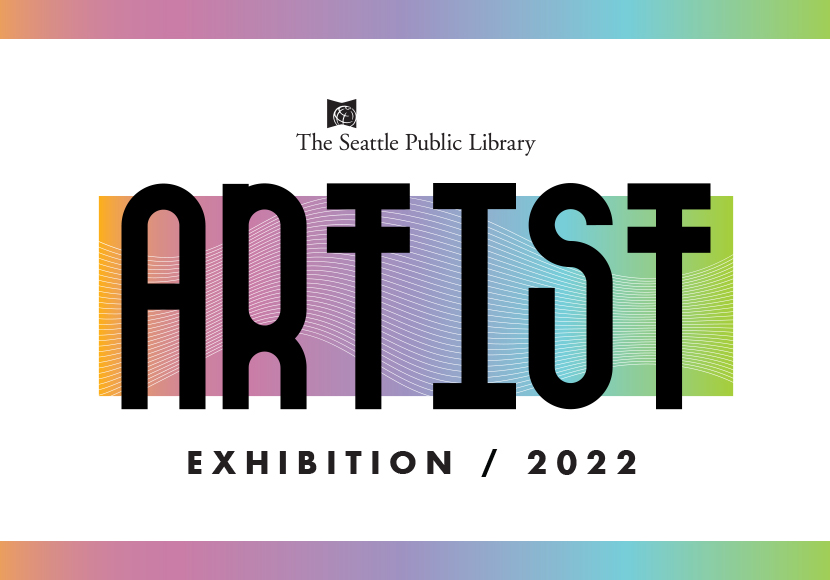 Check out the illustrations and the current work of the artists we collaborated with in 2022: Cyrus Huston Brown, Kellie Kawahara-Niimi, Sloane Miller, Gabby Park, Erin Shigaki, Brandon Thomas, Sharon Tu, Adrian Valencia and Jorge Villavicencio.
Year of Wonder
We collaborated with four artists for our Year of Wonder campaign, a marketing effort to showcase seasonal programs and services all year long. Check out the artwork for winter, spring, summer and fall. Take home a postcard, color and send to friends or family.
Summer of Learning
In 2022, we chose a superhero theme which was illustrated by five artists. Each artist was asked to create a superhero based on some characteristics of Social and Emotional Learning: community-minded, empathy, creativity and curiousity.