StoryWalks® in the Parks
Reading and the outdoors go together like kids and playgrounds. During Earth Week and beyond, The Seattle Public Library and Seattle Parks & Recreation are collaborating to bring you StoryWalks® all over Seattle in 2021. Check back on this page to find upcoming locations.
Follow the trails, read along to favorite picture books, and find out what happens.
About StoryWalk® in the Parks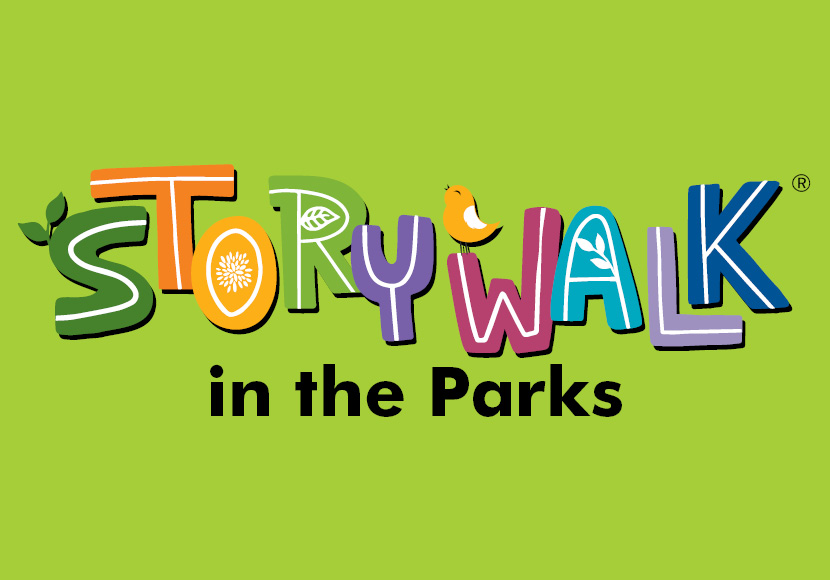 StoryWalk® in the Parks is a partnership between Seattle Parks & Recreation and The Seattle Public Library to promote reading, community and outdoor fun. StoryWalks® will be popping up in Seattle in 2021.
Post your StoryWalk® photo on social media with the hashtag #storywalkseattle
Thanks to The Seattle Public Library Foundation for donating StoryWalk® books.
The StoryWalk® Project was created by Anne Ferguson of Montpelier, VT and developed in collaboration with the Vermont Bicycle & Pedestrian Coalition and the Kellogg-Hubbard Library.
Books featured in StoryWalk® in the Parks
StoryWalk® in the Parks started with four StoryWalks® in Seattle parks during Earth Week 2021. Each StoryWalk® featured one of these wonderful picture books, which seek to highlight diverse characters and experiences while emphasizing our shared connection to the natural world through lively storylines and vivid illustrations. Check them out for yourself!