Earth Day 2020
April 22, 2020 marks the 50th anniversary of the first Earth Day. To celebrate, we are planning programs, exhibits and a Summer of Learning "Every Day Is Earth Day" theme.
Summer of Learning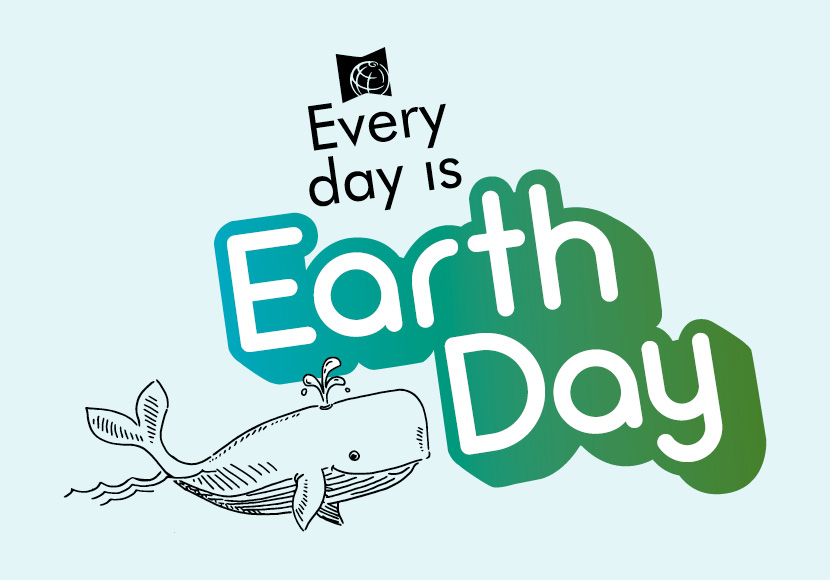 For the past several years, our Summer of Learning program has focused on themes of environmental justice and community science. This year's theme—"Every Day Is Earth Day"—will encourage kids and teens to better understand and protect the environment.
In addition to summer programs, we are partnering with The Woodland Park Zoo and the California Academy of Science to design programs for kids around Earth Day in April.
Sea Level Rise
This fall, we are partnering with the University of Washington's Earth Lab to create a Virtual Reality experience exploring rising sea levels. We are also collaborating with Seattle Public Utilities to gather resources related to rising sea levels.
Environmental Equity Programs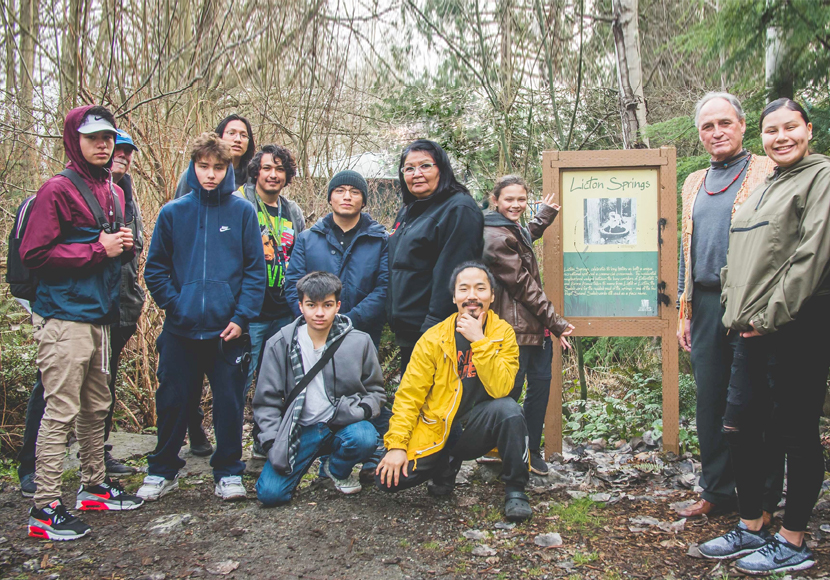 From 2018 to 2019, our Social Justice series focused on Environmental Equity through a range of community partnerships that engaged communities in Seattle neighborhoods including Seward Park, West Seattle, Northgate, and Sandpoint.
Reducing Our Footprint
We strive to reduce our impact on the environment through our collections and operations.
Digital collections
Use of e-books, streaming video and music, and online resources is steadily increasing as the resource-intensive circulation of physical books and other materials declines.
Floating collections
We reduce the impact of transporting materials by allowing many items to stay at the branch where they are returned.
Digital communications
We reduce the use of paper by doing a large portion of our communication with patrons via email, text or digital receipts. We also focus our marketing efforts on digital channels and social media.
Waste reduction
All 27 Library locations use recycling and compost to reduce the waste going to landfills. Some of our books are donated to the Friends of the Library for their sales when we take them out of circulation.