Community Programs
Join us for discussions and cultural celebrations
We offer many free programs and events to strengthen our community and celebrate Seattle's many cultures. Programs like Southwest stories and the Southwest Artists' Showcase highlight Seattle's unique neighborhoods and diverse history and culture.
Cultural celebrations such as Día de los Muertos (Day of the Dead) activities showcase traditions that are important to many of our neighbors. Community Conversations with our chief librarian and listening sessions with community groups citywide encourage civic engagement.
Earth Day 2020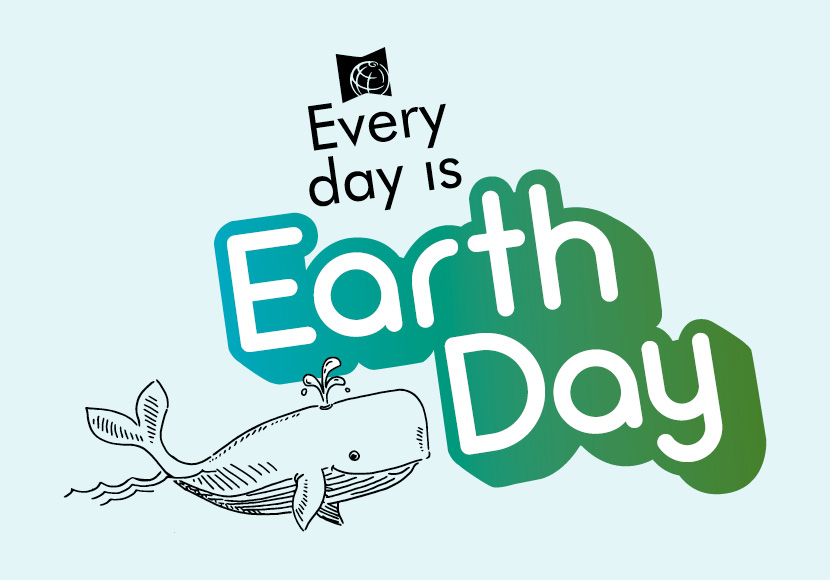 In 2020 we celebrated the 50th anniversary of Earth Day.
Earth Day
Community Conversations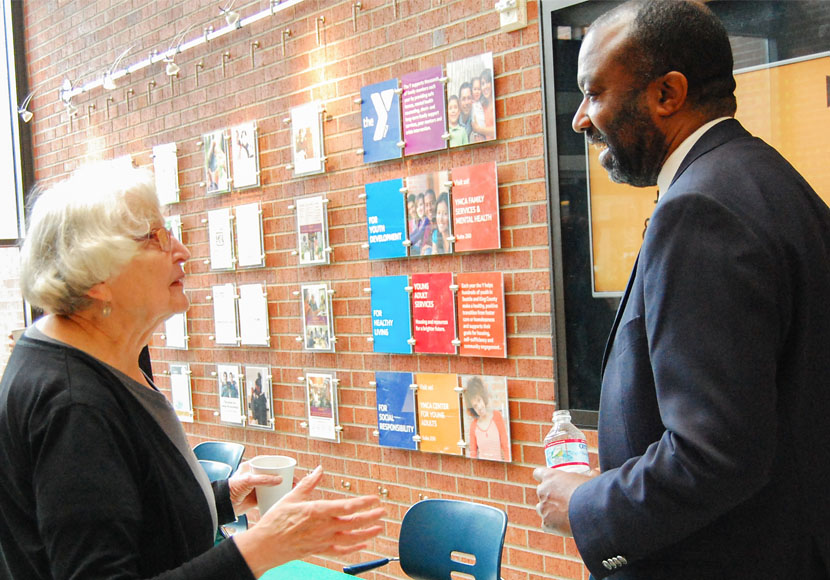 Executive Director and Chief Librarian Marcellus Turner invites you to join him in a discussion about current and future Library services at a series of "Community Conversations." Everyone is invited to attend these conversations. Thank you for sharing your ideas for the future of The Seattle Public Library.
Community Conversations
Sharing Our Voices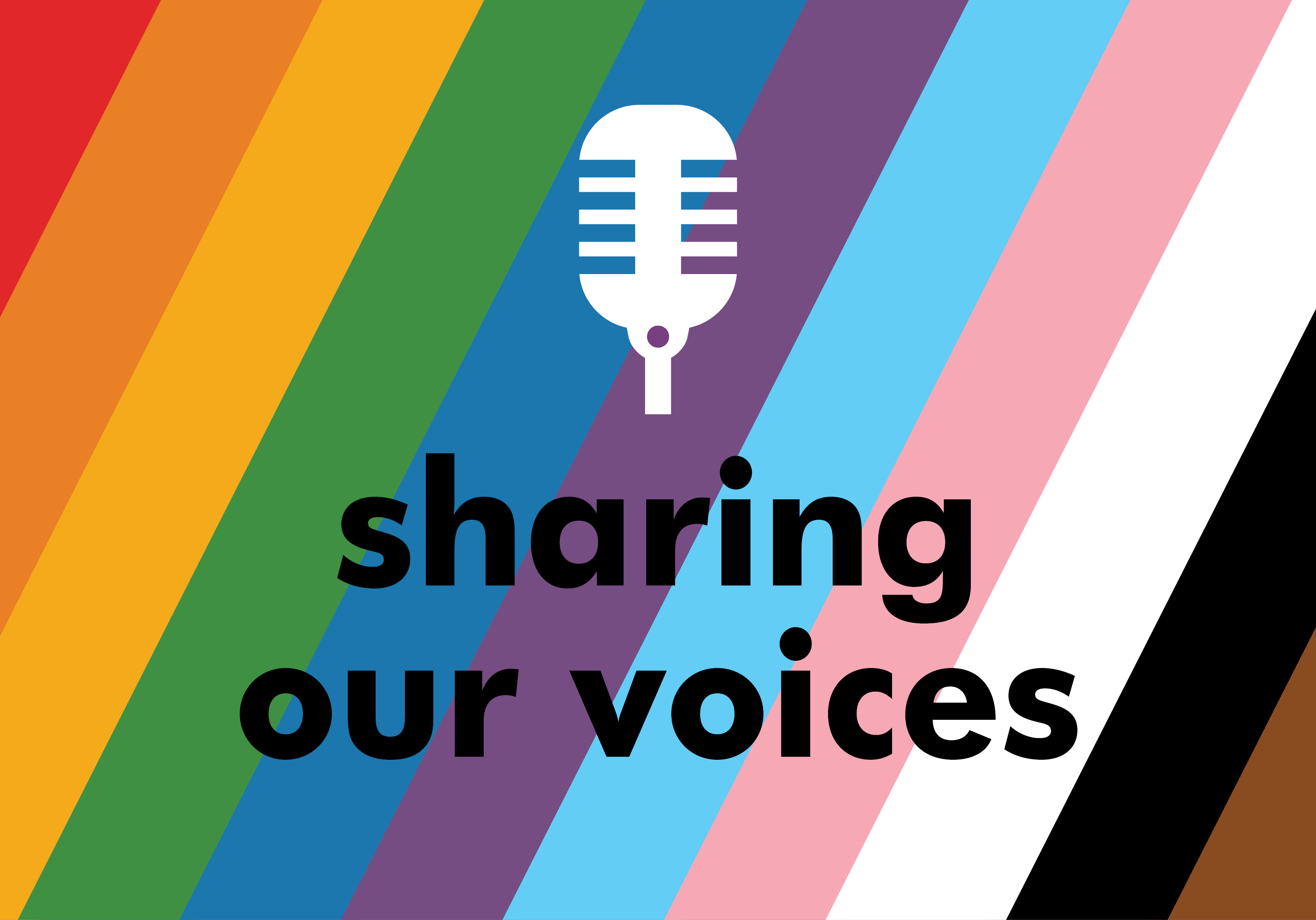 Watch animated oral histories that focus on the LGBTQ community. These short films were produced by the Library as part of Sharing Our Voices, a project designed to preserve the oral histories of Seattle's distinct communities.
Sharing Our Voices
Bird Week 2018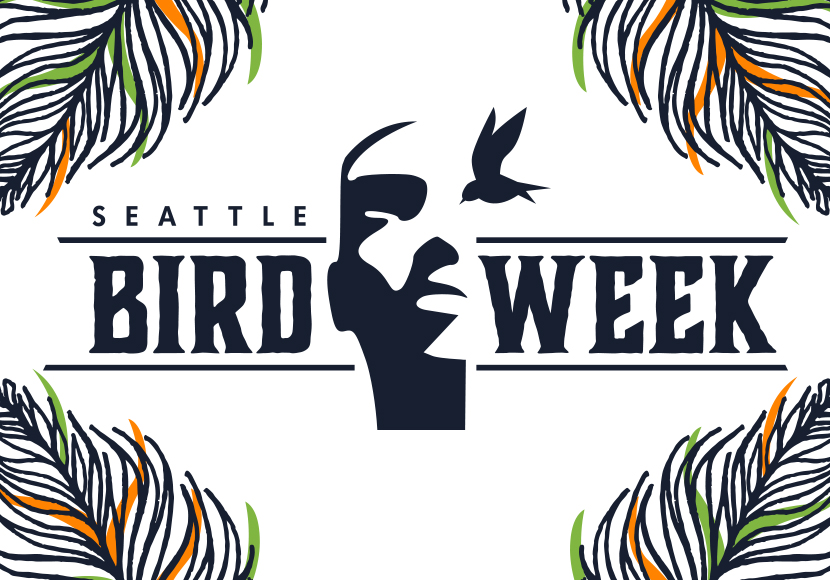 We celebrated Seattle Bird Week April 23-30. In partnership with the Seward Park Audubon Center and other local organizations, we hosted nature writing classes, bird sketching and more.
Bird Week
Día de los Muertos (Day of the Dead)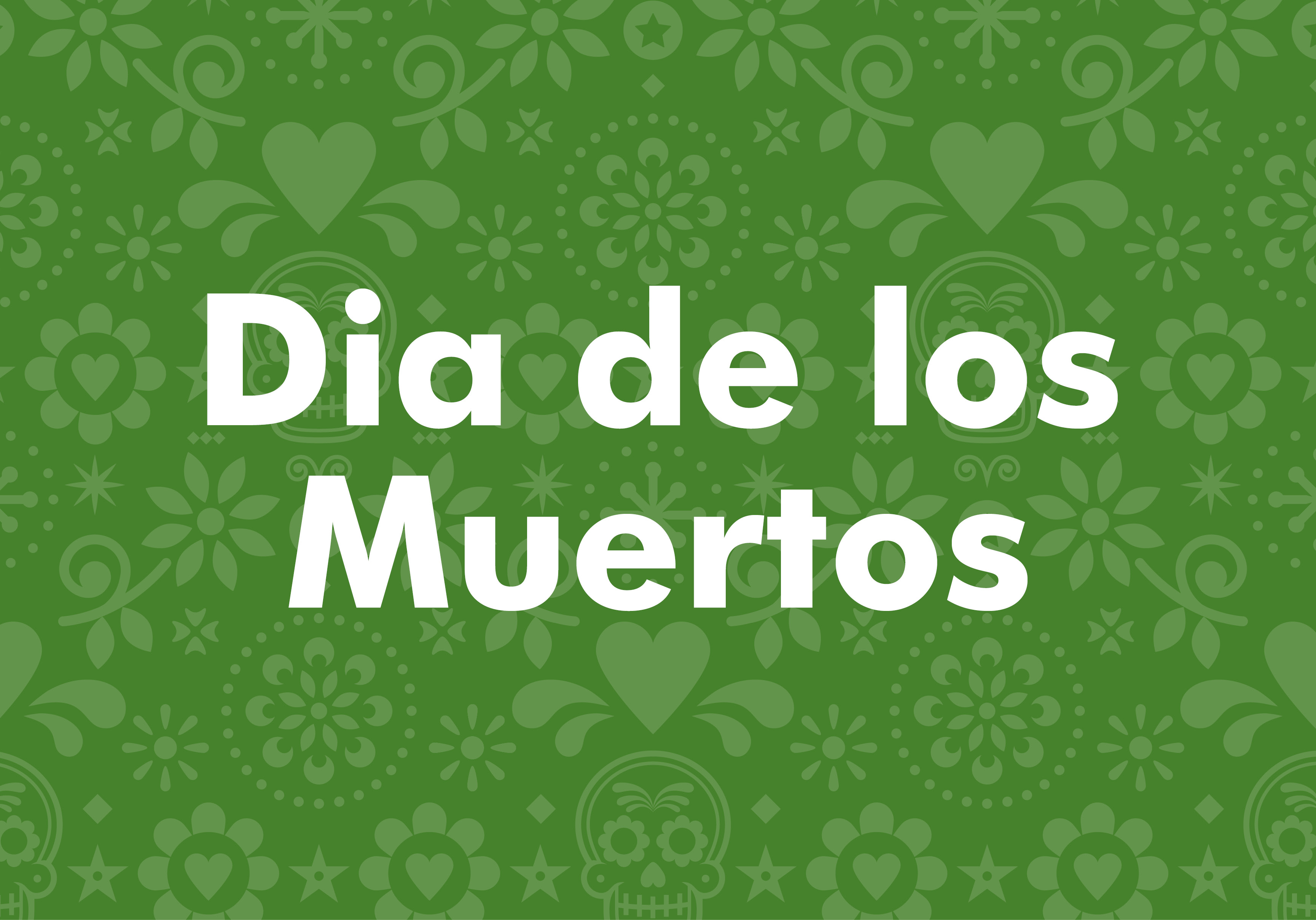 SPL Voices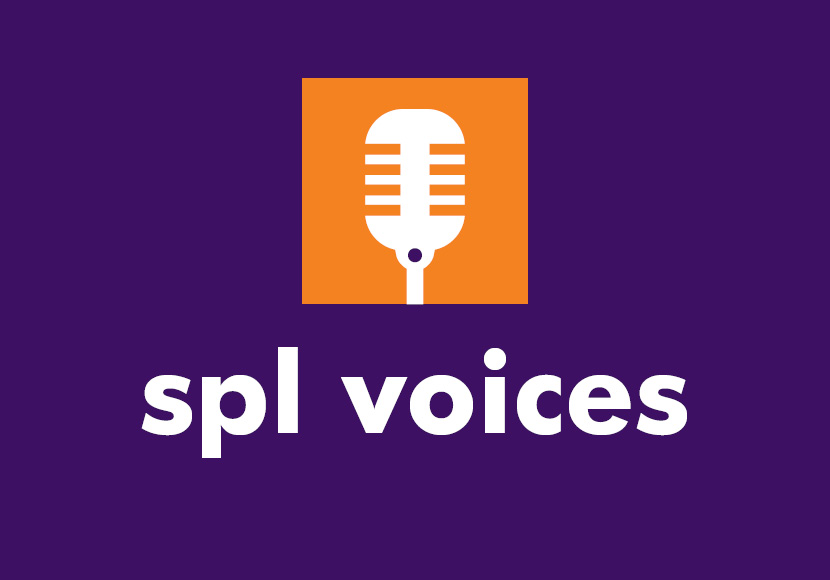 In 2014, we partnered with StoryCorps to ask Library patrons and staff, "What does The Seattle Public Library mean to you?"
SPL Voices