Music & Performance
We offer free performances all year at many of our branches and other locations, including our annual Art on the Plaza, free concerts, and community-led arts events.
Art on the Plaza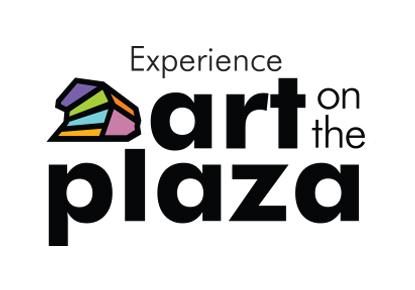 Join us each August for a series of evening programs featuring music, dance, performance and art-making for the whole family, held on the 4th Avenue plaza at the Central Library.
Ladies Musical Club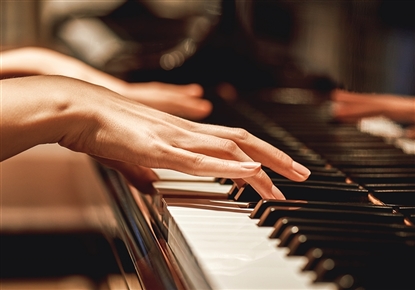 We host frequent concerts sponsored by the Ladies Musical Club, an organization of women whose mission is to foster appreciation of classical music in the Seattle community through education, performance and awards.
Legendary Children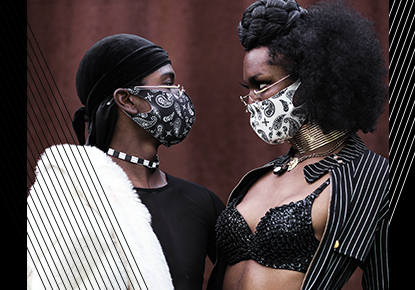 Join us for a free evening of art, dance, music and other performances by some of Seattle's most talented queer artists and transgender people of color.