Artist in Residence: Romson Bustillo
Seattle artist Romson Bustillo was our 2019 Artist in Residence. His project "Proximity Modifier Project IV" used images and printmaking to explore how individuals, communities and organizations like libraries share space together.
"Proximity Modifier Project IV"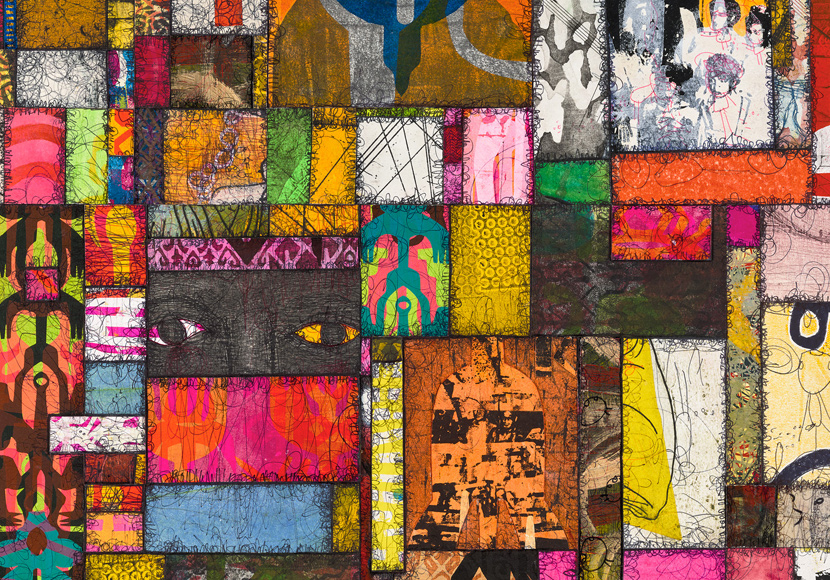 Can a library be a place where you get to know yourself better—and maybe someone else too?
Bustillo's project asks libraries, patrons and community members how they want to be seen as individuals and collectively. Using imagery, printmaking, and spontaneous collaborations, Bustillo explores social justice and social change in unique, free community art workshops.
Join Bustillo for workshops at select branches in July and August. Drop-ins are welcome and all materials will be provided.
About Romson Bustillo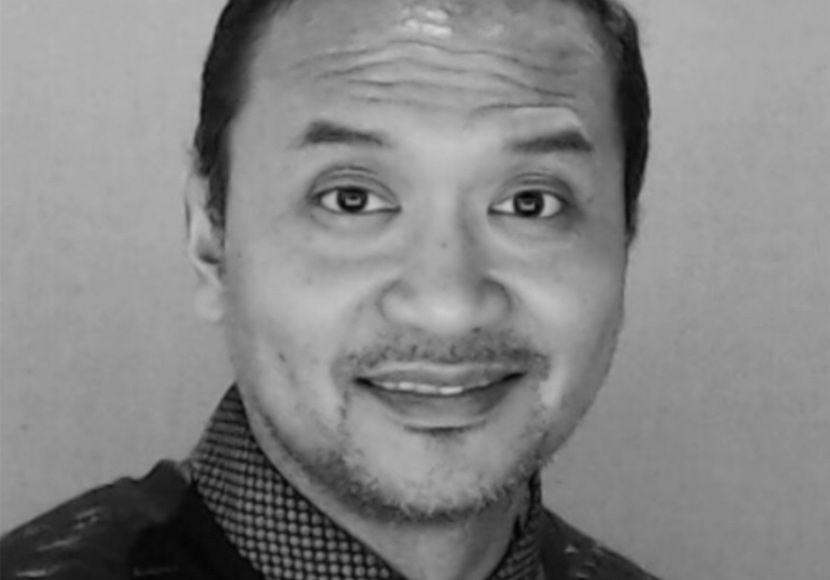 Romson Bustillo is an interdisciplinary artist working in mixed media, printmaking and space coding.
Born in the Philippines, Romson Regarde Bustillo immigrated to Seattle with his family in 1978. He has spent extended periods of time working on his art in the Philippines, Mexico, and Spain. He maintains an art studio in the Central District of Seattle.