Arts Programs
We offer performances, exhibits, movie screenings and more—all year long. Enjoy free performances, cultural celebrations, history talks and more.
Artist in Residence Program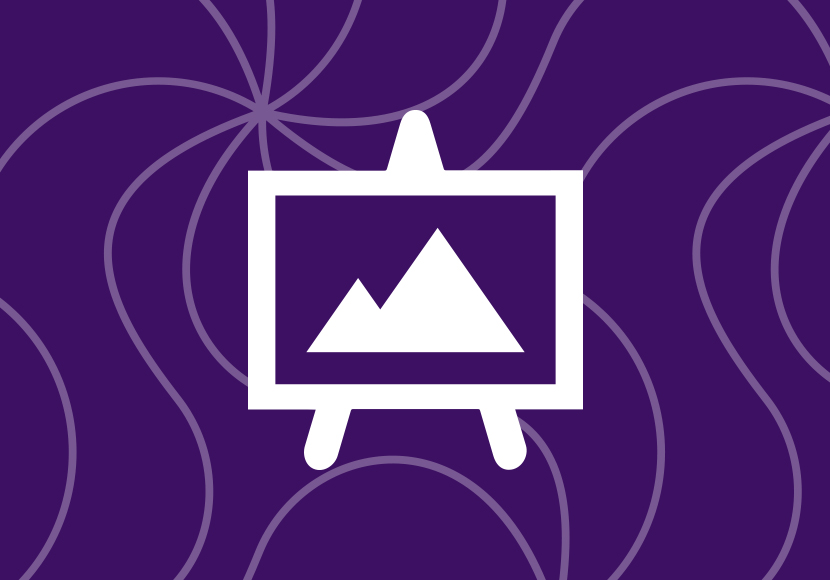 We host an artist residency on site and other community-based residencies throughout the year.
Artist in Residence
Ladies Musical Club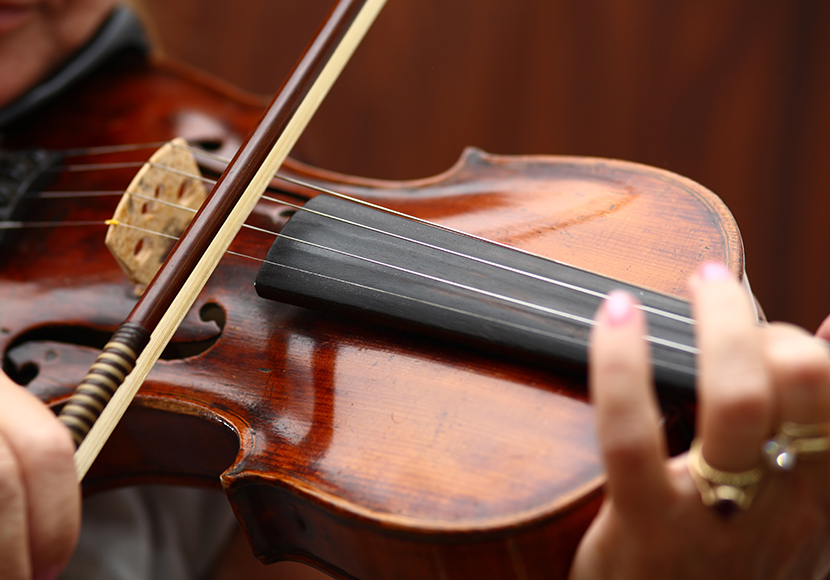 We host frequent concerts sponsored by the Ladies Musical Club, an organization of women whose mission is to foster appreciation of classical music in the Seattle community through education, performance and awards.
Ladies Musical Club
Legendary Children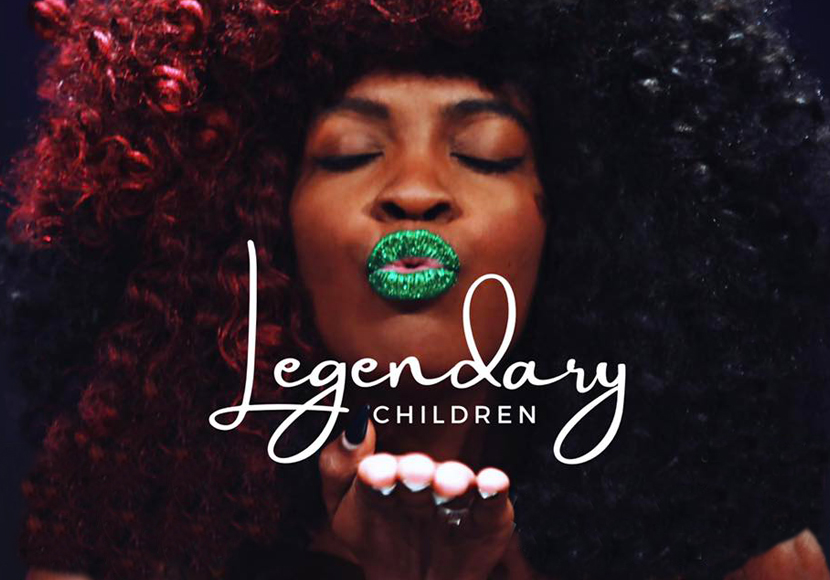 Legendary Children is a late night of extravagant style that spotlights all the gorgeousness of QTPOC communities.
Legendary Children
Southwest Artist Showcase