In-Building Services
The Seattle Public Library will be offering limited services inside the Beacon Hill, Lake City and Southwest Branches, starting April 27, 2021. Buildings will operate at 25% capacity for 90 minute time blocks on Tuesdays through Saturdays from noon to 6 p.m.
Safety Protocols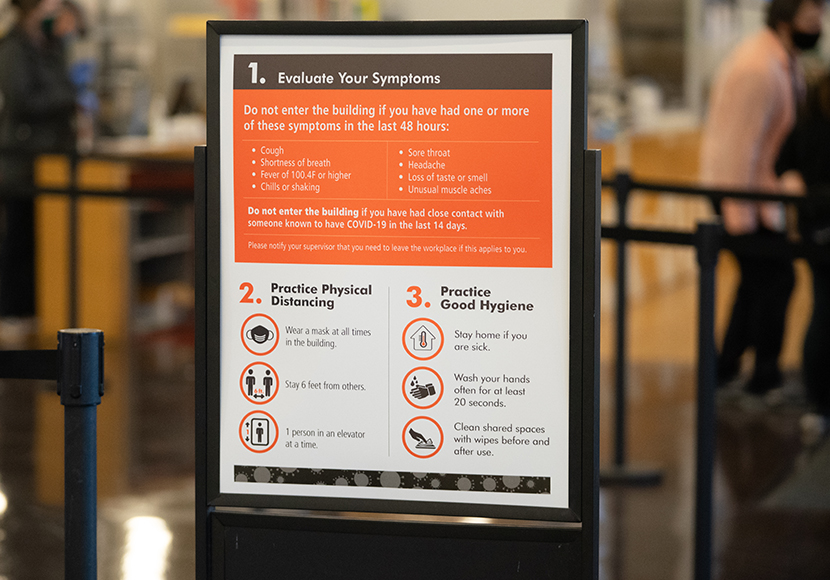 Patrons and staff are required to wear masks while in Library buildings or while using Curbside services. Patrons needing an accommodation can call ahead to schedule a pickup of items. All returned materials are quarantined for 24 hours. Entrance is limited to 25% of total building capacity.
90 Minute Time Blocks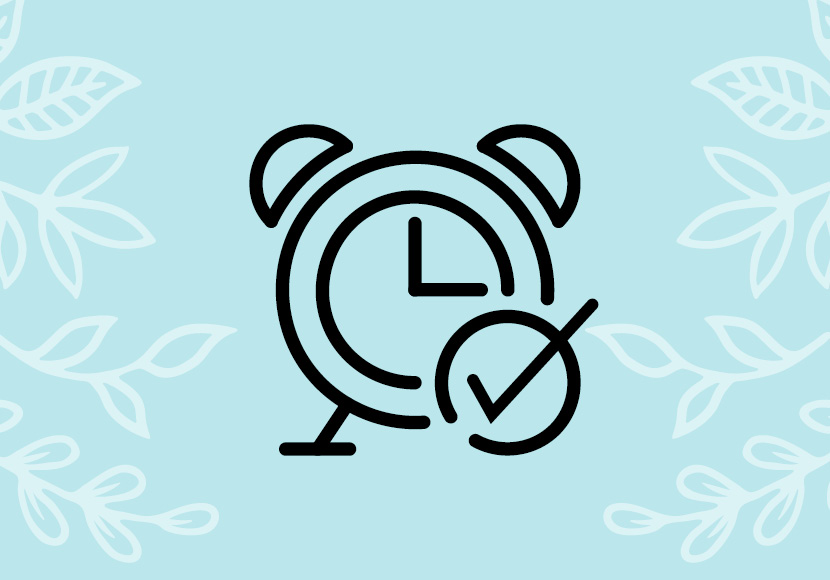 Buildings will be open to a limited number of patrons for 90 minutes at a time, then closed for cleaning. Opening and cleaning times are posted outside the main entrance. You may visit the branch during multiple time blocks on the same day.
In-Building Pickup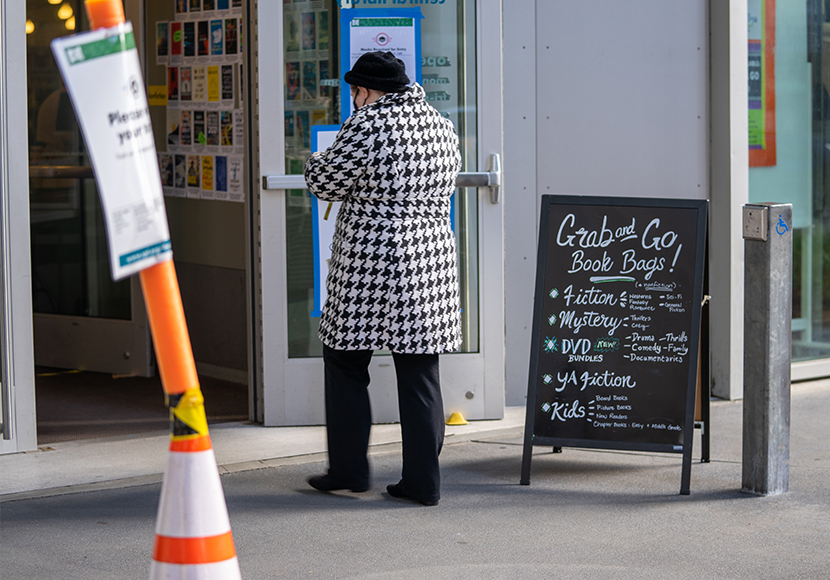 You can pick up holds, requests Grab & Go books or SPL Bundles, or select Peak Picks to check out at locations offering in-building services.
Computers, Wi-Fi and Printing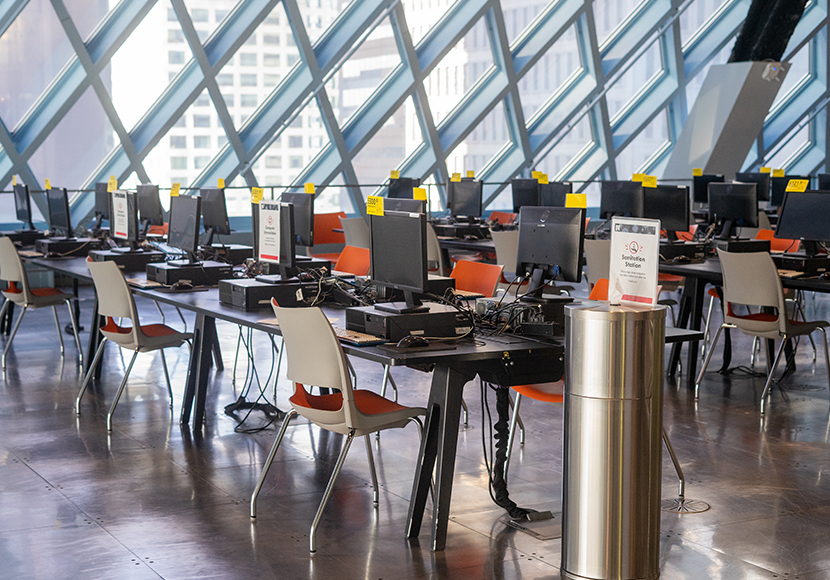 A limited number of computers with internet access will be available for you to use with a two-hour usage limit per day. You can use your two-hour computer time during multiple public use sessions. Keyboards and mice are cleaned and disinfected throughout the day. Free Wi-Fi is available to use with your own device at all Library locations. You may also print, scan or copy up to 10 free black and white pages per day to pick up inside open buildings.
Charging Stations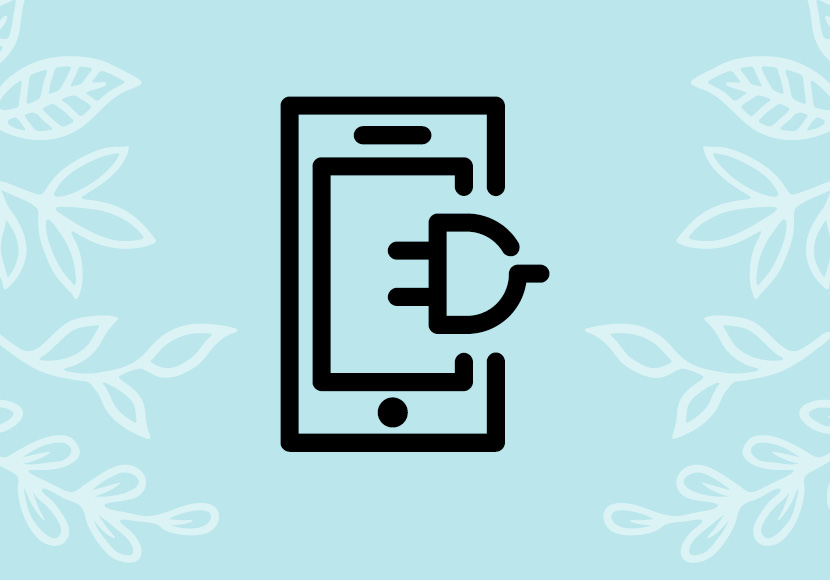 Charge your devices quickly and safely, while maintaining a six foot distance from others. Charging stations are limited, and available on a first-come, first served basis. Devices must be removed when the building is closed for cleaning.
Physically Distanced Seating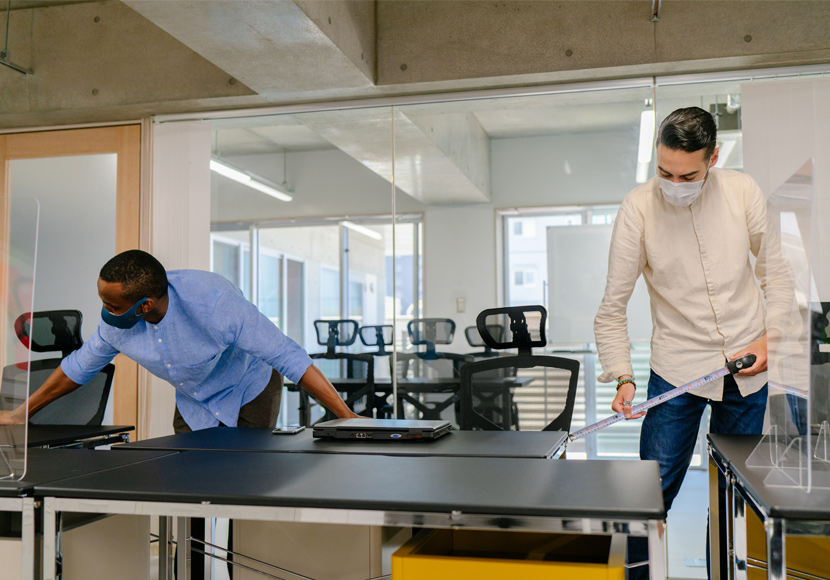 Branches have limited seating arranged to enable physical distancing. Plexiglass has been installed where needed to further protect staff and patrons. Staff will maintain six feet of distance while assisting you.