Road to Reopening
Status of Library services at a glance: Bookmark this page for the latest information. Updated April 19, 2021.
In-Building Services (Coming Soon!)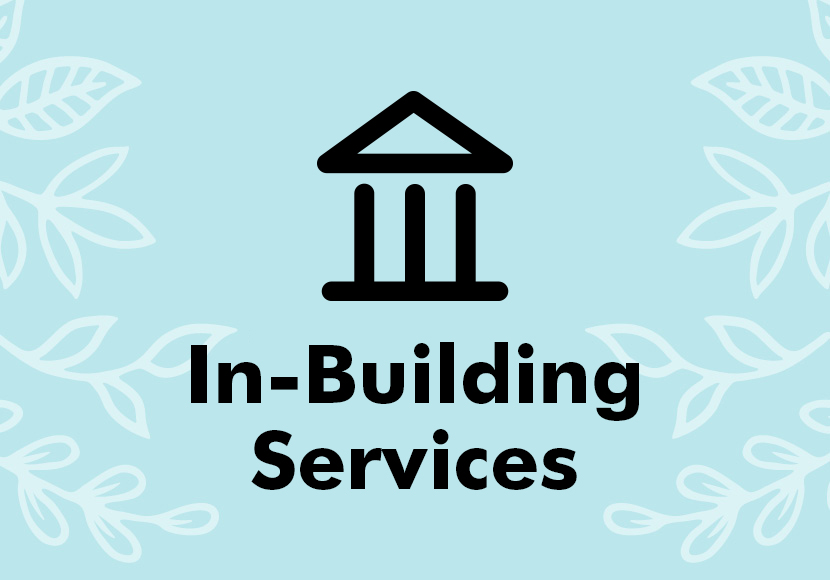 We will be offering limited in-building services inside the Beacon Hill, Lake City and Southwest Branches, starting April 27, 2021. Buildings will operate at 25% capacity for 90 minute time blocks Tuesdays through Saturdays from noon to 6 p.m.
Library Programs & Services Available Now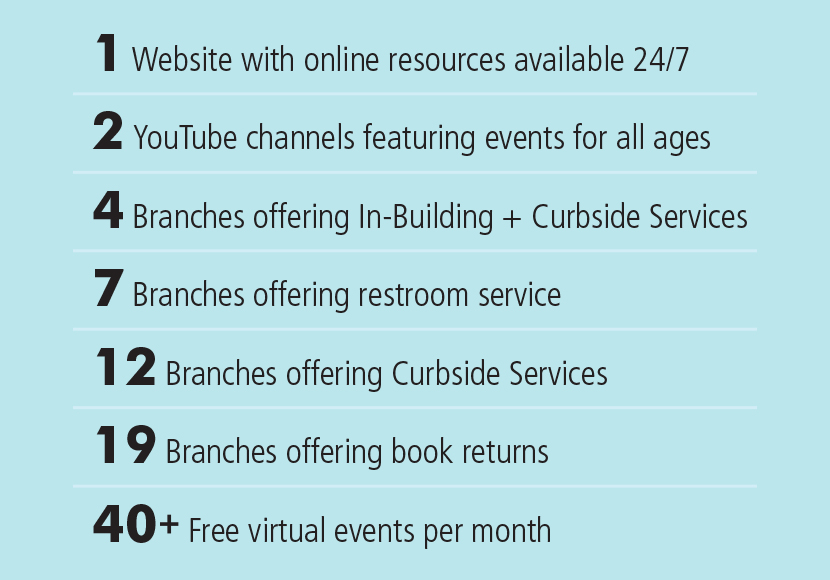 While public access to our buildings is restricted to help slow the spread of COVID-19, you can still use the Library. Pick up your holds with our contactless curbside service at select branches, print up to 10 black and white pages per day to pick up at curbside, or use our free online resources.
Curbside Services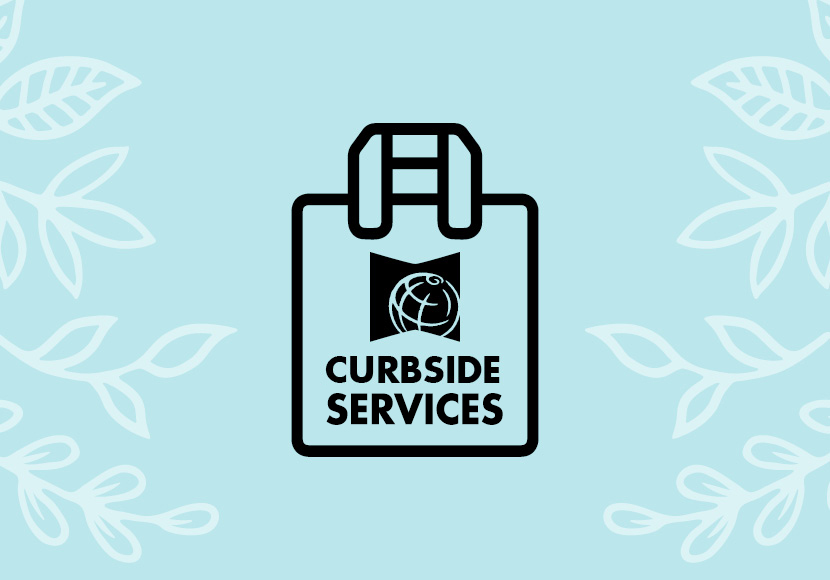 The Library is providing safe access to books, DVDs and other materials for patrons, and all circulating materials are quarantined for 24 hours after they are returned. You can place holds on items in our catalog to pick up through our curbside service at select branches. Stop by curbside service branches to browse Peak Picks or take home Grab & Go books in your favorite genre.
Use Digital Resources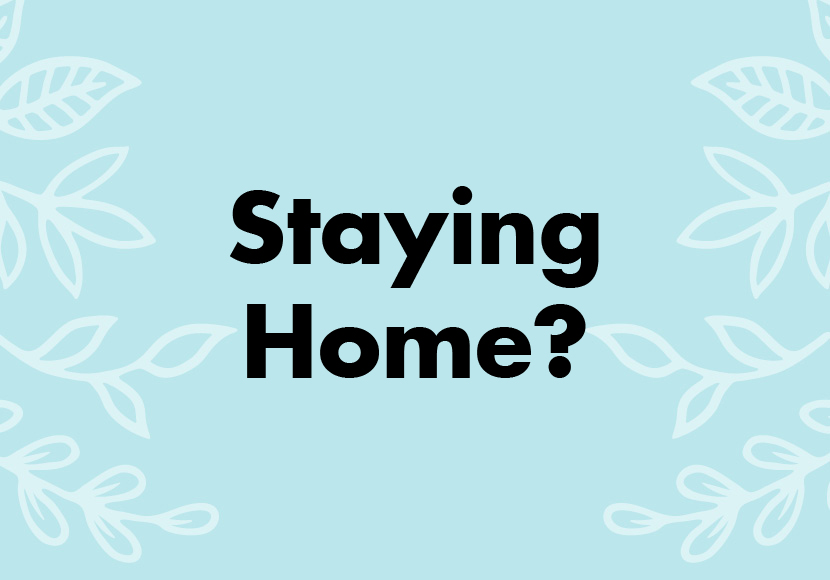 We have expanded our digital collections to give you access to more e-books and other online resources while access to buildings is restricted. Read e-books, take online classes, use research databases or read current or historical newspaper articles online.
Attend Virtual Events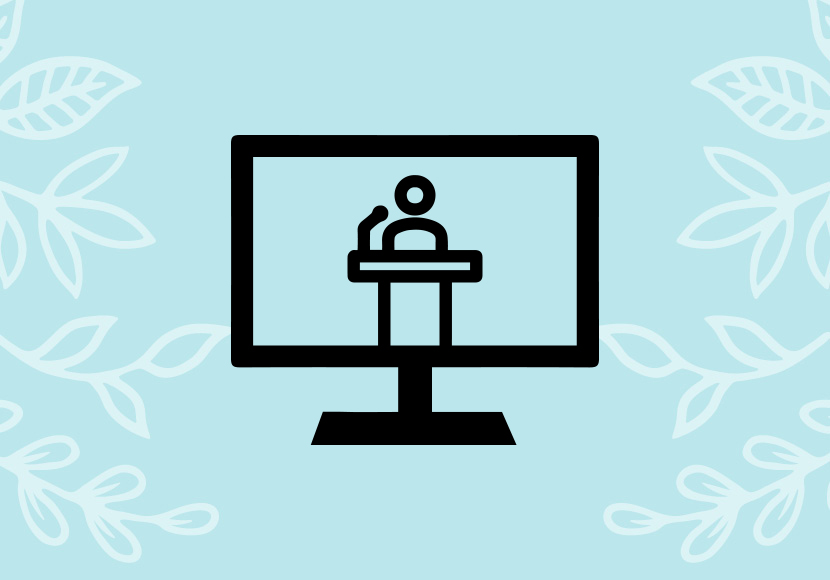 Join us online for fun story times for kids, creative activities for older adults or virtual author talks. Many of our events are recorded and posted to our YouTube channels.
Get a New Library Card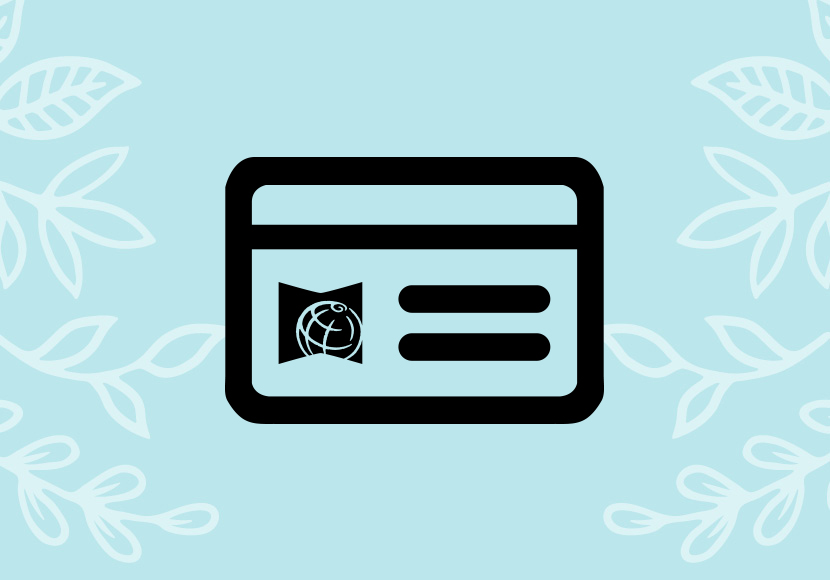 You can sign up for a new Library card online and get instant access to e-books and other online resources. In order to provide instant access, we will automatically verify your Seattle address. If we are unable to verify your address, we will ask you to provide additional information.
Find COVID-19 Resources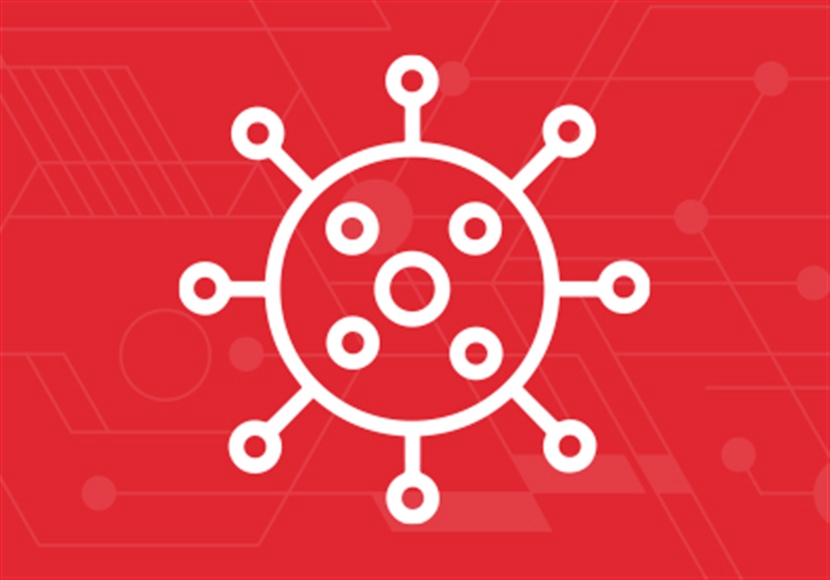 Explore resources gathered by our staff to support communities most impacted by the COVID-19 pandemic and economic crisis. We are continuing to update this page as needs and resources emerge.
Common questions about our COVID-19 closure
I don't have a Library card. Can I apply for one online?
Yes! You can sign up for a Library card online. In order to provide instant access, we will automatically verify your Seattle address. If we are unable to verify your address, we will ask you to provide additional information. People who successfully sign up will get instant access to Library materials and resources.

Parents and guardians of children under 13 can also apply for a child's card online. Also, through our Library Link program, if you are a Seattle Public School student in grades K-12, or a Seattle Public School teacher in grades K-12, you can access the Library's digital books and online resources. Find out more about our Library Link program.
I have a Library card, but can't figure out how to sign into my account online.
If you have an active account with The Seattle Public Library but are having trouble accessing your account, you can ask for assistance by contacting the Library's help and reference service at Ask Us.
How can I stay up to date on Library operations during the closure and what's available?
We will post updates to this page and our social media channels on Facebook and Twitter. Our enewsletters will also include major updates such as adding in-building services.
Can I contact the Library through chat, email or phone during the closure?
Yes, our Ask Us reference service is available through all of those channels. Click here to chat during our open hours, or send an email at any time. You can also call us during our open hours at 206-386-4636.
Can I suggest titles for new materials you don't have in your catalog?
Currently, we are only accepting title suggestions for e-books and e-audiobooks. We are still working through a backlog for the ordering and processing of new materials, so we do not yet have the capacity to take on additional title suggestions at this time.
What has happened in Library buildings while they are closed?
Library staff have been conducting many kinds of in-building work while Library buildings were closed to the public:
maintaining the systems and security of our Library buildings;
providing safe public restroom access at select locations;
processing and shelving returned materials;
cleaning and disinfecting buildings;
setting up health and safety protocols for staff;
and providing limited curbside pickup service for physical materials and other curbside services such as remote printing.
Other Library staff have been working remotely to:
develop a Road to Reopening plan;
answer patron questions seven days a week via telephone, chat and email;
transition in-person programs – such as job help and support for small businesses – to virtual programs;
collaborate with Seattle Public Schools and other community partners in supporting the
learning needs of students, parents and teachers;
and more
Are library parking garages open?
Most library parking garages are currently closed. The Central Library parking garage is open during its regular hours: Monday – Friday, 7 a.m. to 9 p.m.; Saturday, 8:45 a.m. to 7 p.m.; Sunday, 10 a.m. to 7 p.m.
Are the Bookmobile and Books by Mail services available?
The Library's Mobile Services, including Bookmobile and Books by Mail, are available. The Books by Mail service is signing up new patrons who are unable to visit their neighborhood branch due to age or disability.