RBdigital Online Magazines
Borrow digital magazines using your web browser, or download them to your favorite mobile device.
Using RBdigital Online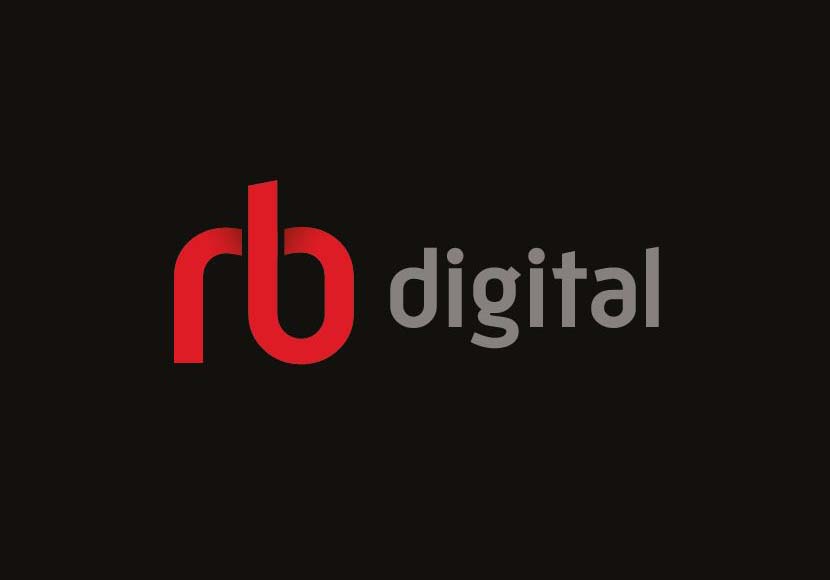 Choose from over 100 magazine titles.
Log in with your Library card, then create a RBdigital account to borrow magazines.
You can borrow magazines via a web browser to read now on your PC, Mac or mobile.
Download the RBdigital app to read offline on your iPad or iPhone, Android.
Magazines in the collection are always available with no returns and no due dates.
You can only read single issues of magazines in the app. Use RBdigital's online site to browse for magazine to checkout or to download new issues.
If you have a question or need help, Ask Us or call 206-386-4636.