Collections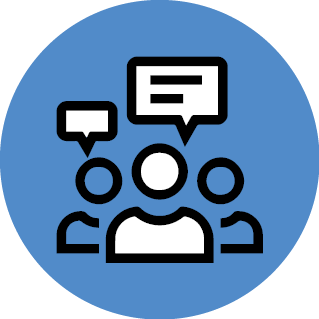 Our collections include everything we offer for people in Seattle to check out or access online or in Library branches. We build our collections to reflect current trends and changing community needs, so that Seattle's readers and learners always have free access to materials that inform, entertain and enrich. Maintaining high quality collections means that the materials we collect represent many viewpoints, and current as well as historical information.
Your Collections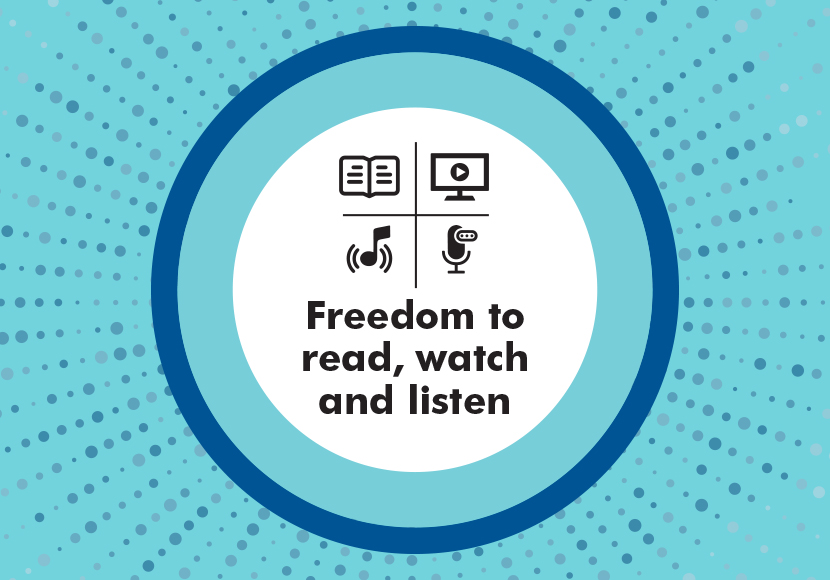 For any library, building a strong collection is fundamental to supporting intellectual freedom, literacy, opportunity and quality of life. We also support equity of access by collecting materials in many different formats.
Statement on e-book lending policies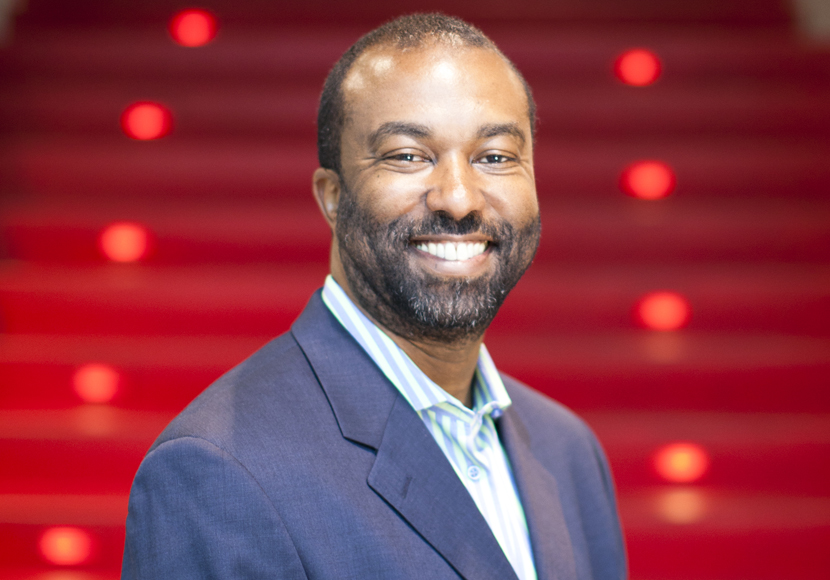 A publisher's new policy may affect your ability to borrow e-books. Read a statement from the chief librarian about the change.
Collections videos
A Day in the Life of a Book Video
Floating Collections Video
Library Collections and Selection Video
Moving Library Materials Video
Peak Picks Video
World Languages Collections & Services Video