Impact on Student Success
Student Success Programs and Services in 2019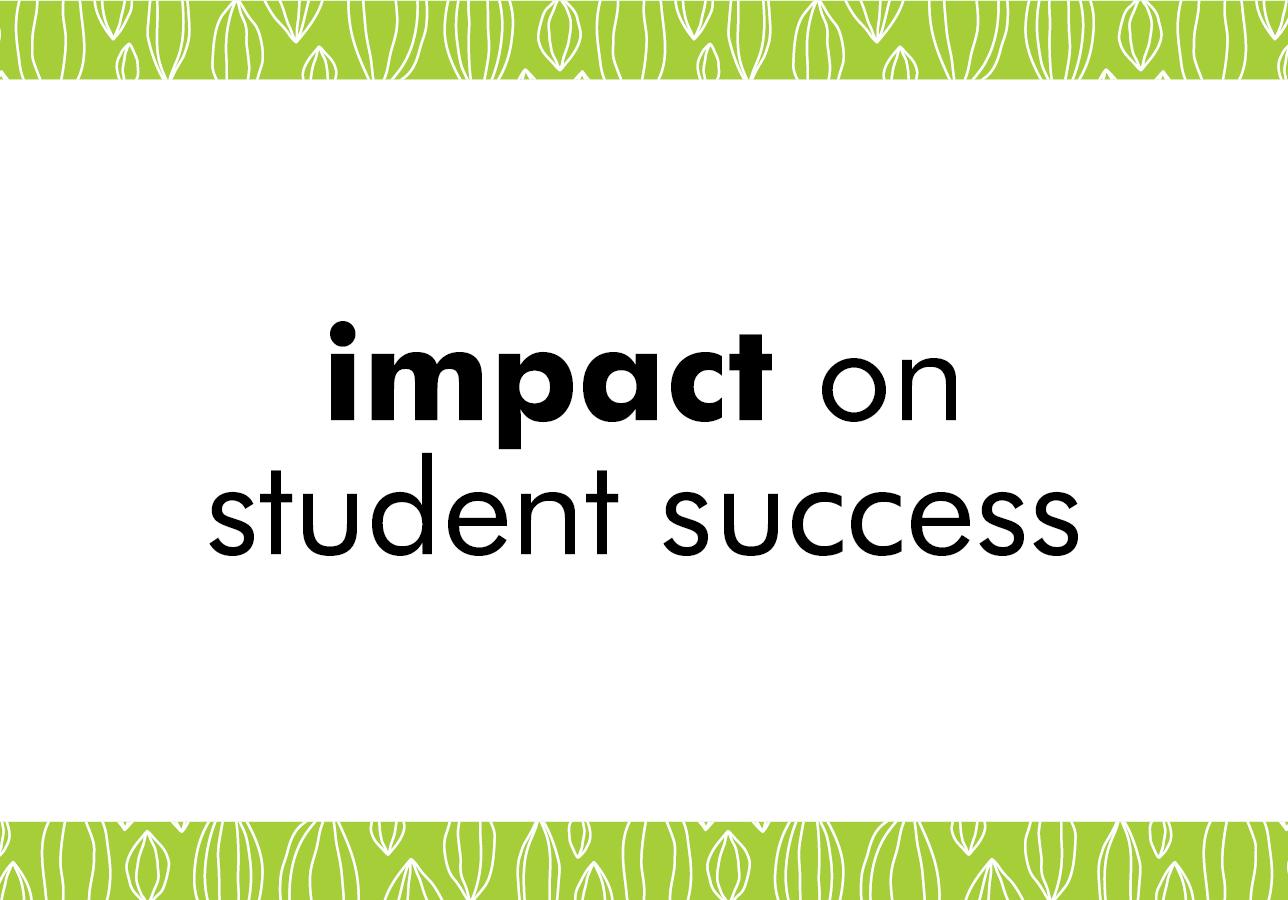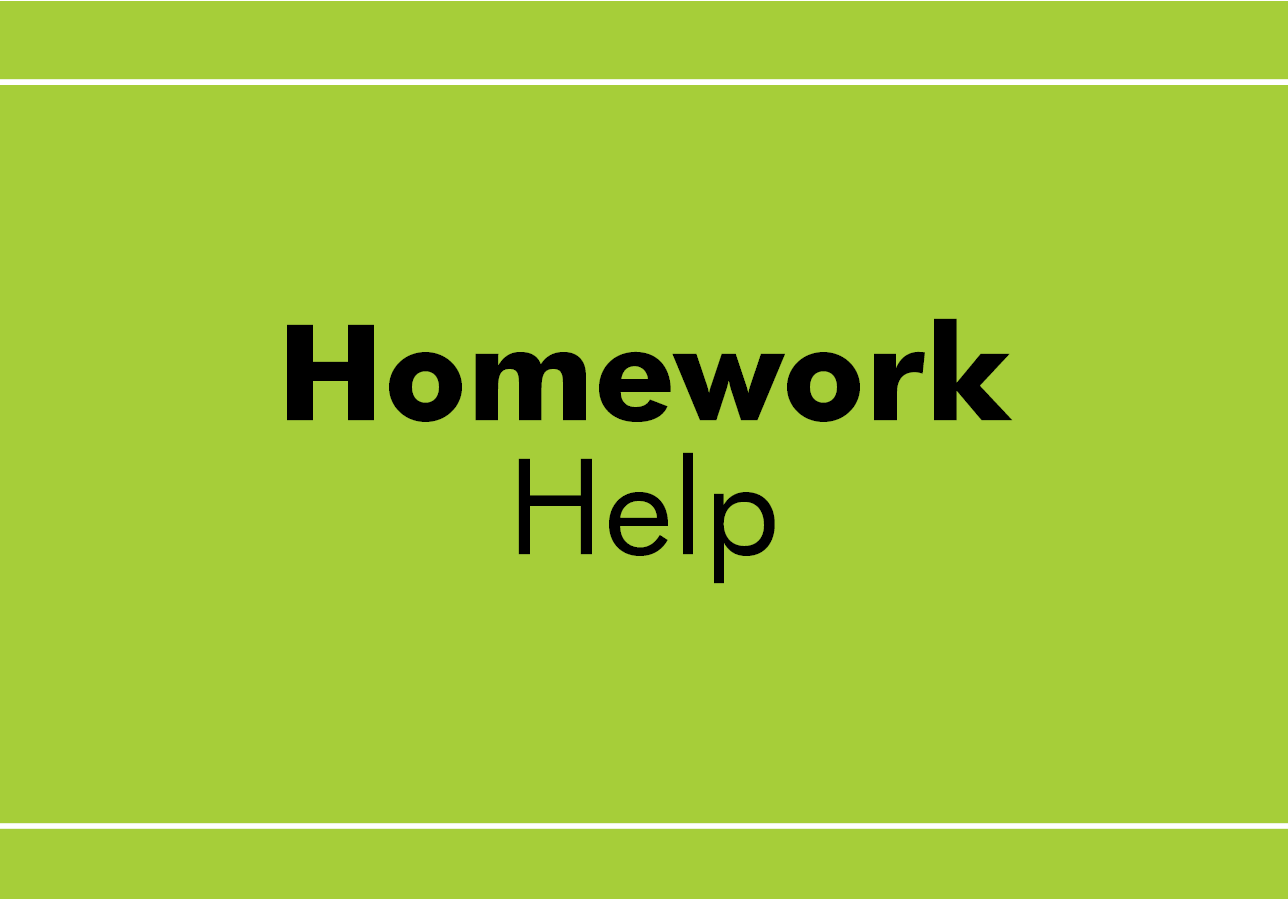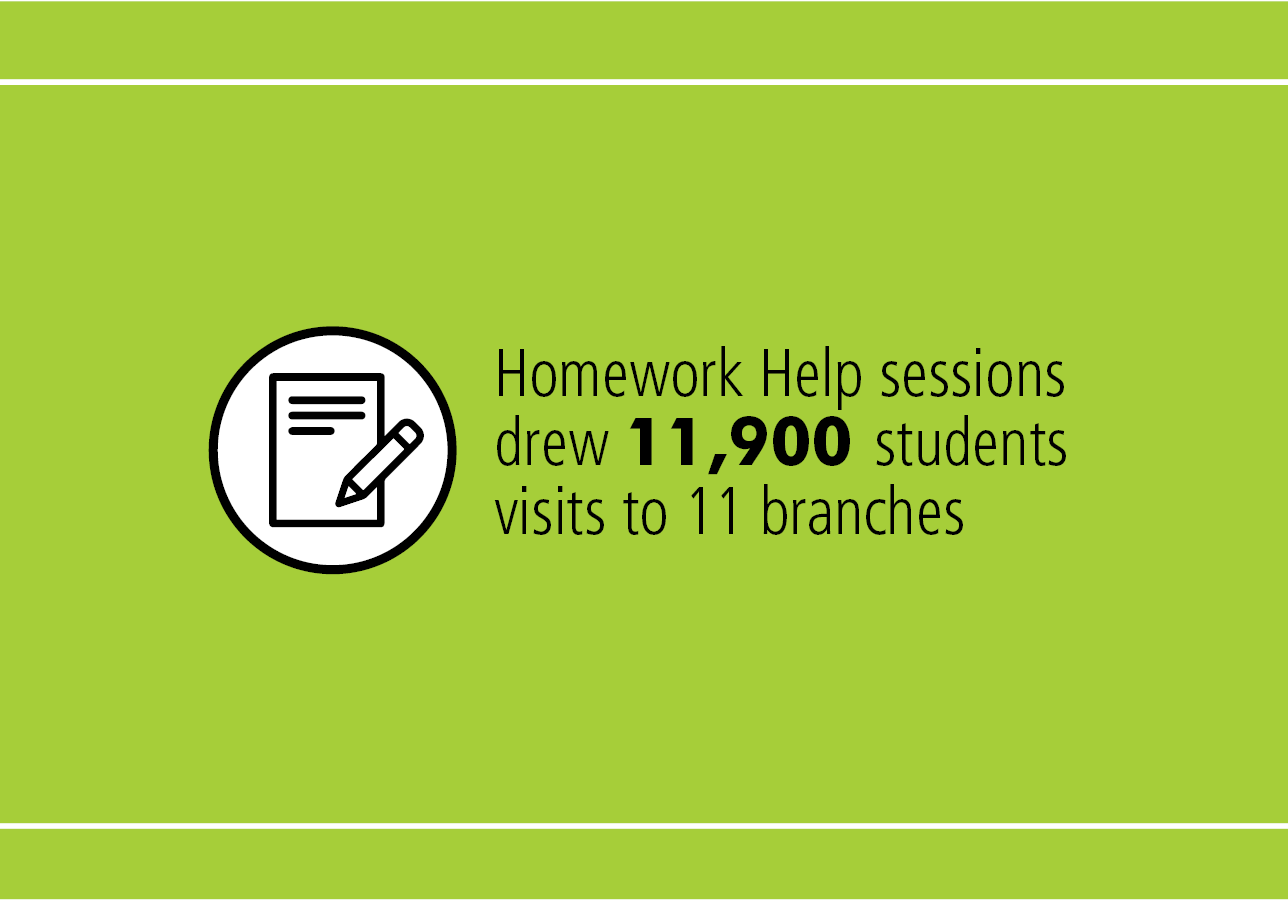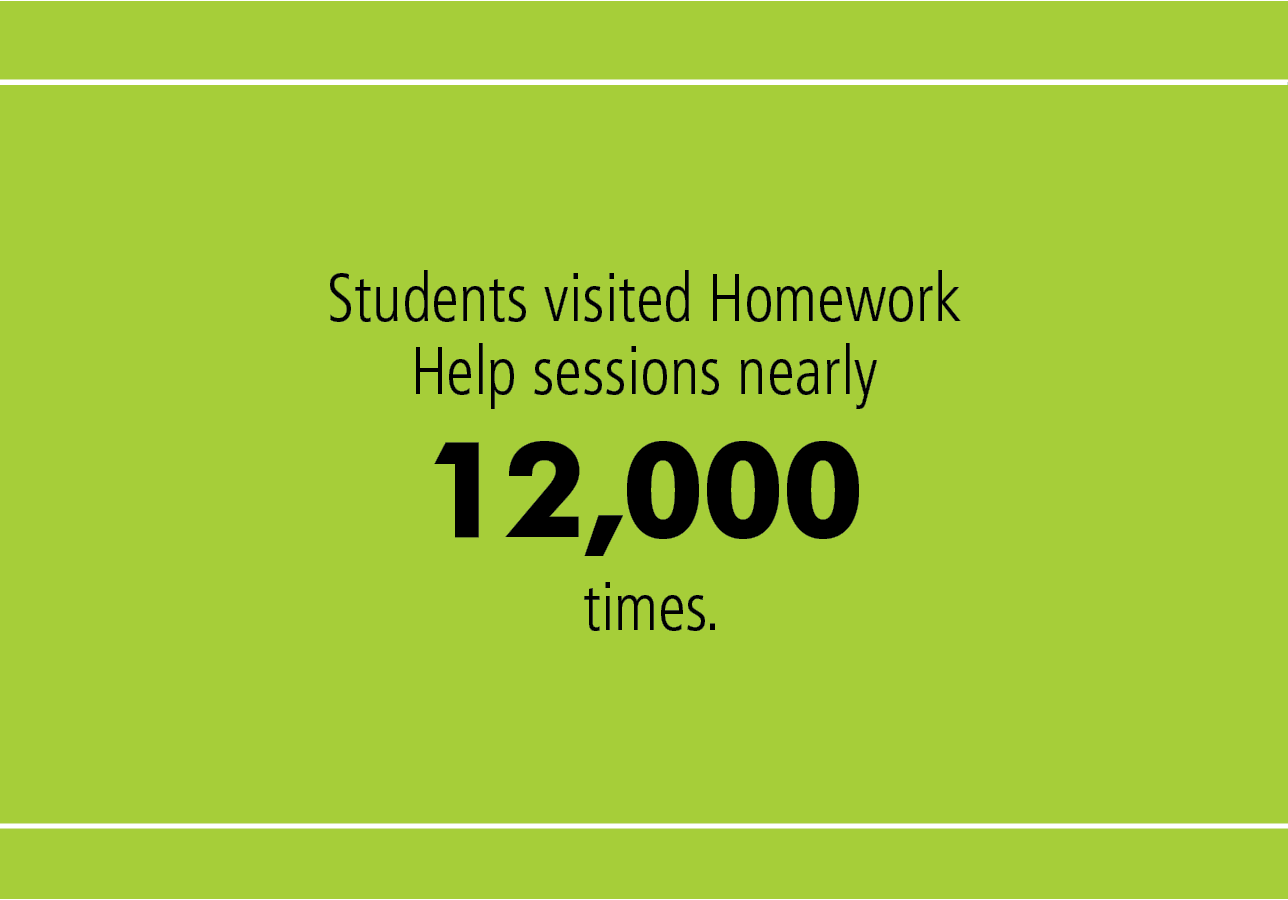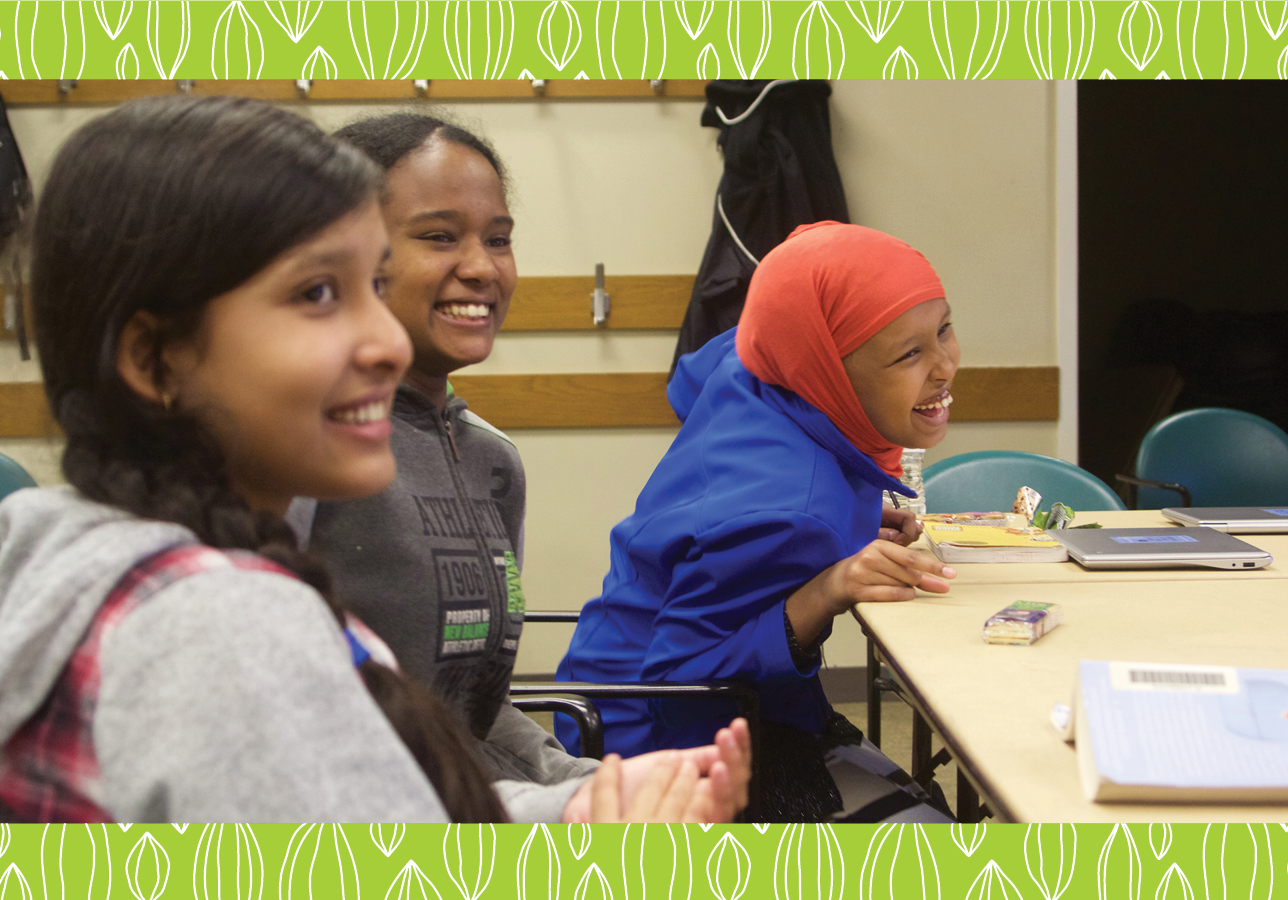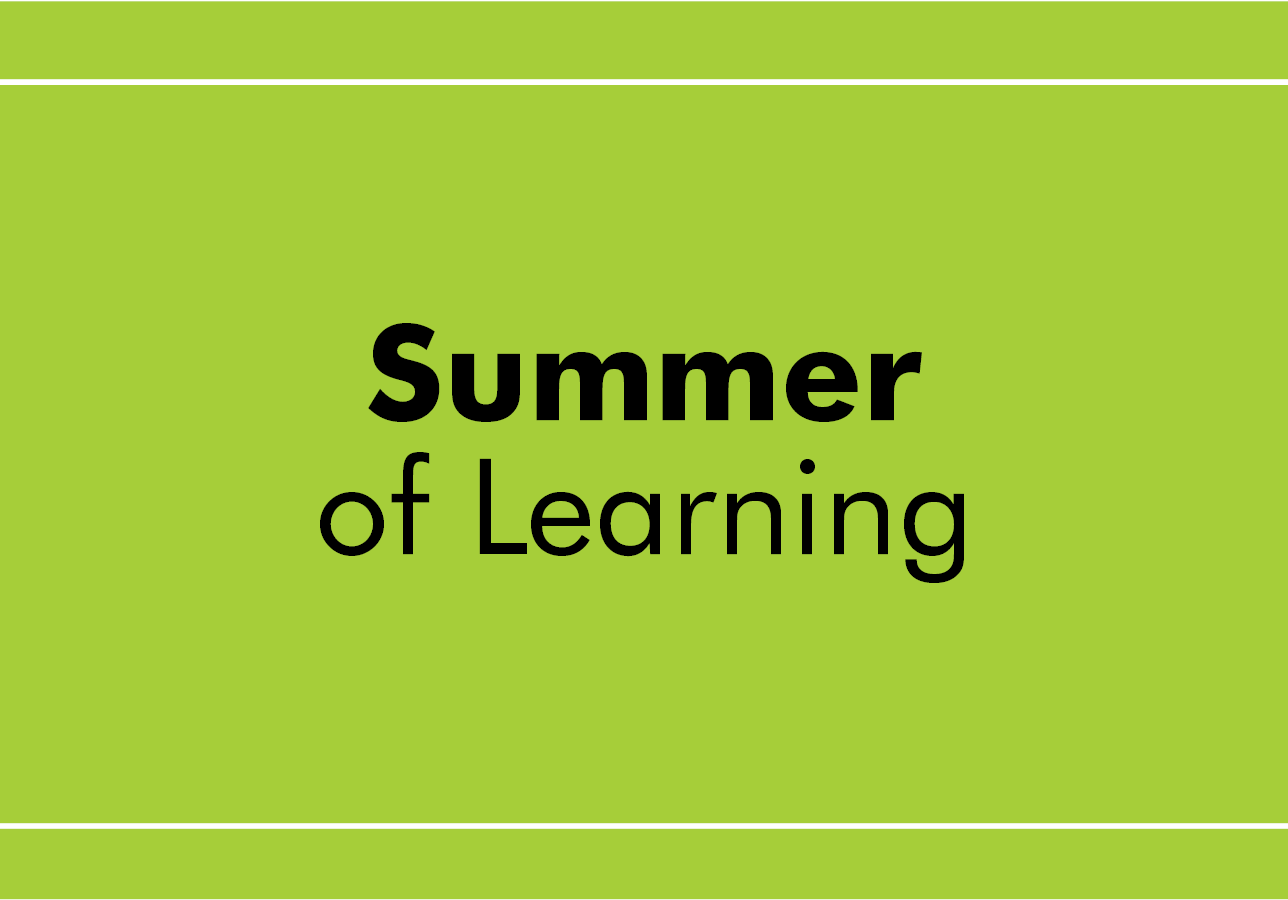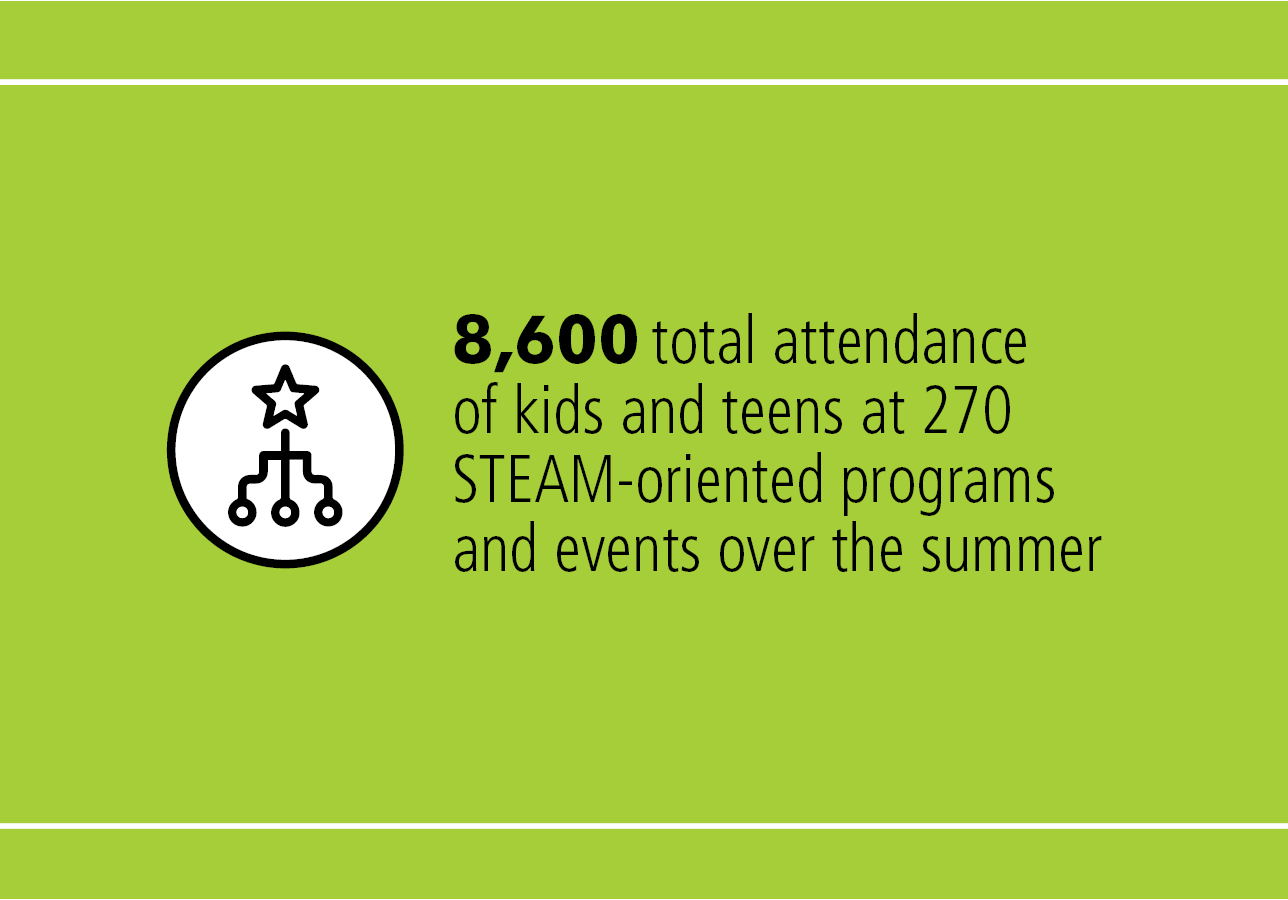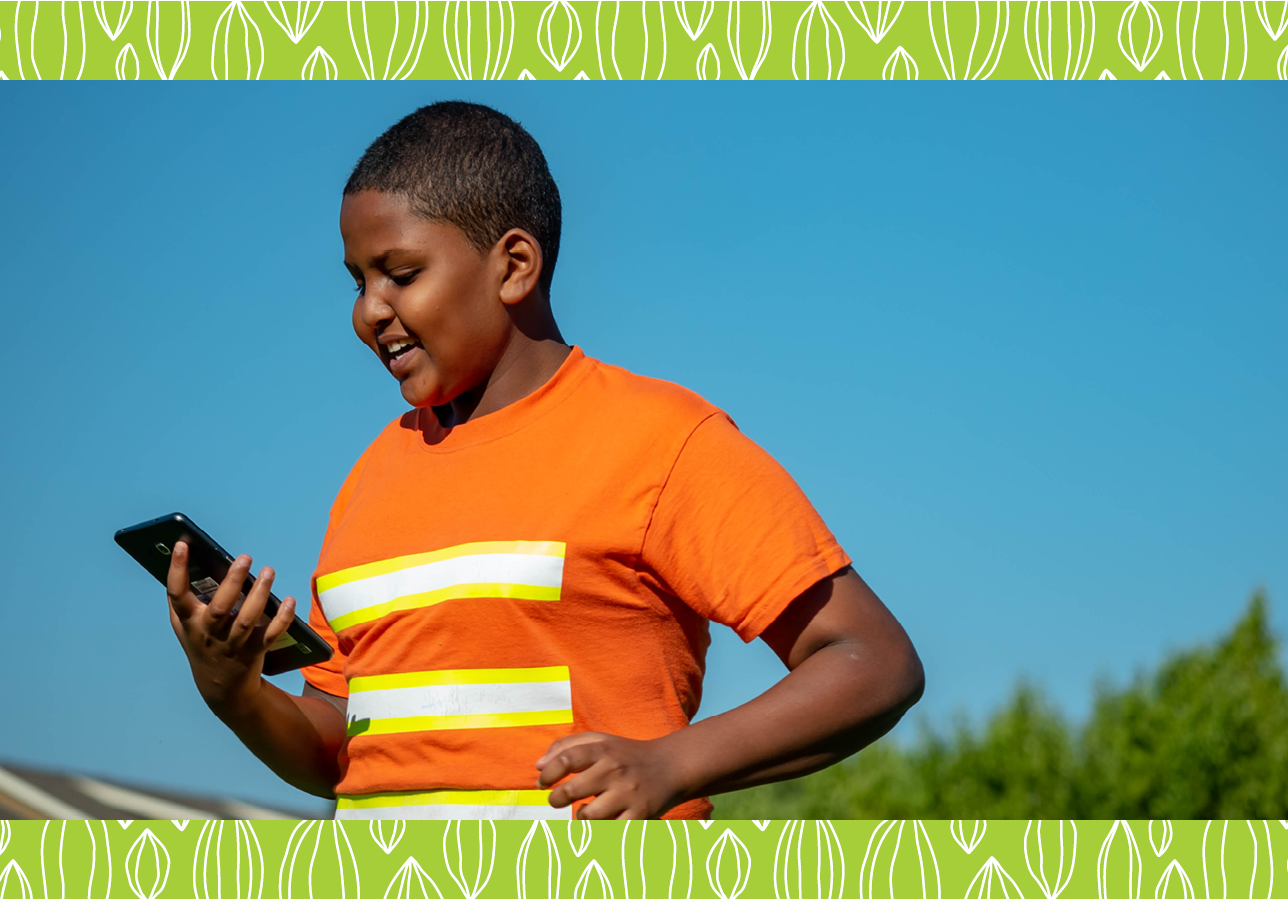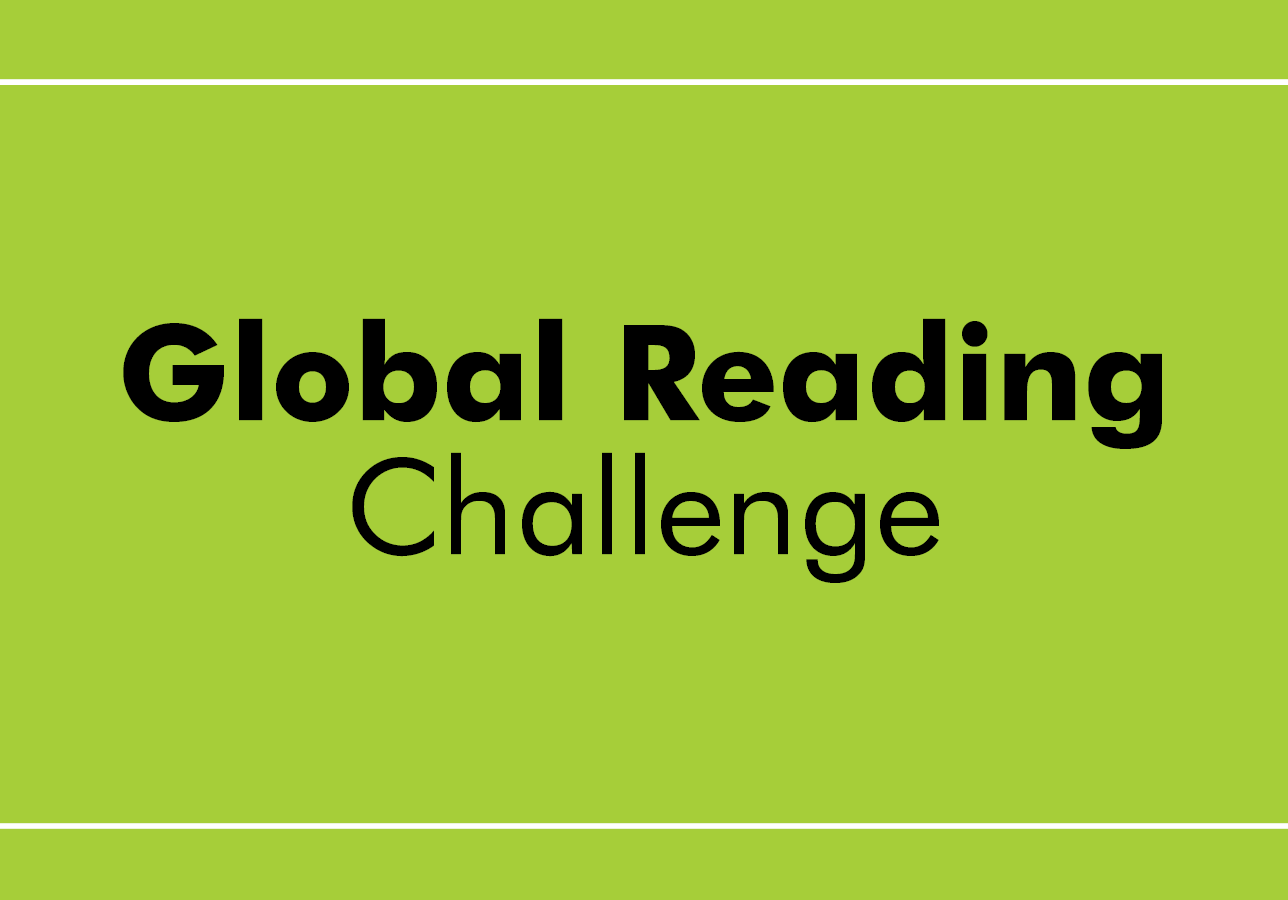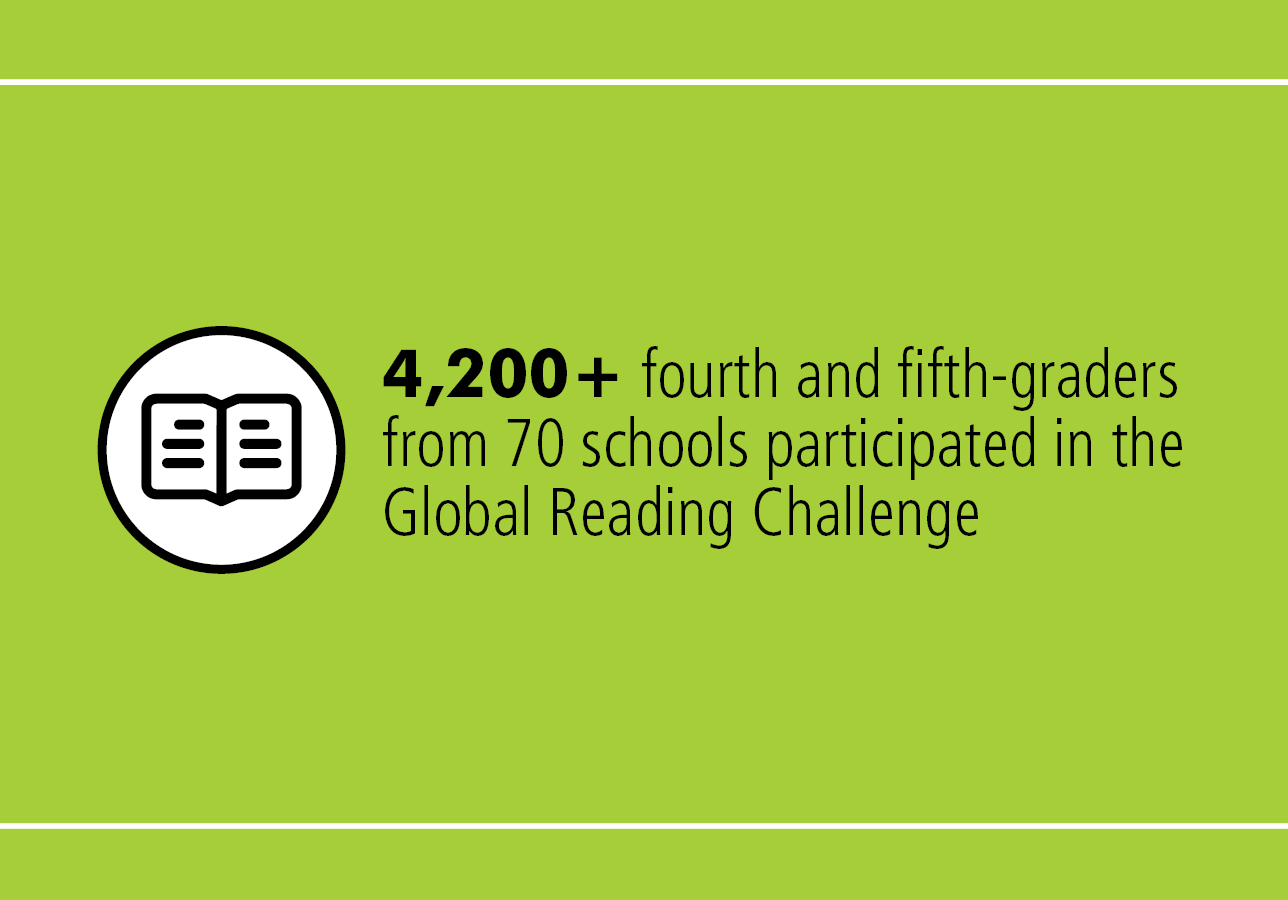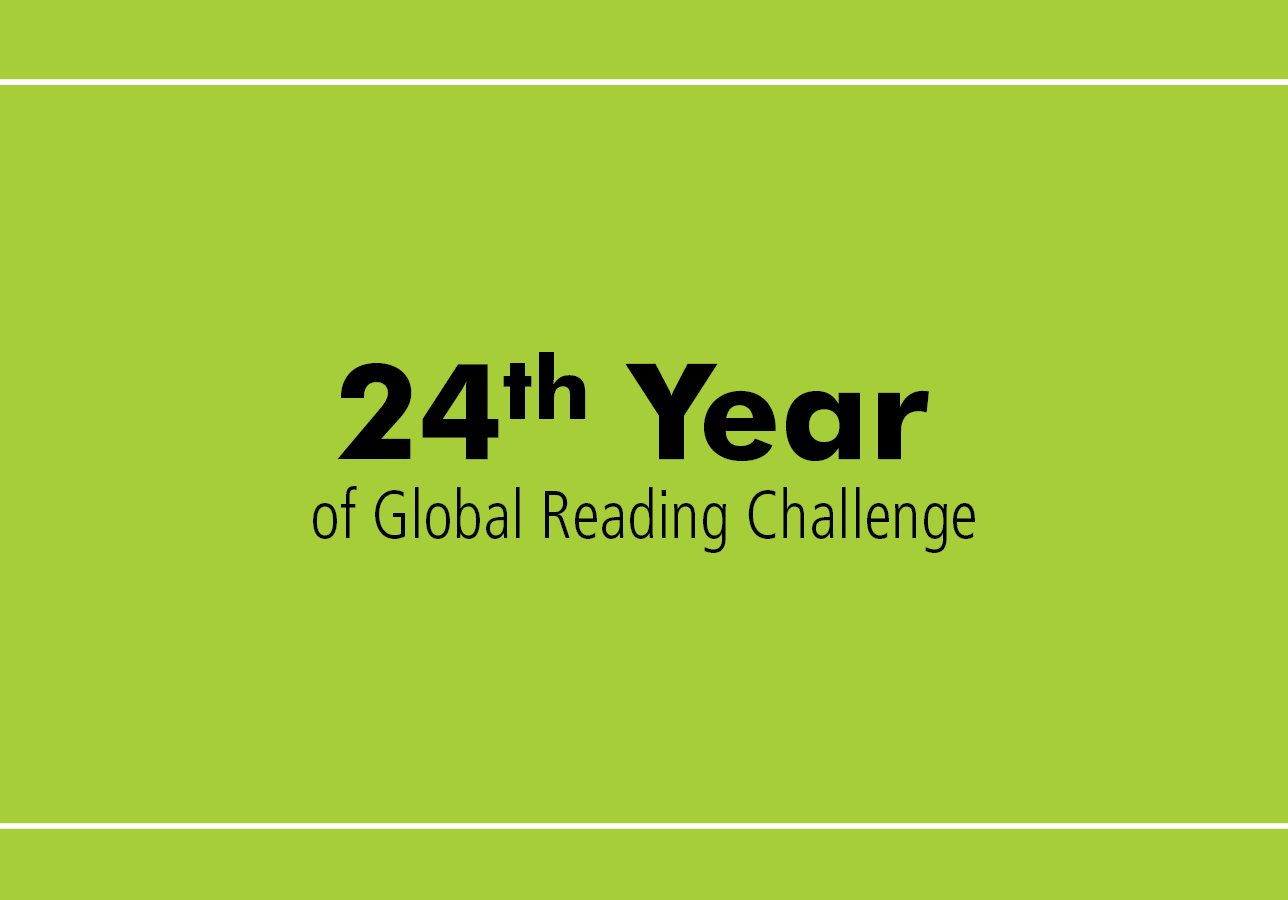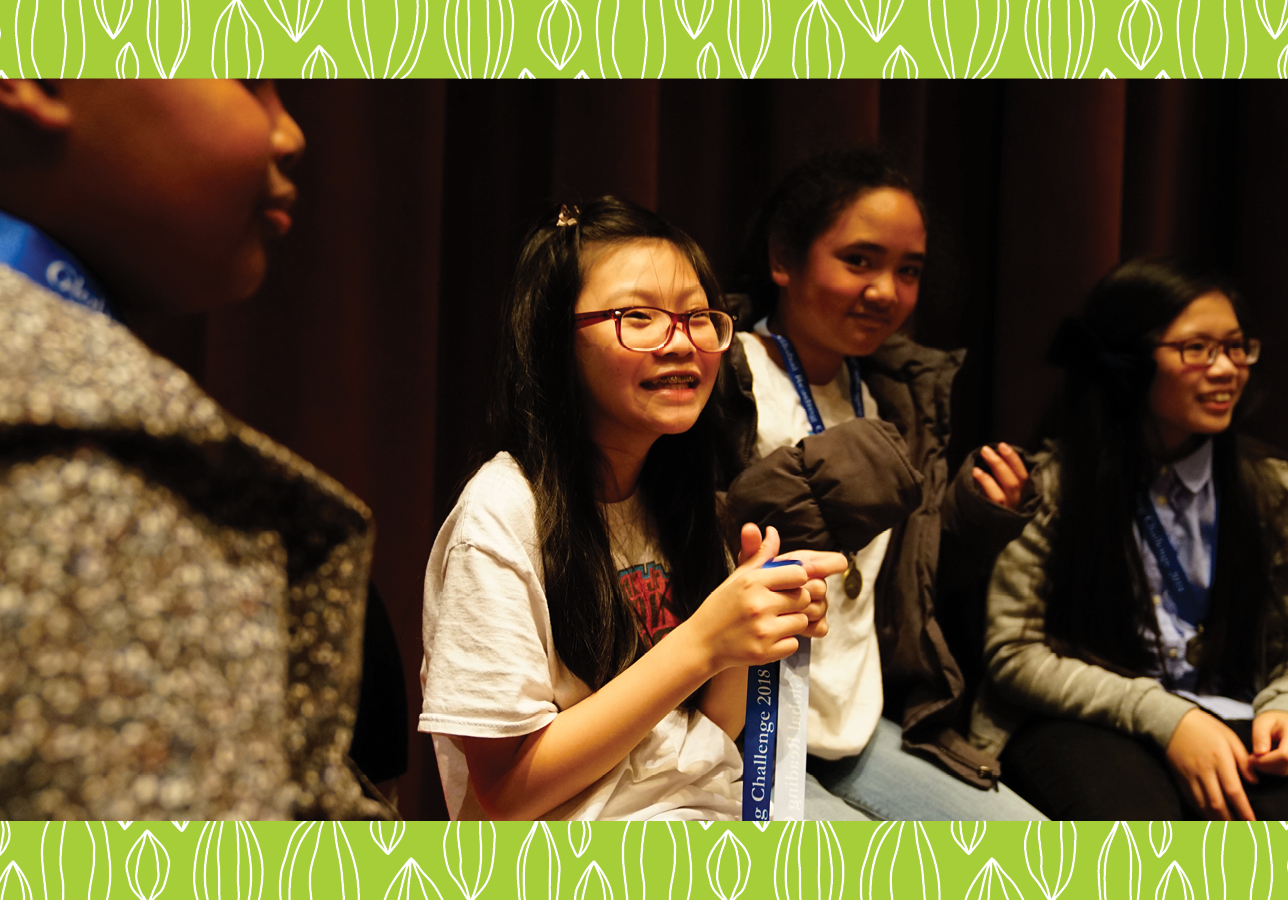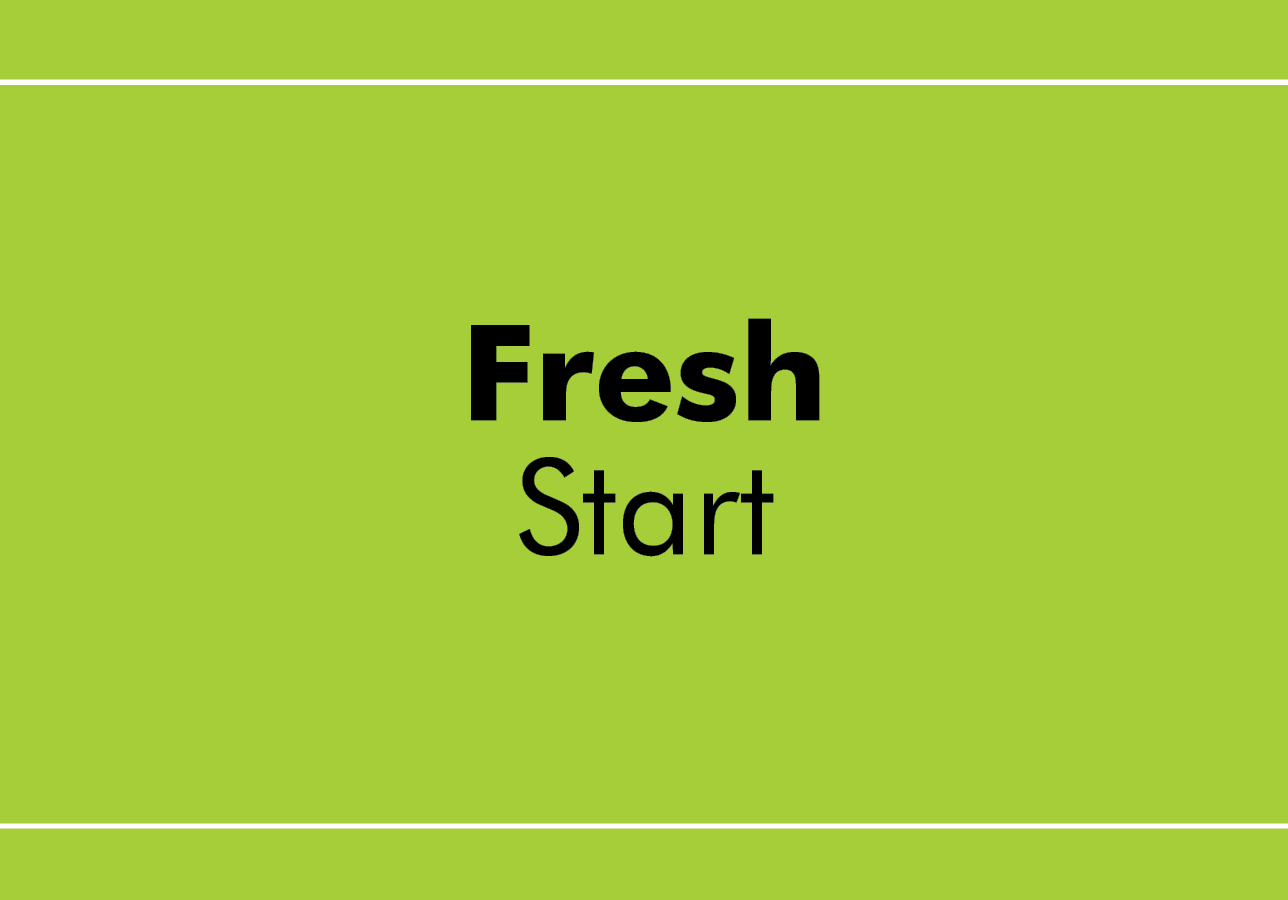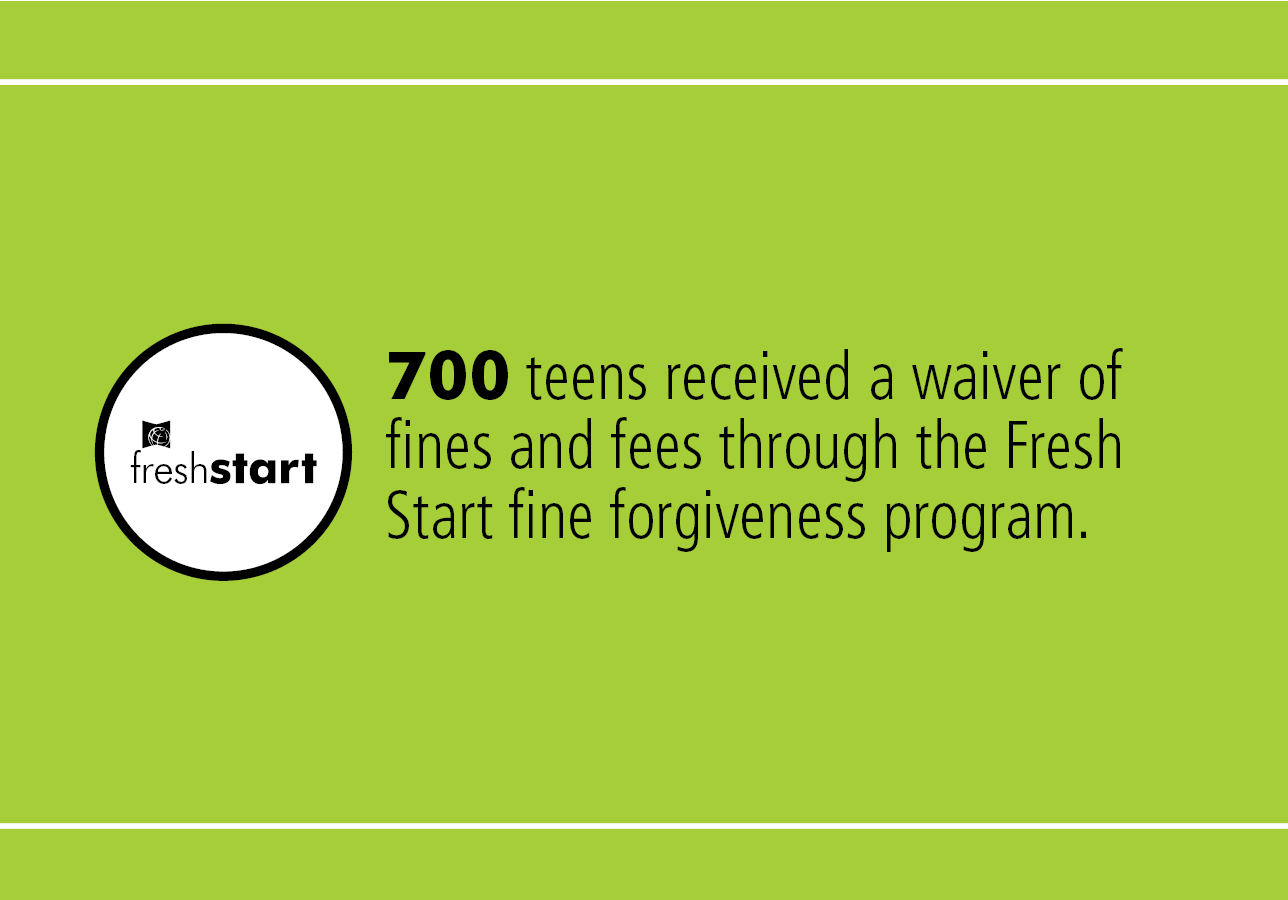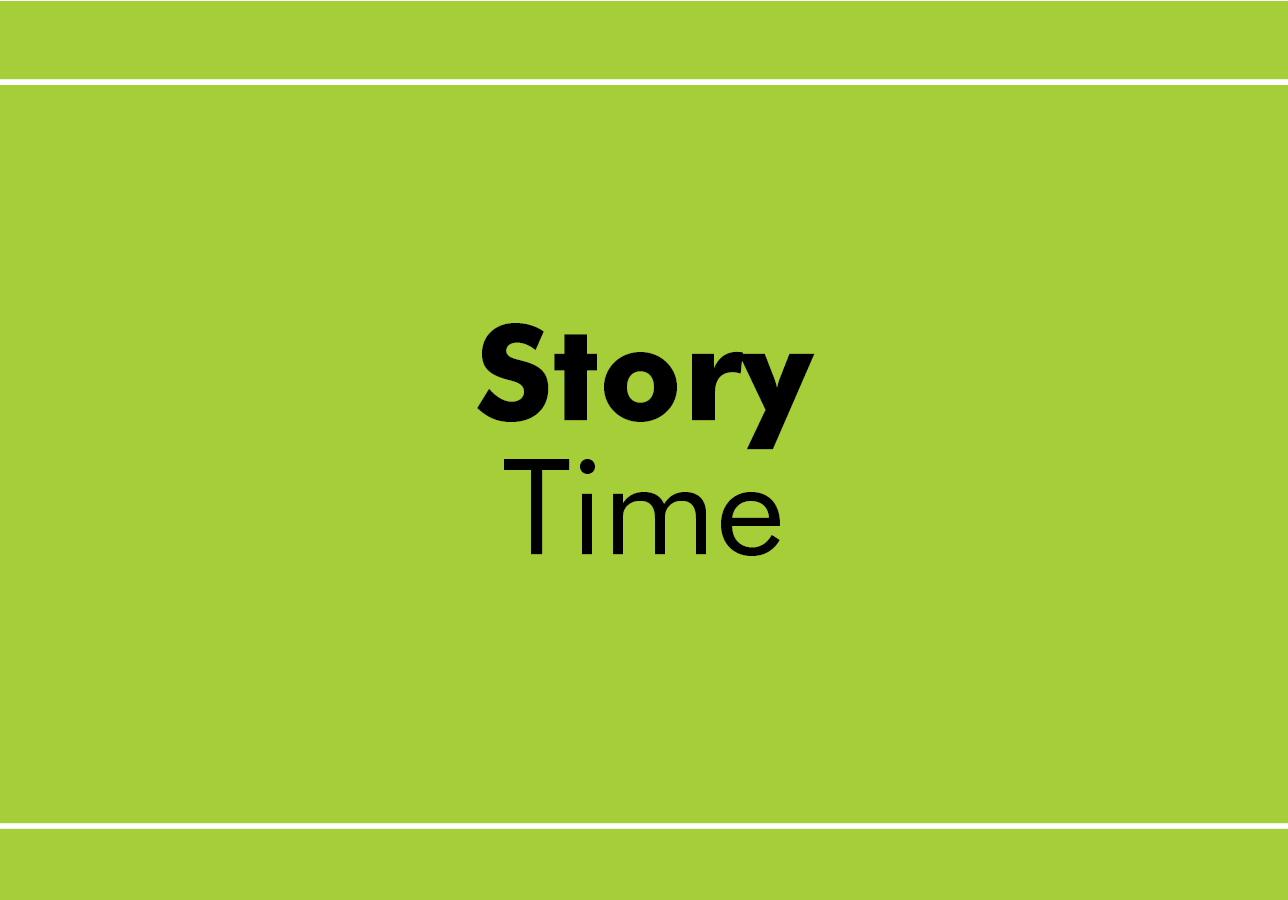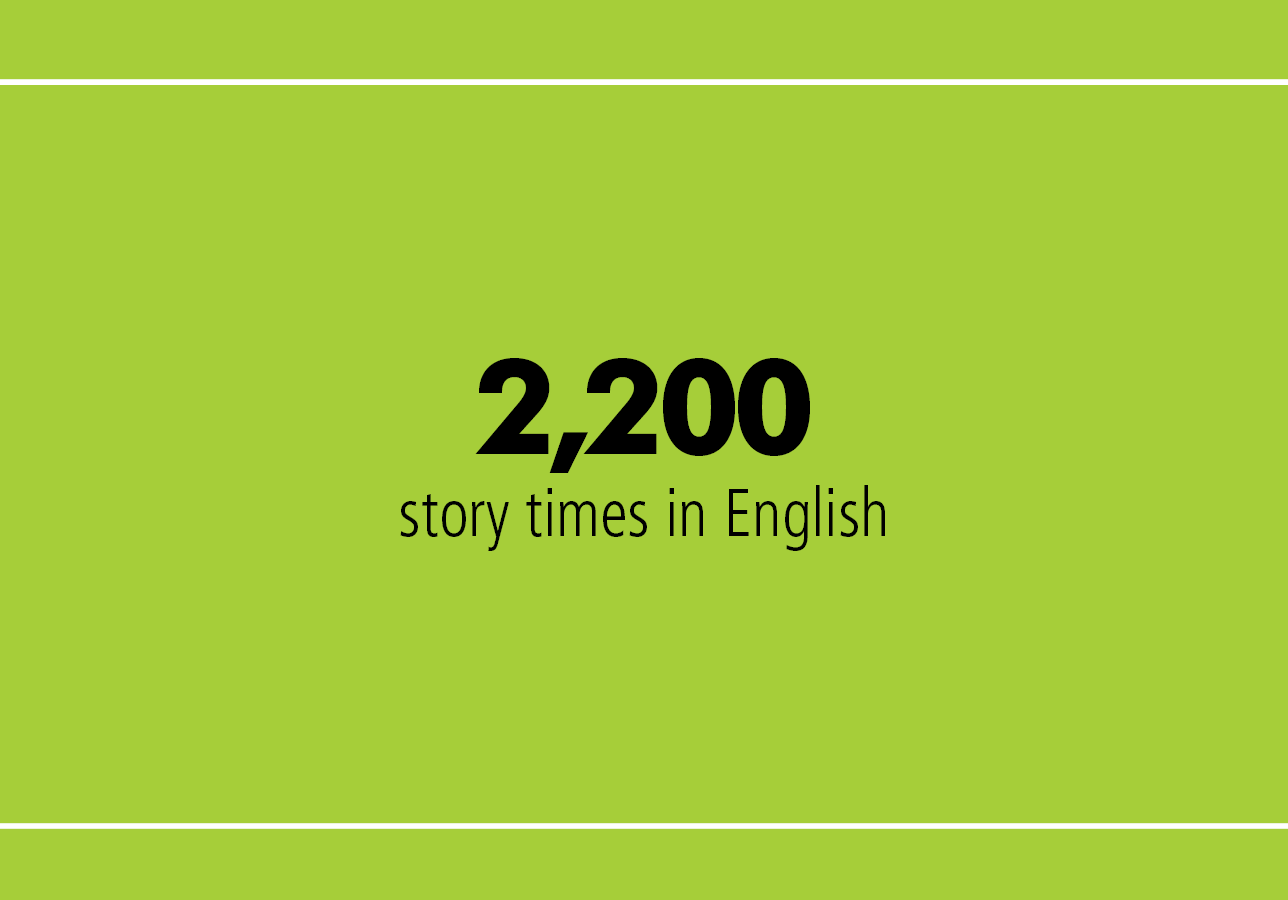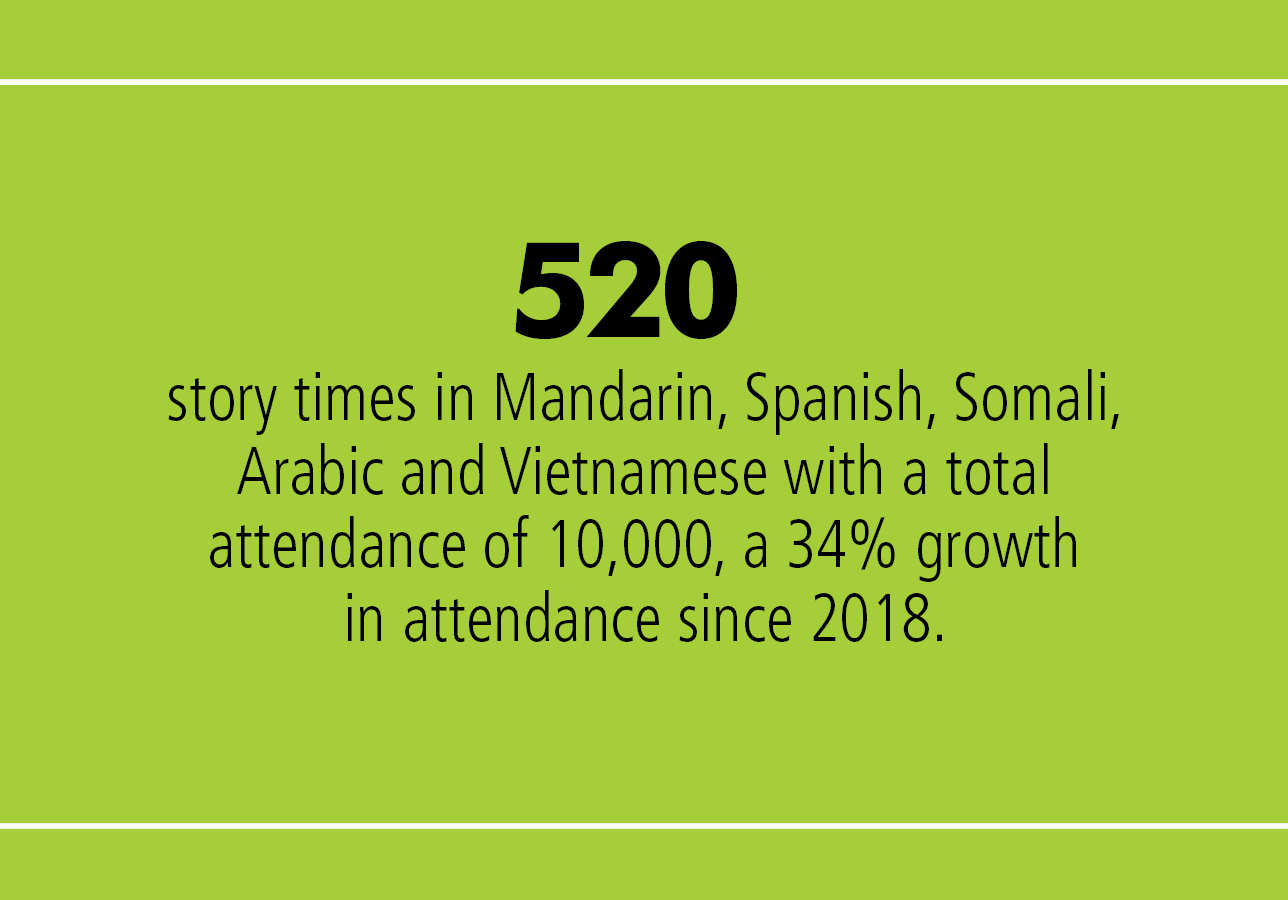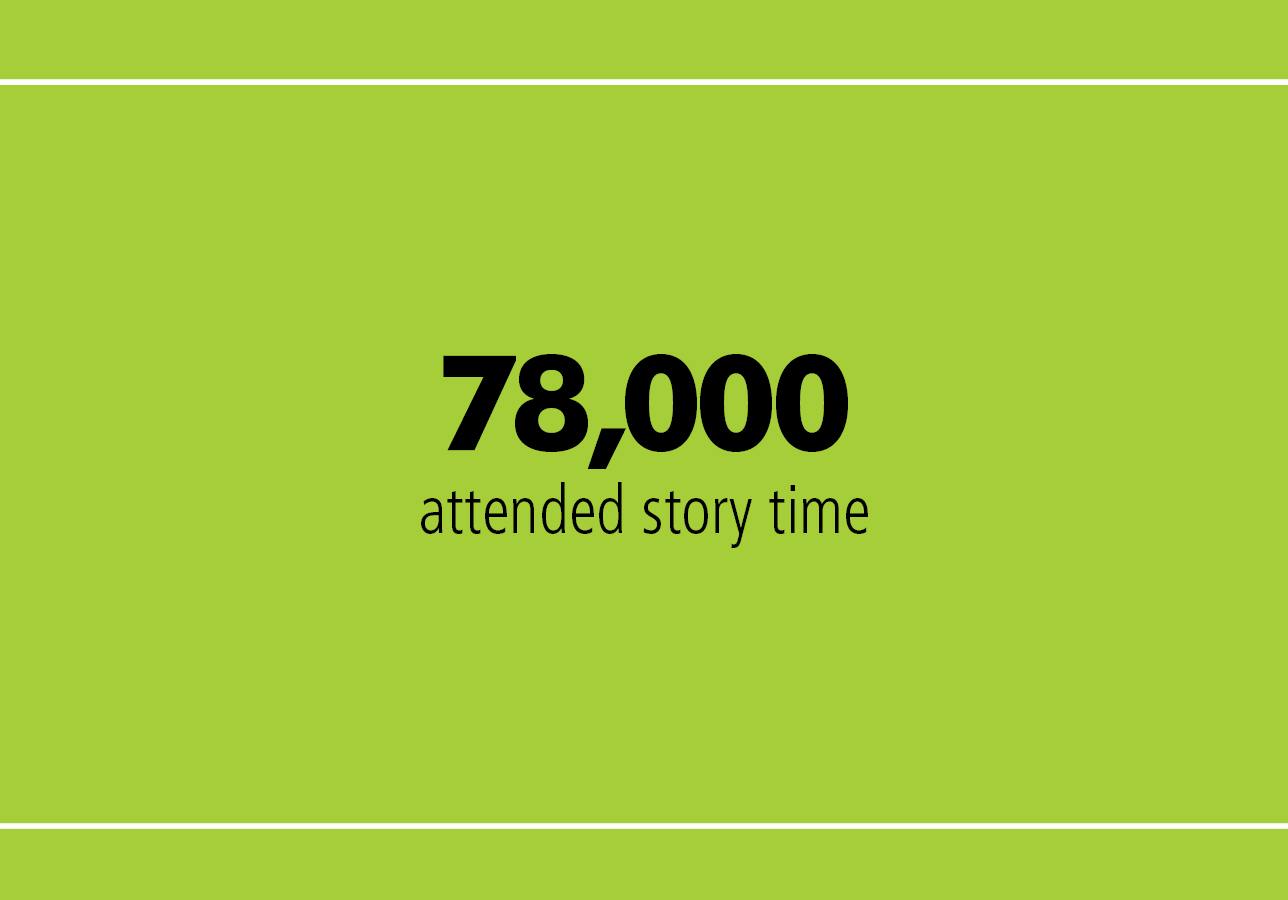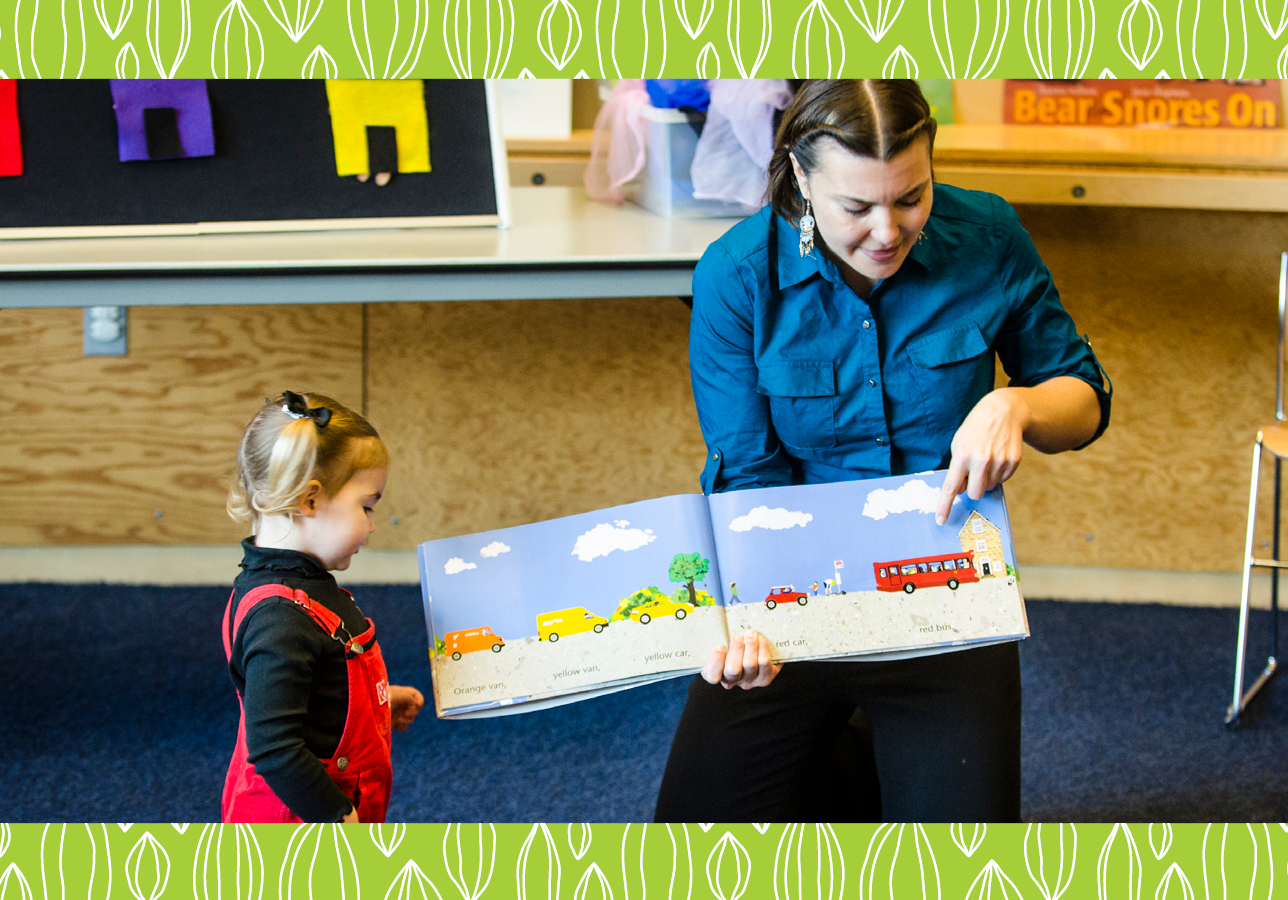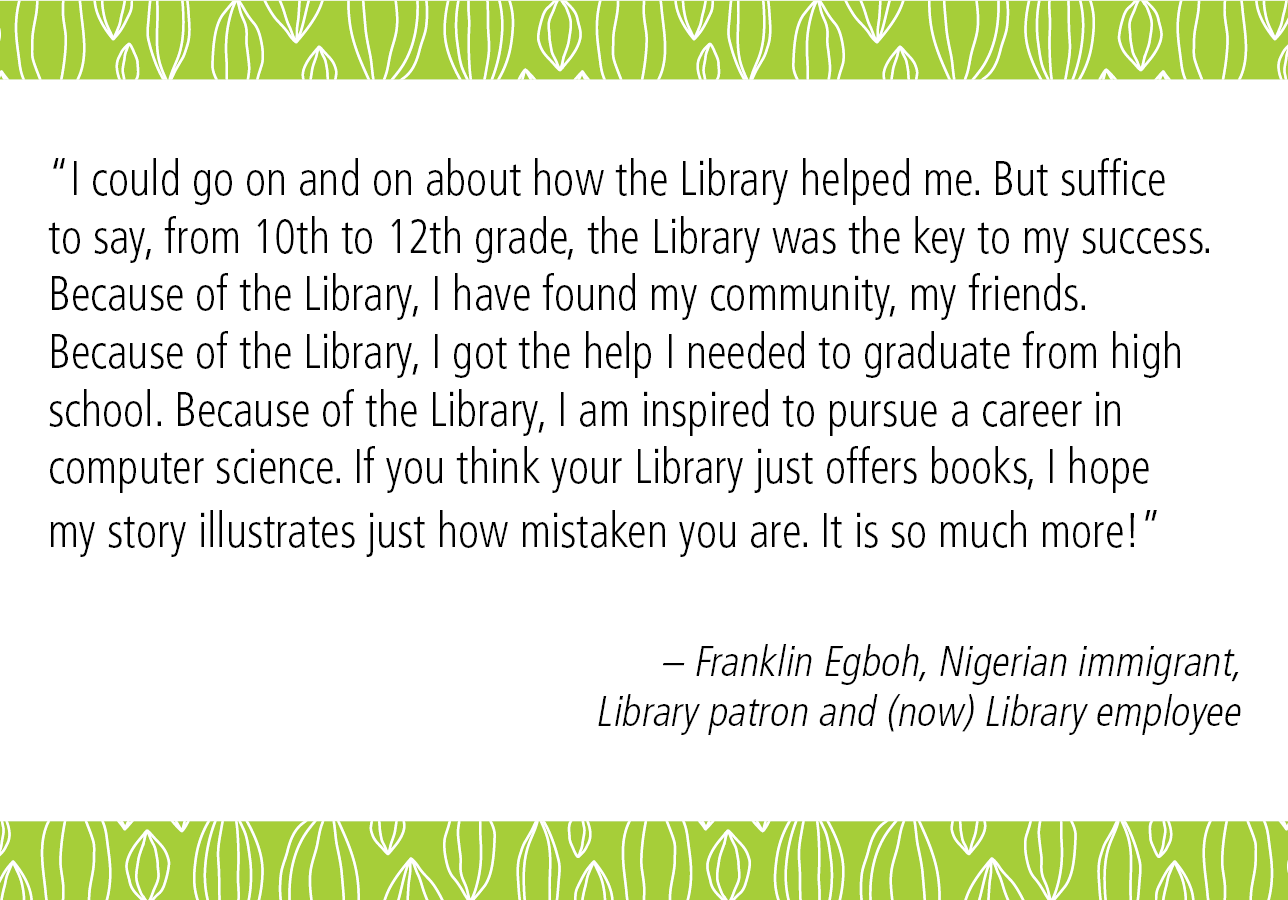 Summary of Student Success Programs
Summer of Learning: Explore Your World
Our annual, STEAM-focused Summer of Learning program drew an attendance of more than 8,500 children and teens to 270 programs and events.
Global Reading Challenge
70 Seattle Public School District elementary schools participated in the program's 24th year.
4,200 fourth and fifth graders read at least one book as part of the program.
The winner was Bryant Elementary.
Homework Help
This free after-school service was offered at 11 Library locations.
Students visited Homework Help sessions nearly 12,000 times.
Story times
2,200 story times were held in English.
520 story times were offered in Arabic, Mandarin, Spanish, Somali and Vietnamese, with a total attendance of 10,000, a 34% growth in attendance since 2018.
1,990 story time sessions were offered, with a total attendance of 78,000.
200 Kaleidoscope Play and Learn sessions had a total attendance of 8,900.
Other key initiatives in 2019
700 teen patrons received a Fresh Start waiver of fines and fees; 280 of those included lost-item fees that were funded by The Seattle Public Library Foundation.
Through a partnership with Public Health – Seattle & King County's Nurse Family Partnership, a "Loud at the Library" story time series drew more than 140 attendees to eight sessions.
During the 2018-2019 school year, the Raising a Reader program served 1,700 children ages 18 months to 6 years old and their families.